By Einat Paz-Frankel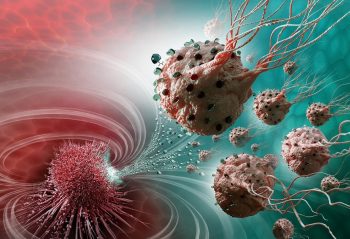 Mixing Chemo With Bacteria-Killing Antibiotics May Prove Much More Effective
Bacteria found in pancreatic tumors contain an enzyme that inactivates a common drug used to treat various cancers.
October 08, 2017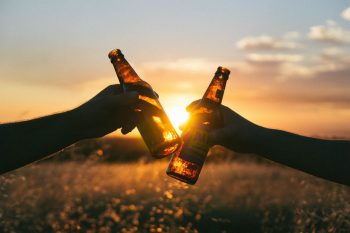 Binge Drinking In College Lowers Chances Of Landing A Job After Graduation
Drinking habits, not drinking itself, may impact future careers, according to Israeli researchers.
October 03, 2017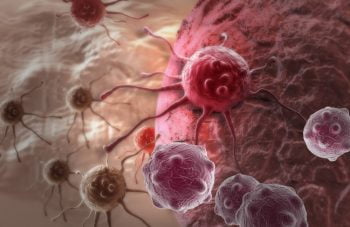 Starving 'Killer Cells' Of Oxygen Could Help Destroy Cancerous Tumors
Killer T cells are the foot soldiers of cancer therapy; when starved of oxygen, they become even better adversaries.
October 01, 2017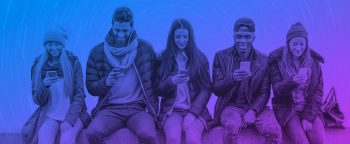 Media Darling 'Playbuzz,' Used By AOL, Fox, NBC, Raises $35M
Media giants such as Disney are pouring cash into the Israeli startup to expand its global footprint.
September 28, 2017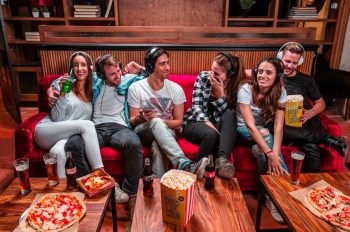 Israel's Muvix Brings Innovation To Movie Theaters In Hopes To Revive The Industry
Just like Netflix changed home viewing, Muvix changes the way people watch movies out.
September 27, 2017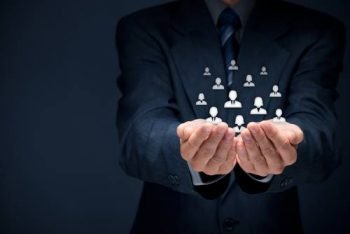 Exit Nation: Software Giant SAP Acquires Israeli Customer Identity Firm Gigya For $350M
Gigya, the "Facebook for organizations," manages 1.3 billion customer identities to build digital relationships for large companies.
September 25, 2017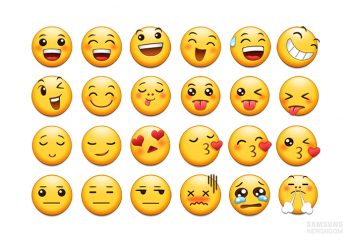 Using Smiley Emojis At Work Makes You Look Incompetent, Israeli Study Finds
Is a smiley the same as an actual smile? Absolutely not, researchers find.
September 20, 2017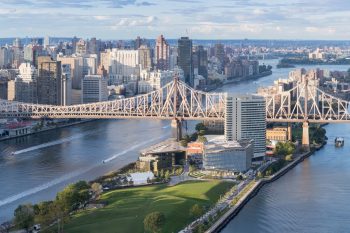 Israel's Technion Inaugurates Cornell Tech Campus On NY Roosevelt Island
The campus will serve as a new hub for New York City's growing innovation and technology sector.
September 19, 2017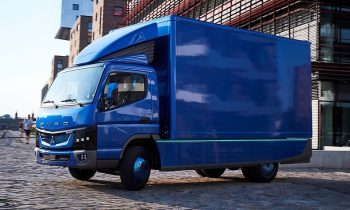 Israeli Startup StoreDot Raises $60M To Charge Daimler's Electric Trucks
StoreDot's groundbreaking technology charges a smartphone in just 30 seconds, and an electric car within five minutes.
September 17, 2017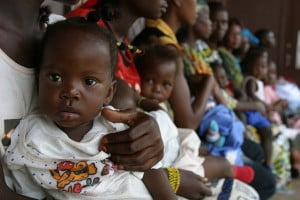 Students From Third World Countries Come To Israel For Fully-Funded MA In Child Development
Coming from Uganda, Myanmar, Nepal, Liberia, Nigeria, Kenya and other countries, the professionals get the tools to improve children's lives.
September 06, 2017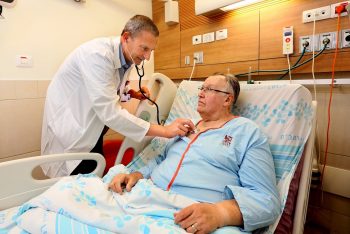 Surgeons Implant Revolutionary New Device To Treat Heart Failure
In a world first, Israel's Rambam Hospital implanted CorAssist's device to repair the heart of a 72 year old.
September 04, 2017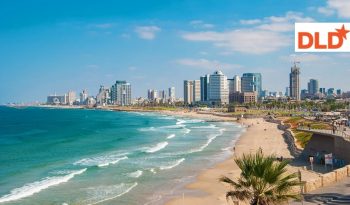 DLD Tel Aviv 2017: Ten Innovation Festival Events Not To Miss
The DLD Tel Aviv Conference is Israel's largest high-tech gathering. NoCamels has sifted through the packed schedule to provide you with the ultimate guide.
August 30, 2017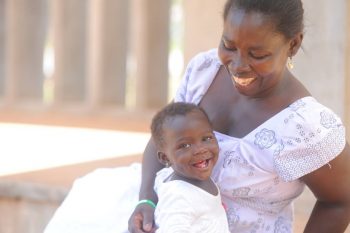 All Smiles: Israeli Surgeons Join Effort To Correct Facial Deformities Of Ghanaian Children
The surgeries, 155 in eight days, take only one hour each to complete, but change the children's entire lives.
August 29, 2017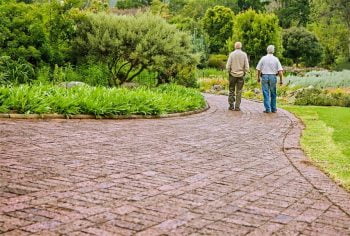 Scientists Discover Genetic Mutation That Could Prolong Life By 10 Years
The mutation could increase men's life expectancy while maintaining a quality of life, Israeli researchers say.
August 22, 2017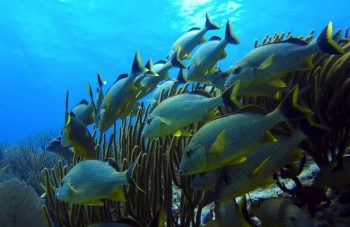 Israeli Researcher Proposes To End World Hunger With Bigger Fish
Prof. Berta Levavi-Sivan of Israel's Hebrew University has found a new way to grow larger fish and feed the ever-expanding world population.
August 17, 2017
Load More