By Ben Huang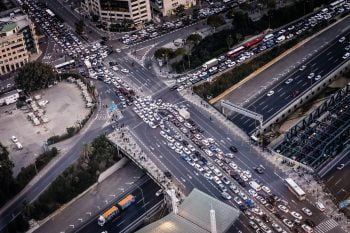 After Upending Public Transport Globally, Israeli Ride-Share Firm Via To Make Tel Aviv Debut
The Israeli-founded startup, founded in 2012 by Daniel Ramot and Oren Shoval, is launching a joint pilot with the Dan bus company in 2019.
November 28, 2018
8 Israeli Startups Taking Drone Tech To New Heights
Local developers of drones and drone technology for commercial and industrial uses are flying high on innovation.
October 29, 2018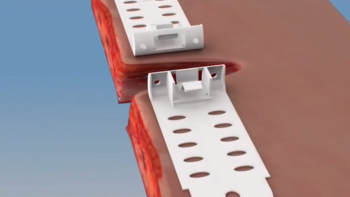 Israeli Wound-Closure Technique Aims To Replace Surgical Suturing Worldwide
TopClosure, a skin-stretching mechanism that helps close open wounds in civilian and military scenarios, is being applied in major surgery and transplants, according to its inventor Dr. Moris Topaz.
September 04, 2018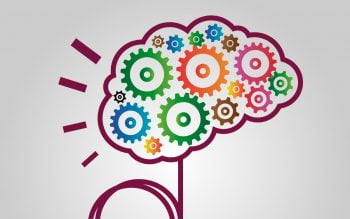 Mind-Blowing: 8 Israeli Tech Companies Tackling Brain Health
These companies are behind some groundbreaking innovations in the field of brain tech.
August 16, 2018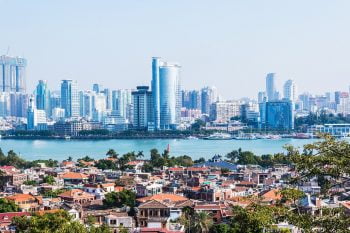 Xiamen Becomes 3rd Chinese City To Open Economic Mission in Israel
The port-city located in southeastern China proceeds Beijing and Dongguan to open a liaison office in Israel.
July 26, 2018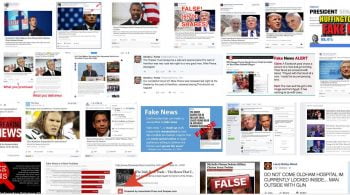 Israeli Researchers And Entrepreneurs Look For Real Solutions To Fake News
Amid the rise of fabricated information and non-existent online users, tech companies and cybersecurity scientists are coming up with new approaches to combat social media manipulations.
July 24, 2018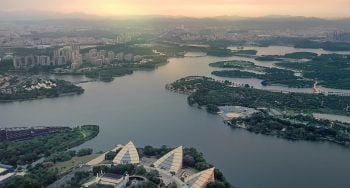 This Industrial Chinese City Is Looking To Israel To Help Transform Into An Innovation Hub
Dongguan, in South China, recently established a trade office in Tel Aviv, seeking to draw in Israeli tech companies to help boost its push to become an innovation-based economy
July 17, 2018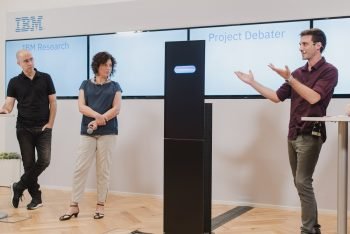 Man VS Machine: AI-Powered IBM Robot, Developed in Israel, Debates Humans
In California and Israel, IBM unveiled a system that convincingly discussed issues such as space exploration and genetic engineering, with Israeli debate champions.
July 05, 2018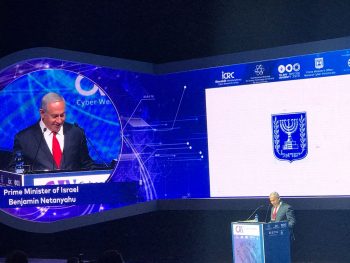 Cyber Week 2018: Netanyahu Warns Of 'Supreme Test To Civilization' With Simulated Cyber Attack
The Israeli prime minister urged world leaders to combine forces to combat security threats to 'our banks, airplanes, even our weapons.'
June 20, 2018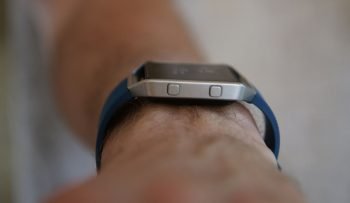 Technion Scientist Invents New Wearable Health System For Detecting Disease
Prof. Hossam Haick, the inventor of the NaNose, a cancer and disease 'breathalyzer,' recently announced his latest development, a self-repairing wearable health device.
June 12, 2018