By Alvise Czarnocki

Ugly Veg Turned Into Artistic Packaging You Can Actually Eat
Startup dries sliced pumpkin, carrot and eggplant into containers for ready meals
August 10, 2022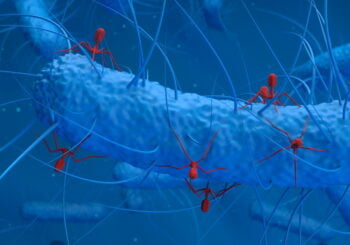 To Kill Or Not To Kill – How Viruses Make Informed Decisions
Understanding their behavior could aid the search for alternatives to antibiotics, says Tel Aviv University professor
July 03, 2022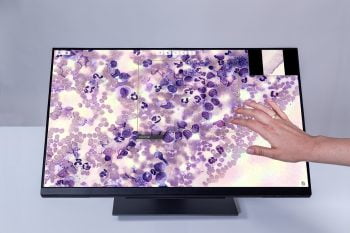 Digital Microscope Streamlines The Search For Cell Abnormalities In Blood
Scopio Labs has developed a digital imaging platform using computational photography to make it easier to identify cell abnormalities.
May 26, 2022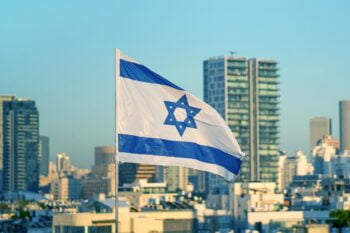 As Israel Turns 74, Get To Know Some Of Its Most Innovative Companies
As Israel celebrates its 74th anniversary, NoCamels looks at companies that have disrupted sectors like climate tech and digital health.
May 05, 2022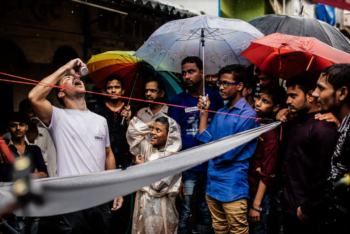 6 Israeli Companies Curbing The Global Water Crisis
NoCamels highlights six Israeli startups developing innovative technologies that aim to solve the shortage of water around the world.
April 14, 2022
NGO Groups Launch $2M Prize For Israeli Solutions To Climate Crisis
JNF Canada, KKL-JNF, Start-Up Nation Central, and the Peres Center for Peace and Innovation have launched an annual prize to find Israeli solutions to climate issues.
March 01, 2022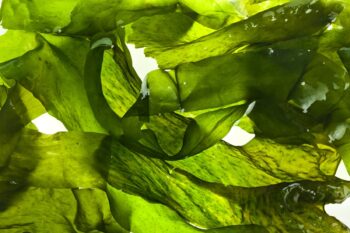 New Israeli Research Creates Electric Currents From Seaweed
Researchers from the Technion have developed a method that uses the photosynthesis of seaweed to harvest electric currents.
February 24, 2022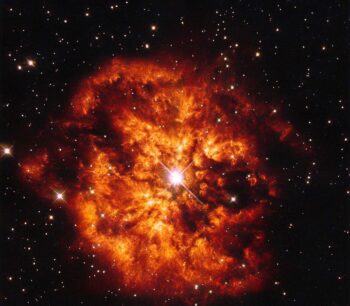 Weizmann Institute Researchers At Forefront Of 'A New Era For Astronomy'
World science community pays close attention to Israeli astrophysics team that found new supernova, disproved long-held theory.
February 08, 2022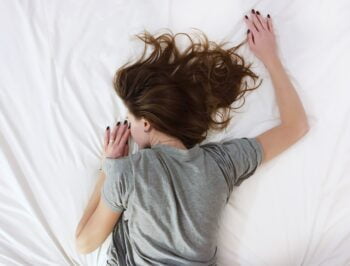 Sweet Dreams: How Israeli Tech Can Help You Get A Good Night's Sleep
Pandemic stress is real and insomnia is on the rise. For better sleep, the Israeli high-tech industry has some options on offer.
January 12, 2022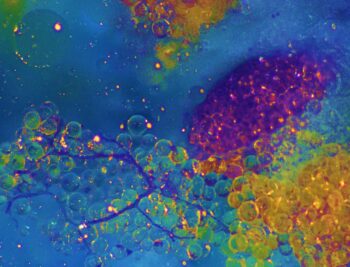 Israeli Cell-Based Drug Offers Hope Against COVID-19 Variants
Bonus BioGroup says its innovative use of mesenchymal stromal cells offers a protection layer for patients prone to respiratory distress.
December 16, 2021