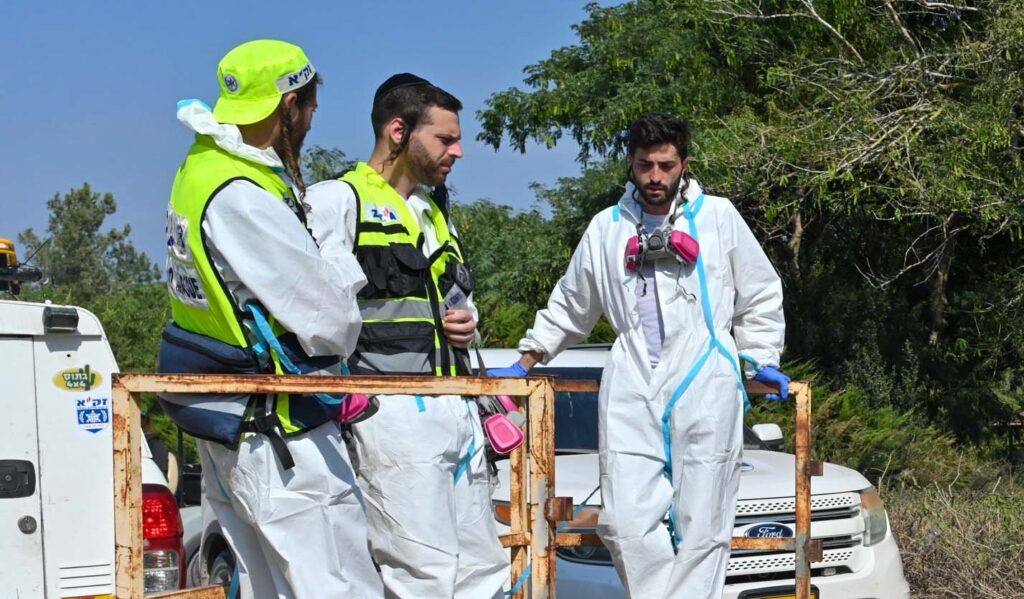 A highly specialized search engine has been created to help the Israeli authorities determine whether people still listed as missing after the Hamas massacre in the country's southern communities on October 7 did not survive or are now captive in Gaza.
The Hamas terrorists who infiltrated the nearby Israeli border communities from the coastal enclave killed more than 1,400 people and abducted at least 240 others. Dozens of people, however, are still unaccounted for, and it is unclear whether their remains have yet to be identified or they are being held hostage.
The FindMe platform uses a database of scores of photos and descriptions of the missing people uploaded by their families and friends. The descriptions range from general information such as hair and eye color to more detailed reports on scars and tattoos and even dental records.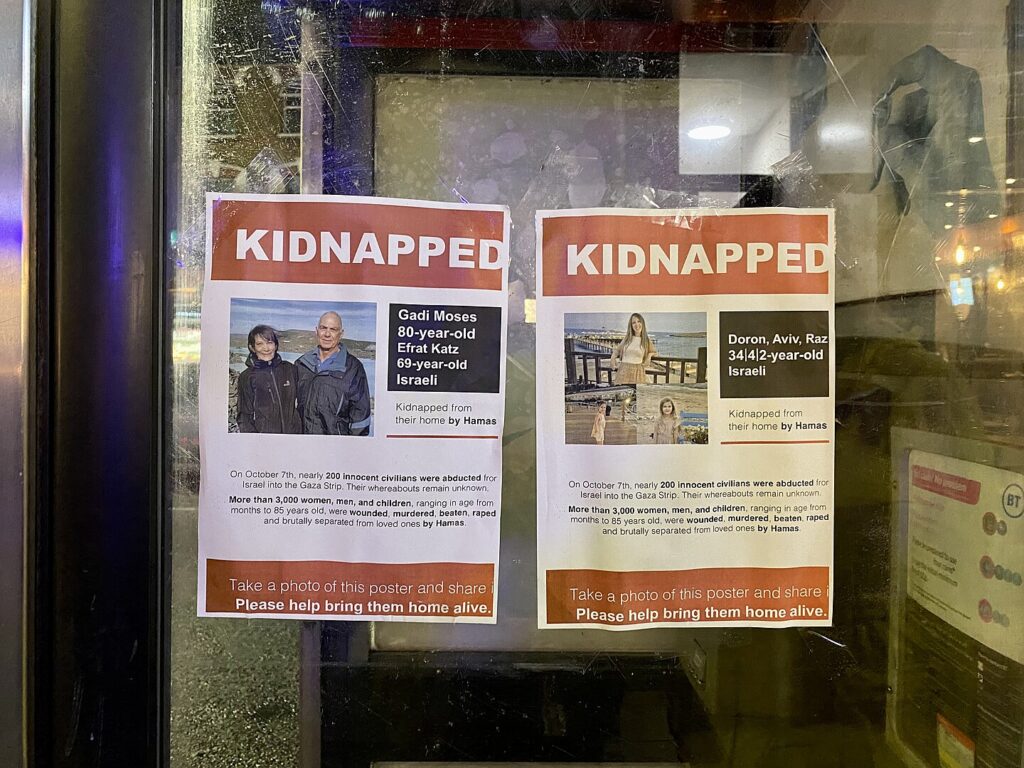 The forensic scientists now tasked with identifying the remaining victims input any characteristics they observe into the database and within seconds receive a list of prospective names, ranging from most to least likely.
Dozens of people have already been identified through the FindMe platform, says its creator.
"It dramatically reduces the time it takes to determine the identity of a person," Reuven Zolotarevsky, a senior software engineer at US cybersecurity firm Palo Alto Networks, tells NoCamels.
Prior to the search engine's creation, he says, the Israel Police did not have any kind of technology that made it straightforward to search for and access data on a missing person.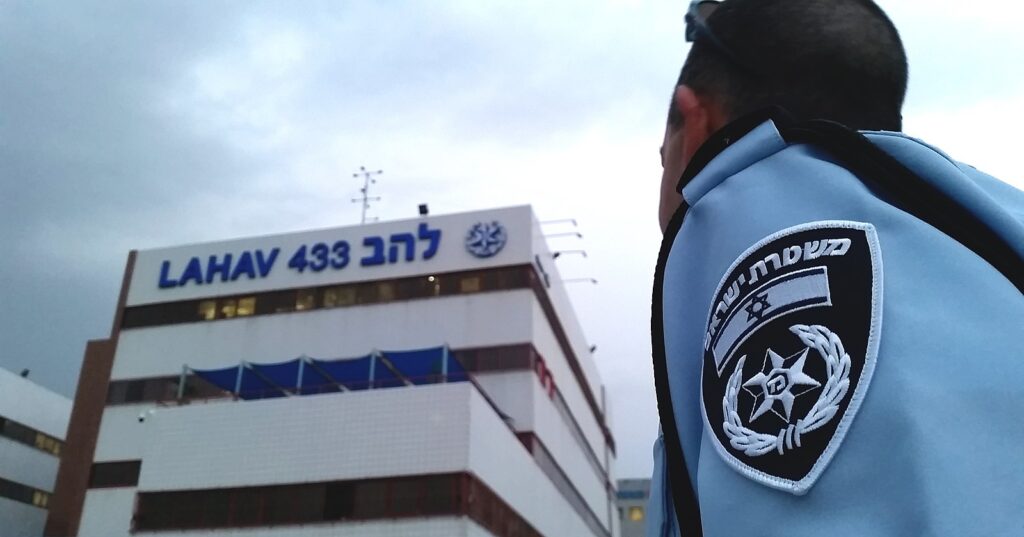 "Even when the police do have sufficient data, it is not easy to manage and it is not concentrated in one place," explains Zolotarevsky. "They also have no system that can compare possible matches."
For while the data filed in a missing person report usually helps police to determine someone's identity, it is an inefficient method when trying to identify dozens of victims at the same time.
Many government bodies now have access to the FindMe search engine and database, including the Israel Defense Forces, but the National Center of Forensic Medicine has used it the most so far.
Zolotarevsky was not among the reserve soldiers called up for emergency duty due to the war that Israel declared in the wake of the massacre, and so began scouring social media for ways to put his programming knowledge to good use.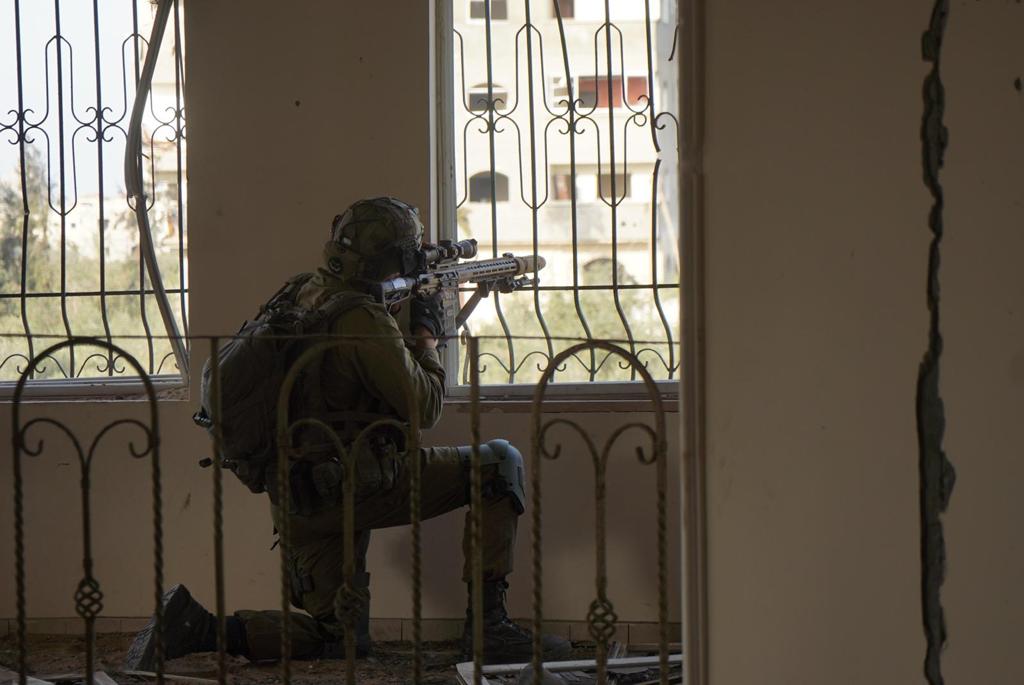 Soon after he joined it, a Facebook group for programmers received a request from Soroka Medical Center in Be'er Sheva, which needed a way to quickly identify the wounded and unconscious patients they were treating, as well as soldiers and civilians killed on October 7.
Sign up for our free weekly newsletter
Subscribe
The group of programmers initially wanted to create facial recognition software that medical teams could use when photographing individuals, but Zolotarevsky believed it could not be done quickly enough to address the urgent need.
Additionally, he believed uploading photos of the dead and wounded for analysis could be problematic.
"In my opinion, we needed both a fast and a good solution," he says.
And within less than a day, the first version of FindMe was up and running.
Zolotarevsky then enlisted another 50 people to help expand and upgrade the platform, including 15 developers from Palo Alto Networks.
Volunteers and the families of the missing people added vital data to the platform's information bank, including height, hair and eye color, and unique identifiers such as tattoos or jewelry.
It took some time to convince the authorities to use it as they were cautious about adopting new technology for such a sensitive process.
But he believes that the platform ultimately appealed to them as it offers information without requiring any data to be shared in return.
"All we do is we take data from families, and we make it accessible to them," he says.
"We share knowledge and information with them, but they don't have to share anything with us."
Related posts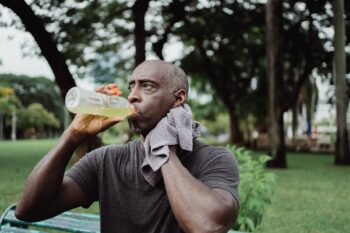 Startup Helping You Get Heart Healthy By Measuring Your Sweat
December 04, 2023