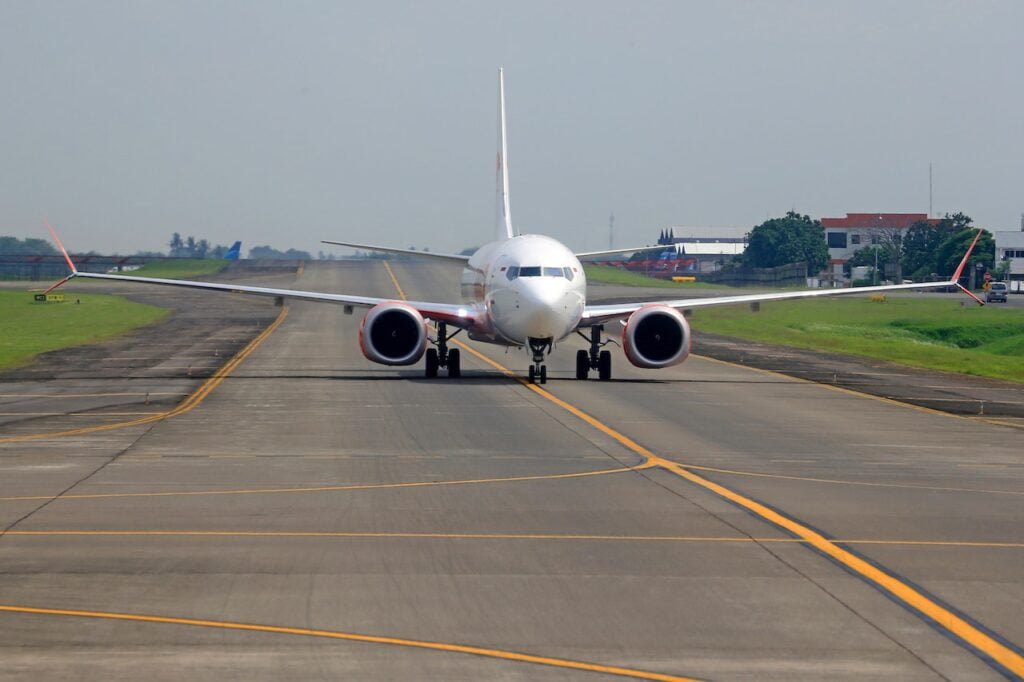 An Israeli firm will be implementing its cybersecurity solution at the Cincinnati/Northern Kentucky (CVG) International Airport to prevent air travel threats.
Cyber 2.0 has developed a cybersecurity system that provides "total defense" against the spread of cyber attacks within an organization's networks by isolating the attack and blocking it from spreading. 
Now, it has been selected by the BIRD Foundation (the Israel-US Binational Industrial Research and Development), which encourages cooperation between Israeli and US tech companies, to implement its solution across the CVG airport systems.
After an extensive R&D period, Rishon Lezion-based Cyber 2.0 has created a system for the airport that will display potential risks and abnormal activities within its digital infrastructure, and prevent cyber attacks in real time.
Airborne systems now heavily rely on advanced digital infrastructure, which makes engines, navigation systems, safety protocols and communication vulnerable to cyberattacks. Breaching one of these systems could lead to the loss of control over an aircraft mid-flight.
The company intends to implement this solution in other airports around the world over the next 18 months. It has also worked on a unique maritime cybersecurity system at Ashdod Port in Israel.
"From the moment we presented the capabilities of our system to the airport personnel in Kentucky… the idea was born to carry out a dedicated development for airports around the world as well," said Cyber 2.0 CEO Sneer Rozenfeld.
"We believe that the potential in this field is enormous, and we are working to position Cyber 2.0 as the ultimate solution for preventing cyberattacks at airports and seaports worldwide."
Related posts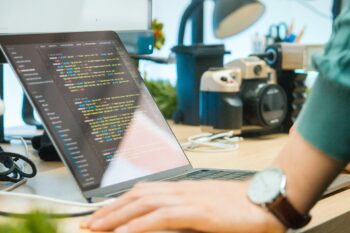 Israel Invests Millions To Help AI Comprehend Hebrew, Arabic
September 21, 2023