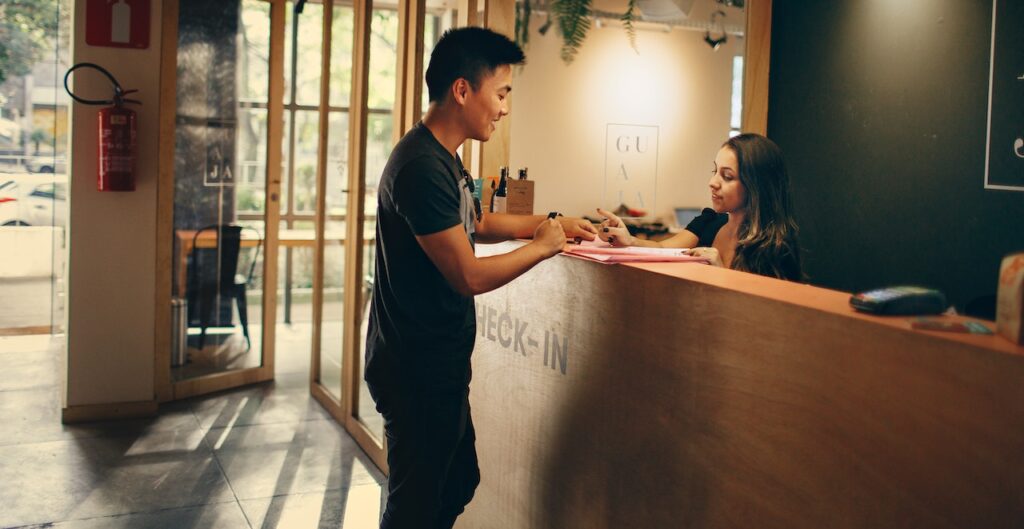 An Israeli startup has launched what it says is the world's first generative AI hotel receptionist, which it says will ease shortages in hospitality staff worldwide.
Easyway has created a 24/7 concierge for customers that combines its own proprietary AI solution with GPT-4, the large language model that powers ChatGPT. 
The new AI agent can accurately and quickly communicate with guests in their native language and provide immediate answers about additional services, such as requests for late check-out.
Easyway can also provide insights for hoteliers to predict customer behavior and make efficient staffing decisions.
According to McKinsey global management consulting, 87 percent of hotels are still grappling with severe staffing issues.
The Tel Aviv-based company will be offering its virtual concierge to the hotels with which it already works, in more than 30 countries and 100 languages.
The startup is currently partnered with hotel chains such as the Intercontinental, Fairmont, Sofitel and Hilton Hotels.
"There is immense potential for reimagining the traditional hotel model and attracting new customers – and this is our mission at Easyway," said Roy Friedman, co-founder and CEO of Easyway.
"Our user-friendly, generative AI-powered platform empowers hotels to seamlessly cater to guests' specific needs, providing experiences that drive high satisfaction levels, while leveraging actionable business insights to optimize operations."
Related posts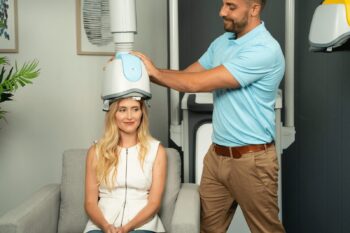 US Soldiers, Vets To Get Israeli-Made Helmets To Treat Depression
September 27, 2023