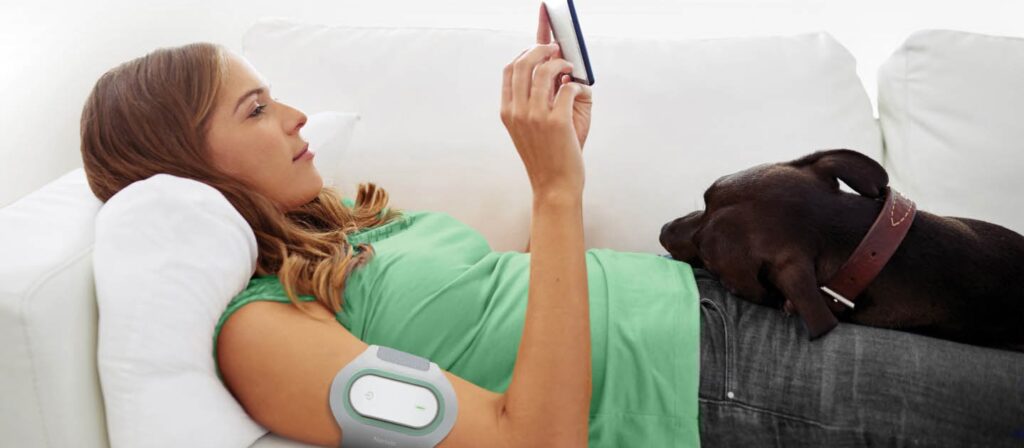 A new study has found that an Israeli-developed vibrating armband can reduce the amount of chronic migraines a person experiences per month.
The Nerivio migraine bioband, developed by Netanya-based Theranica, is placed on the upper arm as soon as a migraine starts (or even used as a preventative measure), and vibrates at an intensity just below the patient's pain threshold.
It causes nerve fibers in the body to deliver a message to the brain, where it decides that the sensation is harmless and releases neurotransmitters to prevent the sufferer from feeling pain – including in their head.
The new study found that after two weeks of usage, patients that used the Nerivio experienced a mean reduction of 1.7 migraine days per month, compared to 0.8 days in the placebo group.
After four weeks of usage, the participants had a 3.1 days reduction, compared to 1.5 days in the placebo group. The patients used the Nerivio or a placebo every other day during the study.
Theranica says that many preventative migraine medications take a relatively long time to take effect while the new study suggests that the Nerivio can cause a rapid and sustained reduction in monthly migraine days when used every other day.
"Migraine disease is extremely debilitating," said Alon Ironi, CEO and co-founder of Theranica.
"People living with migraine need fast results so that they can continue with their normal activities, which is why we are so excited about this latest prevention data," he said.
"It further demonstrates the important clinical benefits that Nerivio offers to adults and adolescents living with this neurological disorder."
Related posts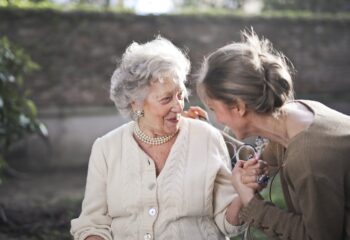 New Israeli Breakthrough In Understanding Onset Of Alzheimer's
October 03, 2023