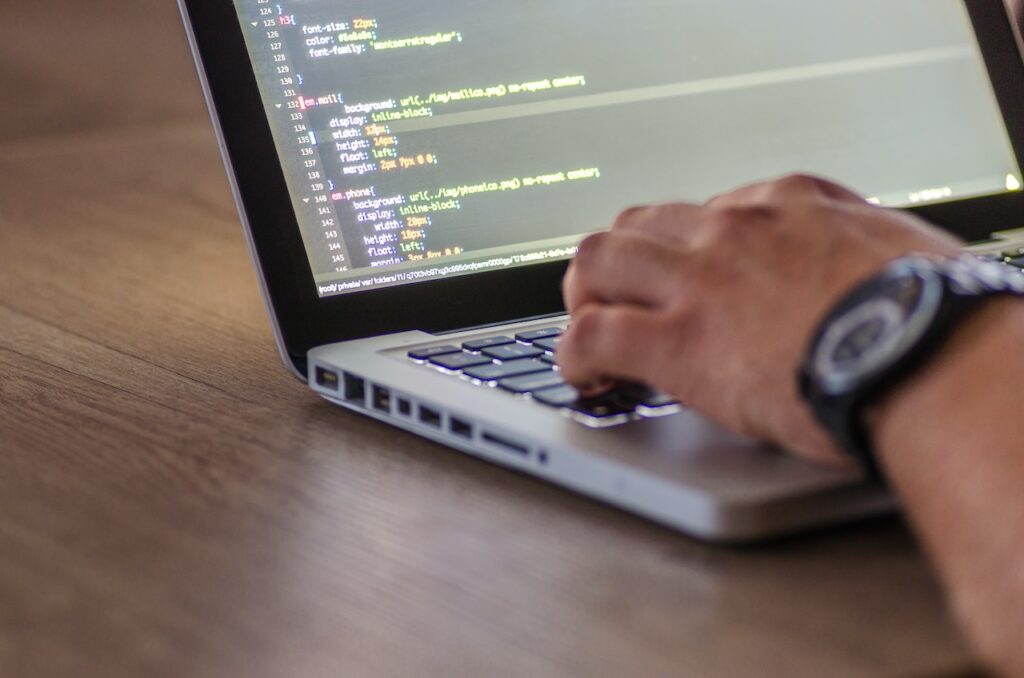 An Israeli company that uses artificial intelligence to develop artificial intelligence has released new, cost-efficient generative AI models for use by other businesses.
Deci's new generative AI models include the DeciDiffusion 1.0, a text-to-image model that generates quality images in less than a second; and the DeciCoder, a code generator that can understand, summarize, generate and predict new written content.
Training and deploying generative AI onto devices to quickly process images and videos involves intensive computational requirements. As a result, product teams cannot scale their applications that use generative AI in a cost-effective manner.
Deci says that teams using its new generative AI models can reduce their inference computing costs – or the ability of the AI to make predictions from novel data – by up to 80 percent, while also improving the quality of their product.
"For generative AI to truly revolutionize industries, teams need mastery over model quality, the inference process, and the ever-pivotal cost factor," said Yonatan Geifman, CEO and co-founder of Deci.
"At Deci, our journey and extensive collaborations with the world's AI elite have equipped us to craft a solution that's nothing short of transformative for enterprises diving into Generative AI," he said.
"With our robust array of open-source models and cutting-edge tools, we're setting the stage for teams to redefine excellence in their generative AI ventures."
Related posts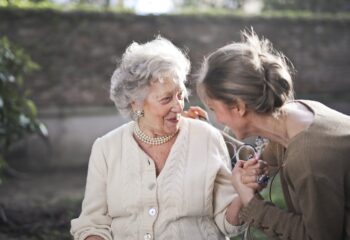 New Israeli Breakthrough In Understanding Onset Of Alzheimer's
October 03, 2023