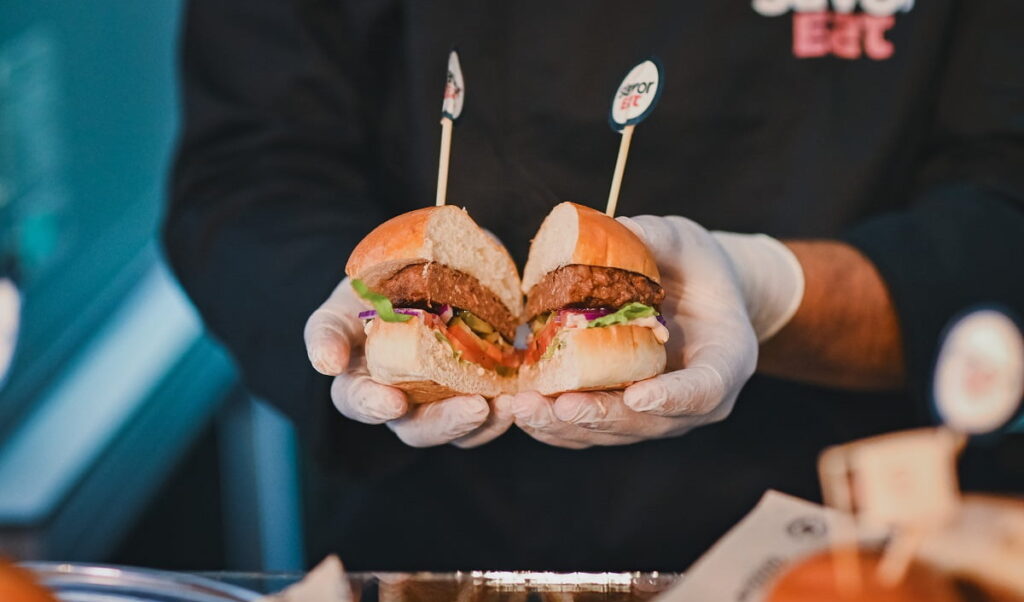 An Israeli startup will be bringing its burger-grilling robot chef to the US for the first time, starting with the campus of the University of Denver.
SavorEat has developed a robot that grills plant-based burgers according to customer requests in under four minutes. It is the first Israeli food robotic company to ever market its product in the US.
Now, the Rehovot-based startup has partnered with Sodexo, a global food services and facilities company, to bring its technology to the US market. It is the first Israeli food robotic company to ever market its product in North America.
SavorEat's autonomous burger-grilling process first involves loading cartridges of hamburger, turkey, pork or seafood mix into the robot chef, which shapes and prepares the meal. The consumer orders their burger through an app, which personalizes their meal by asking how hungry they are, whether they want more fat or more protein and whether they prefer it juicy or well-done.
The process saves around 7.275lbs of carbon dioxide emissions and and 7,300oz of water per patty by cooking personalized patties that only produce the specified amount of plant-based meat needed on demand.
The company decided to first launch its robot chef in Colorado due to the state's progressive technological advancements, the tendency to make healthy dining decisions, and its high proportion of flexitarian eaters.
"By partnering with a legacy company like Sodexo, which encourages innovation and is at the forefront of adopting food tech to serve students worldwide, SavorEat can extend its reach and bring our Robot Chef to the US market," said Racheli Vizman, CEO and Co-Founder of SavorEat.
"We are excited to have the opportunity to be the first Israeli food robotic company in the meat alternative sector to launch in the USA and to offer the growing flexitarians' target audience in the USA, almost 50 percent of the population, new, healthy, and personalized alternatives (without any animal-based ingredients)," she said.
"Partnering with Sodexo gives us a one-in-a-lifetime opportunity to penetrate the market among a highly relevant target audience, the Y generation, who are also considered early adopters consumers. We could not ask for a better partner with which to mark our US debut."
Related posts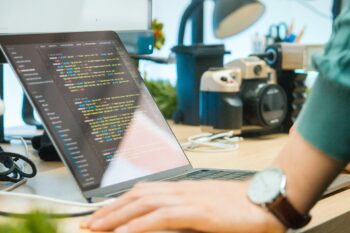 Israel Invests Millions To Help AI Comprehend Hebrew, Arabic
September 21, 2023