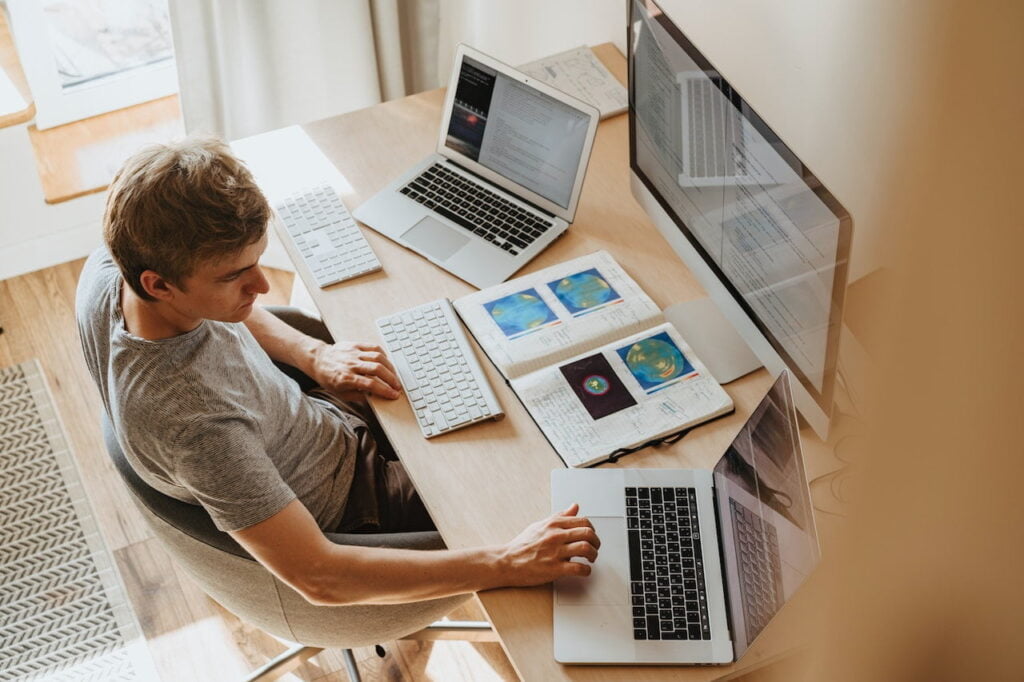 An Israeli startup that develops advanced AI technologies to solve complex problems across various industries has raised $155 million.
AI21 Labs previously released the Jurassic-2, a generative AI service that can be used to build text-based applications like virtual assistants, chatbots, text simplification, content moderation, creative writing, and more. It says that the service is the "world's most advanced AI-text generator." 
The generative AI is already being used by global companies such as eBay, Monday.com, Carrefour and Ubisoft.
AI21 Labs, founded in 2017 by Mobileye founder and CEO Prof. Amnon Shashua, will use the recent funds to accelerate the growth of its AI services for enterprises.
"AI21 Labs is a pure play in AI as it develops and owns foundation models which serve as a platform to developers and enterprises, while developing derivatives, such as [reading and writing AI assistant] Wordtune, directly to end users," said Shashua.
"The current round fuels the growth of the company to reach its goal of developing the next-level of AI with the capabilities of reasoning across many domains. We believe that the impact of AI21 Labs growth plans would be of a global scale and quite soon."
The funds were raised by investors including Walden Catalyst, Pitango, NVIDIA, and Samsung Next. The company's total capital now stands at $283 million at a valuation of $1.4 billion.
"Generative AI is driving a new era of computing across every industry," said NVIDIA founder and CEO Jensen Huang.
"The innovative work by the AI21 Labs team will help enterprises accelerate productivity and efficiency with generative AI-based systems that are accurate, trustworthy, and reliable."
Related posts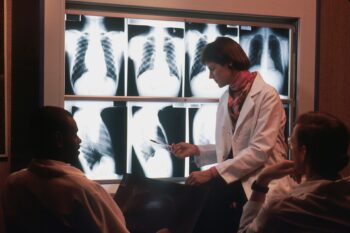 AI Can Predict Future Heart Attacks By Analyzing CT Scans
October 01, 2023