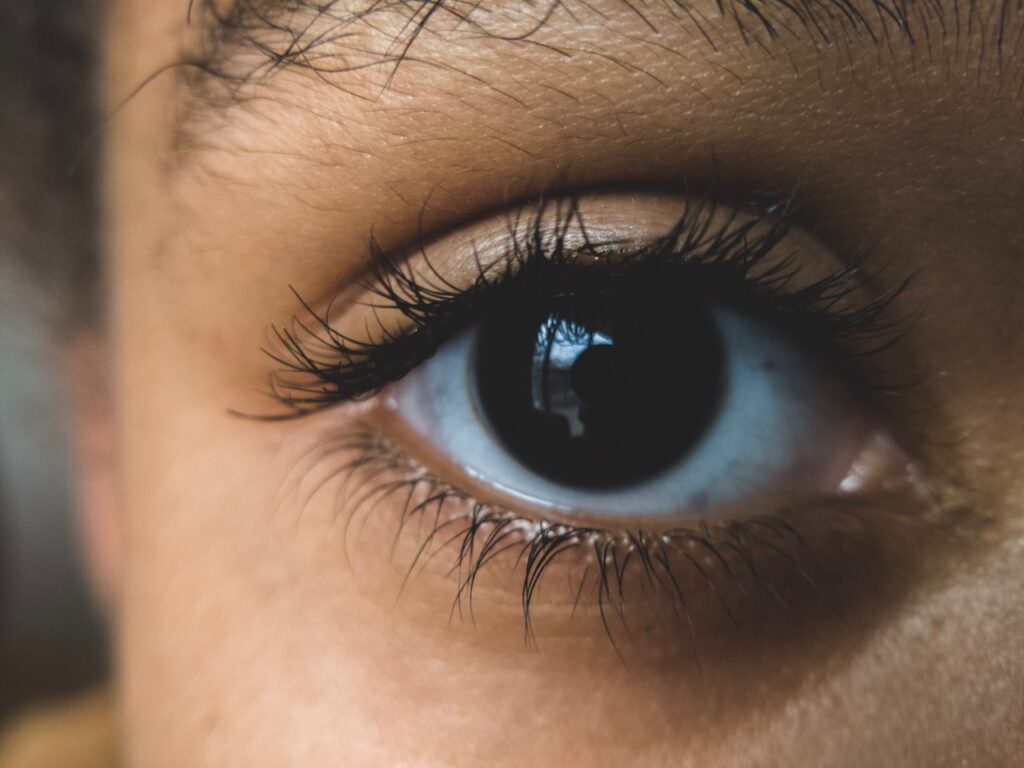 An Israeli startup making synthetic tissue for eyes has been chosen to participate in a prestigious international accelerator program.
CorNeat Vision says its EverPatch is the world's first non-degradable synthetic ocular tissue and is an answer to the global shortage of donors. 
EverPatch is designed to reinforce the sclera (white outer layer of the eyeball). It is made of a polymer that stimulates the eye cells to accept it and incorporate it. It recently received US Food and Drug Administration approval. 
CorNeat is the first Israeli startup to be selected for the 3DEXPERIENCE Lab, which aims to accelerate projects still in prototype phase that have the potential to positively impact society.
The Lab is run by European software corporation Dassault Systèmes. It will provide CorNeat with access to a wide range of technologies, and assist the startup with its work on the EverPatch and another product, an artificial cornea.
"We feel privileged to have been selected by Dassault Systèmes' 3DEXPERIENCE Lab. With this support, not only are we granted full access to a world class virtual environment on the cloud, but we are also equipped with expertise the program provides," said Dr. Gilad Litvin co-founder, and chief medical officer at CorNeat Vision.
"At this point, we have a great deal of confidence that, with the support of the 3DEXPERIENCE Lab, our startup will fulfill its mission to change the lives of millions of humans today and tomorrow."
Related posts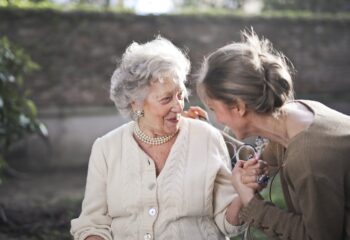 New Israeli Breakthrough In Understanding Onset Of Alzheimer's
October 03, 2023