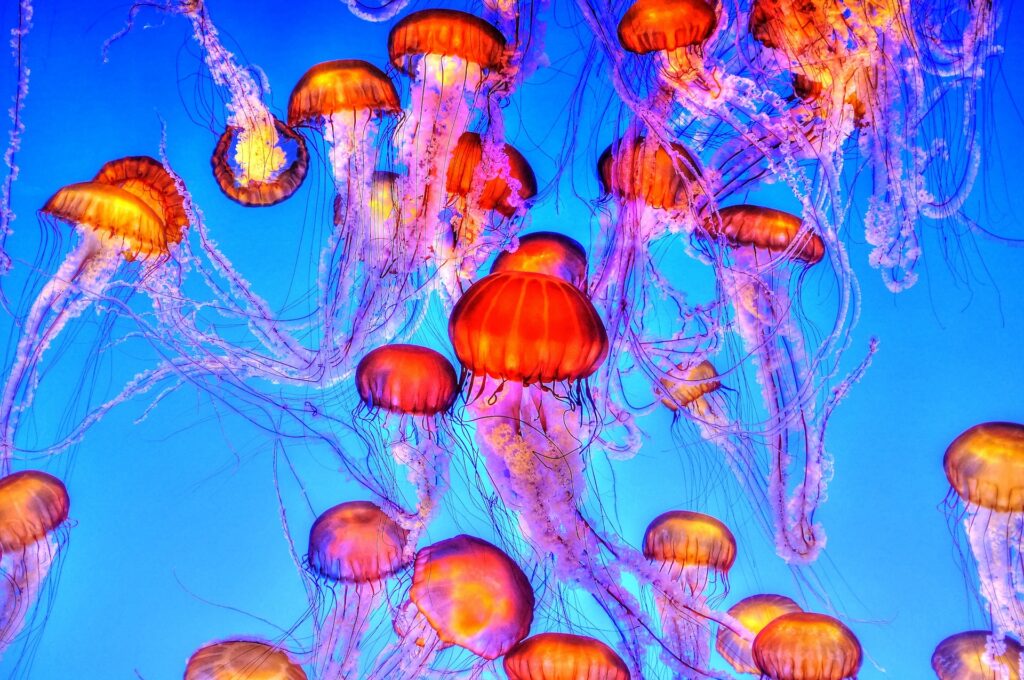 An Israeli startup is helping plants signal potentially fatal stresses by giving them jellyfish protein that lets them light up when their picture is taken.
This, Plantell says, not only shows when plants are in trouble but can also help to develop agricultural products that are less harmful to crops.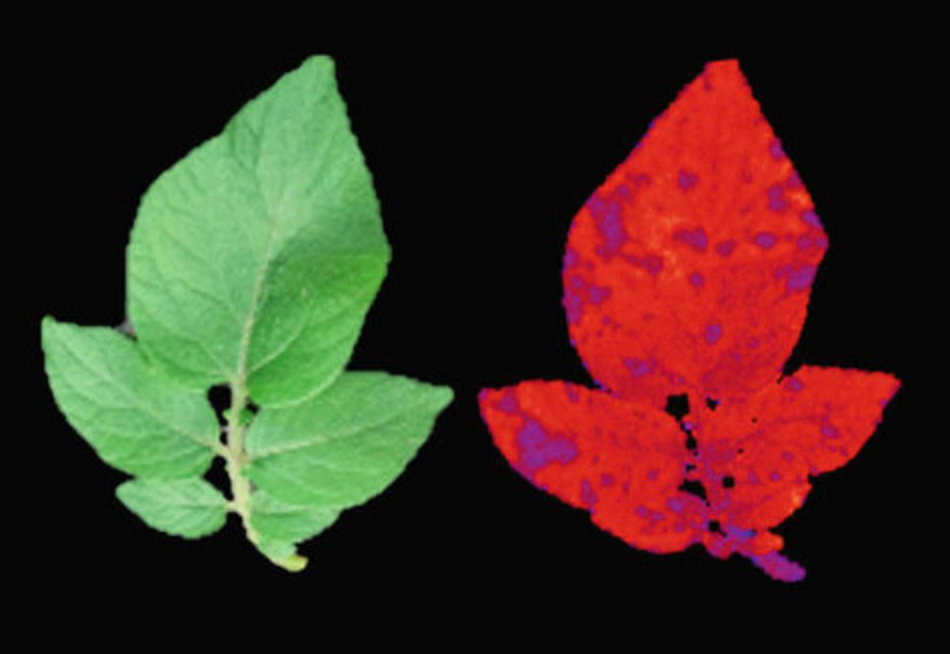 Crops make up 85 percent of the food we eat, yet the United Nations says around 40 percent of that is lost to stresses like pests, disease and weather-related conditions. And in many cases, farmers only notice that their crops are failing when it's too late to act.
Researchers at Oxford University say that even when a farmer does try to take action to tackle the stress, those steps – usually spraying excessive amounts of environmentally unfriendly fertilizer and pesticides – often further exacerbate the problem.
Plantell believes it has the answer. It develops genetically modified strains of crops to include green-fluorescent protein (GFP), which is found in the jellyfish Aequorea victoria and is responsible for its fluorescence.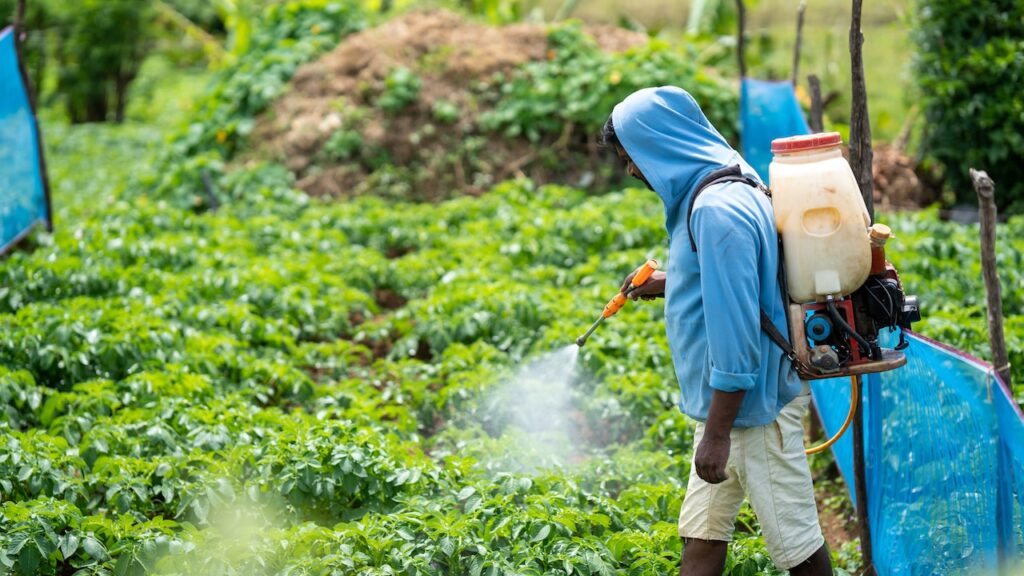 The GFP has been modified to monitor one of the earliest signs of stress in plants: the release of free radicals, unstable atoms that naturally form during chemical reactions in animals and in plants and cause cell damage, disease and aging.
Plants release an overabundance of free radicals when they are stressed, and the GFP reacts to them by undergoing a fluorescent change, illuminating the affected parts of the crop in colors that are not visible to the naked eye.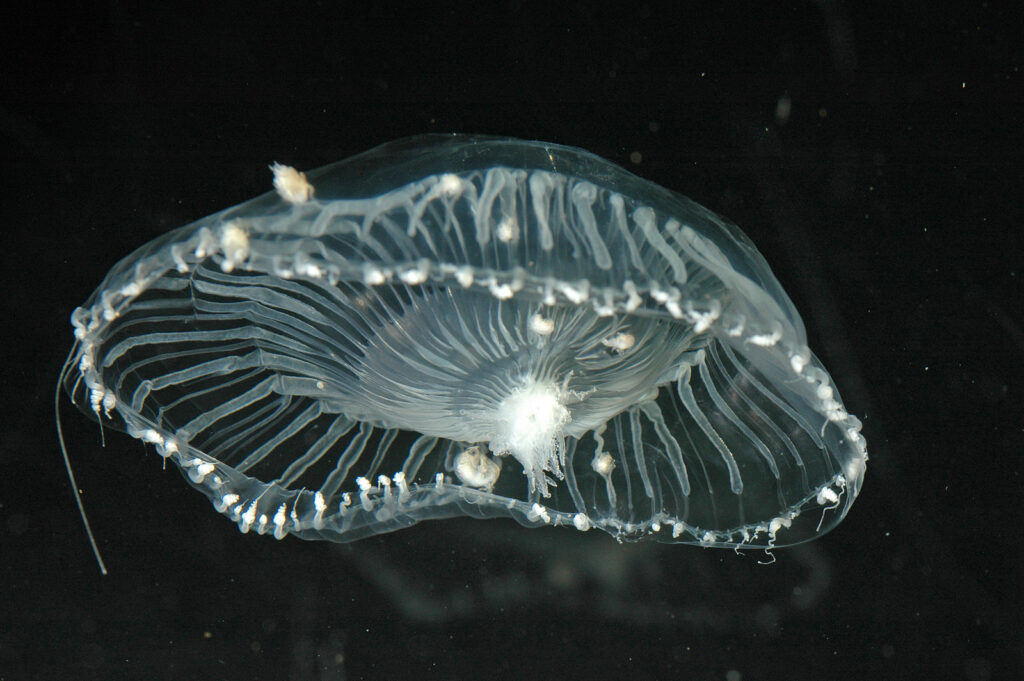 "This technology will help us to create a new generation of biochemical products that will reduce stress in plants, and increase their productivity," Matanel Hipsch, CEO and co-founder of Plantell, tells NoCamels.
Test Center
In its lab in the central Israeli city of Rehovot, Plantell uses highly sophisticated cameras that are sensitive to fluorescence to screen the crops for signs of stress.
The plant's picture reveals in less than a minute whether it is indeed stressed and what the causes are, depending on the distribution of light and its intensity in the image.
The startup uses its technology to fine-tune the biochemical products (fertilizers, pesticides, and other plant products whose ingredients are of natural origin) developed by agro-chemical companies.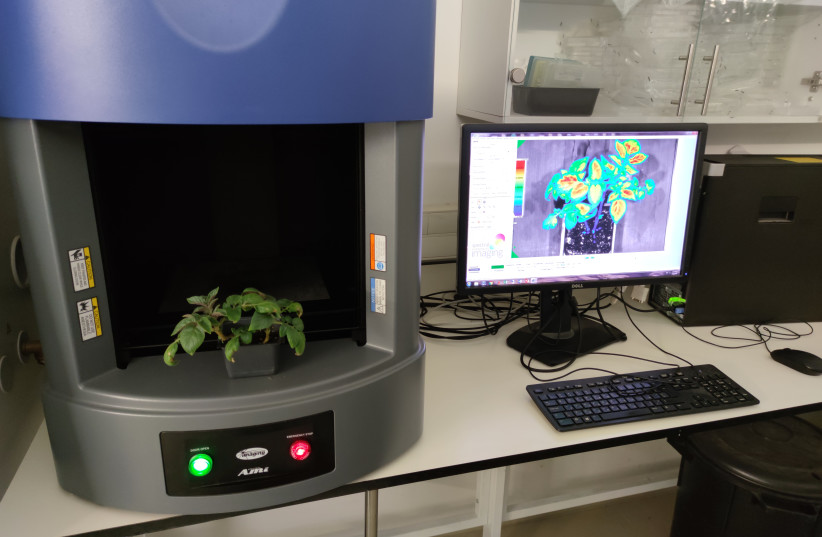 "Farmers right now are buying biochemicals for their crops, but in many cases they are using too much at inappropriate times," Hipsch says.
"With our technology, we can fine-tune how much they use it, when and for what to use it, and how long they should wait between each application."
Plantell has already used its fluorescent imaging capabilities in a six-month pilot with the Haifa Group, a global supplier of specialty fertilizers based in the north of Israel. This, Hipsch said, led to the discovery that a Haifa Group product actually helped crops become more resistant to external stressors.
Hipsch says Plantell can screen thousands of different chemical compounds that can be or are already in use for biochemicals by testing them on their GM crop strains.
Sign up for our free weekly newsletter
Subscribe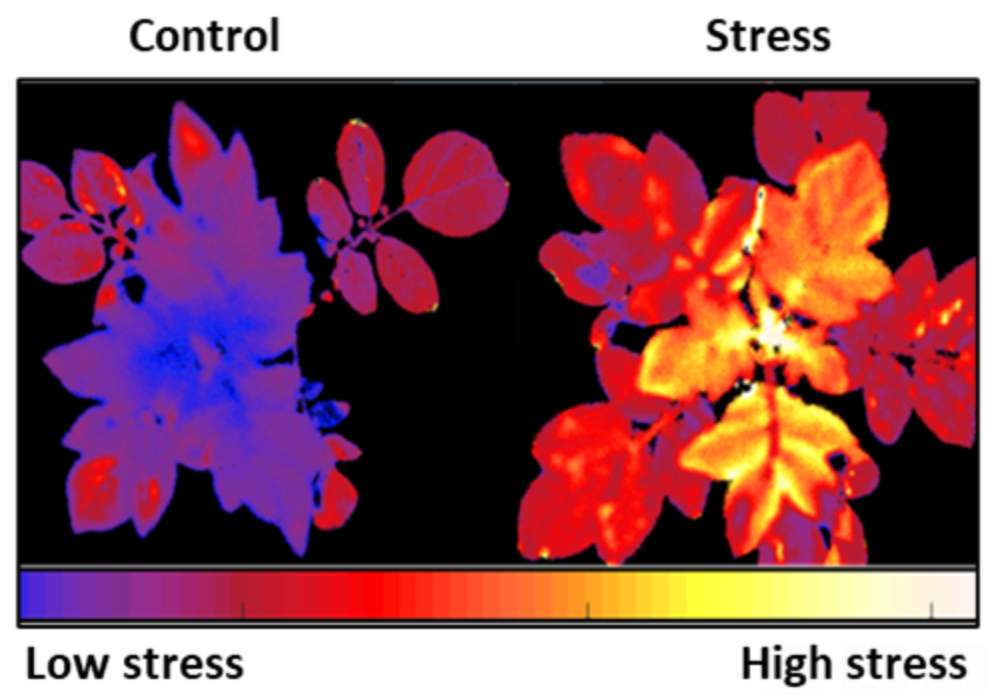 "This means that we can assess ingredients that can be used in new biochemicals, validate them, and create these products with agro-chemical companies," he explains.
The startup receives royalties on the biochemicals made using its technology.
Lighting The Way
Since their discovery in the 1960s, GFPs have been used by researchers to monitor the movement of viruses, artificially introduced genes and proteins within plant cells.
Hipsch says that Plantell is specifically using the protein to help other agricultural firms estimate the stress in plants and develop and improve their products, and not for purely research purposes.
There are a handful of Israeli companies using various methods to monitor and protect crops, such as CropX, whose advanced sensors gather data from the soil, and Evogene, which uses biotechnology to create pest-resistance.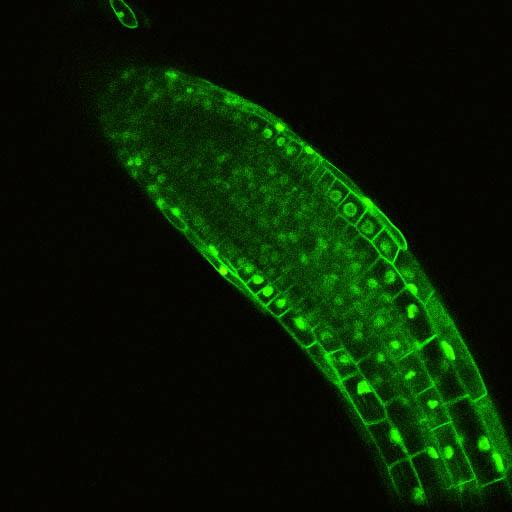 Hipsch, however, says that the Plantell solution is more sensitive to stress than these other solutions and can differentiate between different kinds of external stressors.
Plantell's technology began as research by Dr. Shilo Rosenwasser of the Department of Plant Sciences at the Hebrew University of Jerusalem.
He, Dr. Nardy Lampl and Hipsch worked to further develop the technology and Plantell was born.
The startup is now based out of the Hebrew University's satellite Agricultural Faculty in Rehovot.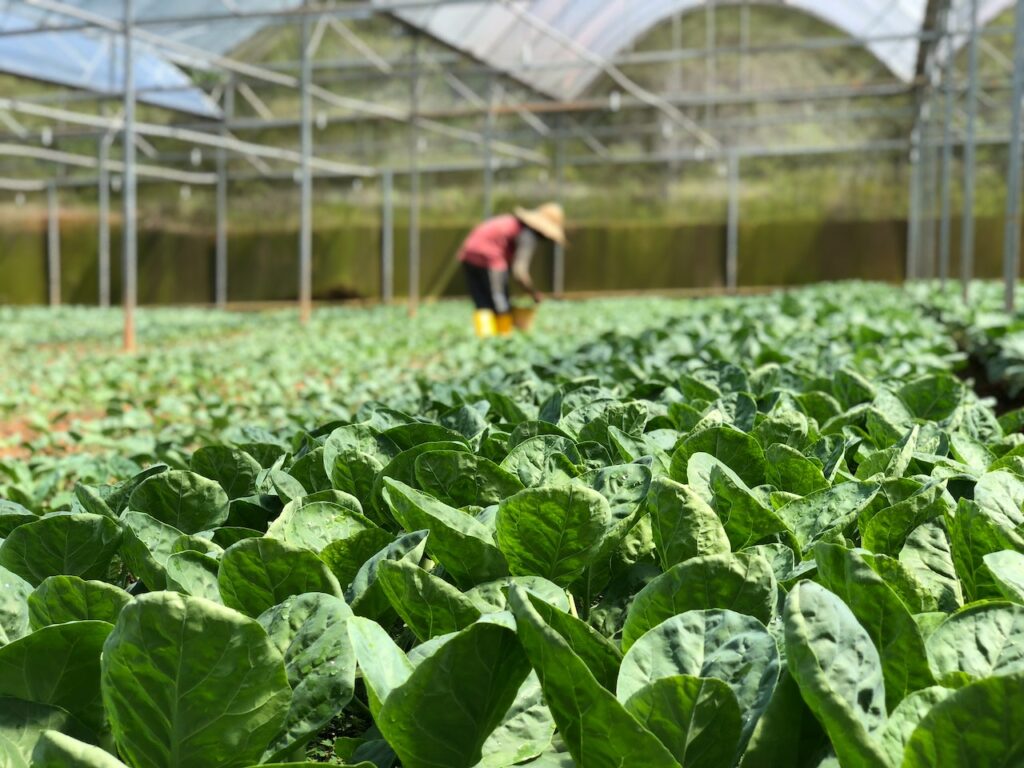 Plantell has raised capital from its pilot with the Haifa Group, as well as from the ASPER-HUJI Innovate, the Hebrew University's center for innovation and entrepreneurship.
The startup was also a finalist at this year's MassChallenge Israel core accelerator program, a four-month intensive course that helps entrepreneurs advance their nascent companies.
Hipsch sees his fledgling company as integral to feeding the world as its population continues to grow.
"By 2050, there will be more than 10 billion people worldwide," he says. "We need to keep up and cope with this growing population – and what we grow in our agricultural fields must keep up, too."
Related posts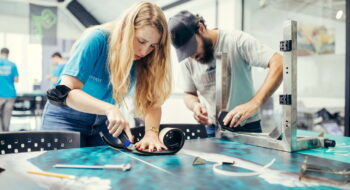 Tech Innovators Come Together To Help Israel's Wounded Warriors
September 18, 2023