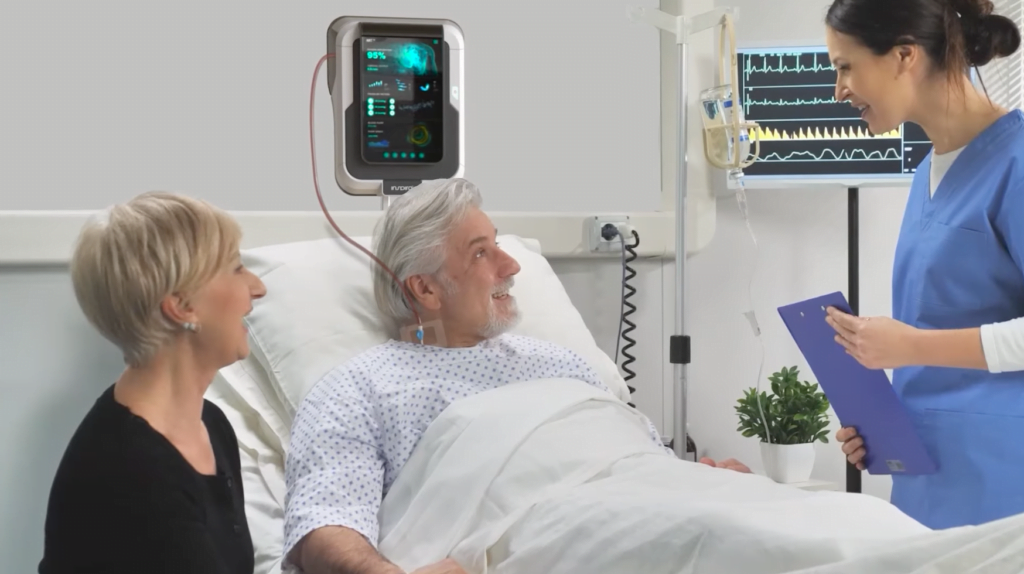 A new device developed by an Israeli startup that lets patients breathe without the use of their lungs has been submitted to the US Food and Drug Administration (FDA) for use in hospitals.
The INSPIRA ART 100, produced by Inspira Technologies, draws blood with low oxygen levels from patients and circulates it, enriches it with oxygen and removes carbon dioxide, and sends it back through a tube into their neck.
It is expected to raise the patient's oxygen saturation to 95 percent or higher in 60 seconds, bringing them instant relief.
Inspira expects the INSPIRA ART 100 to receive FDA approval during the first half of 2024. It submitted the device for approval following a study of US healthcare professionals who tested and examined it "in a setting designed to consider the human factors of the intended users." 
For the 400 million people with respiratory insufficiency, physicians offer supplemental treatments using devices like nasal cannula, a tube that supplies oxygen directly into the patients' nose.
But when that isn't enough, their only option is to induce coma and place patients on a mechanical ventilator, which is expensive, complex to use, and puts them at a high risk. Inspira wants its device to help reduce the reliance on mechanical ventilation.
"We are preparing for global deployments of our INSPIRA ART 100 systems once FDA clearance is achieved," said Dagi Ben-Noon, CEO of Inspira.
"Our future systems can save millions of lives and change external respiratory aid for over 20 million people each year. We aim to be a part of this market over the next 5 years and are moving aggressively to achieve these goals."
Related posts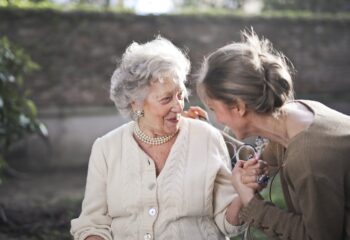 New Israeli Breakthrough In Understanding Onset Of Alzheimer's
October 03, 2023