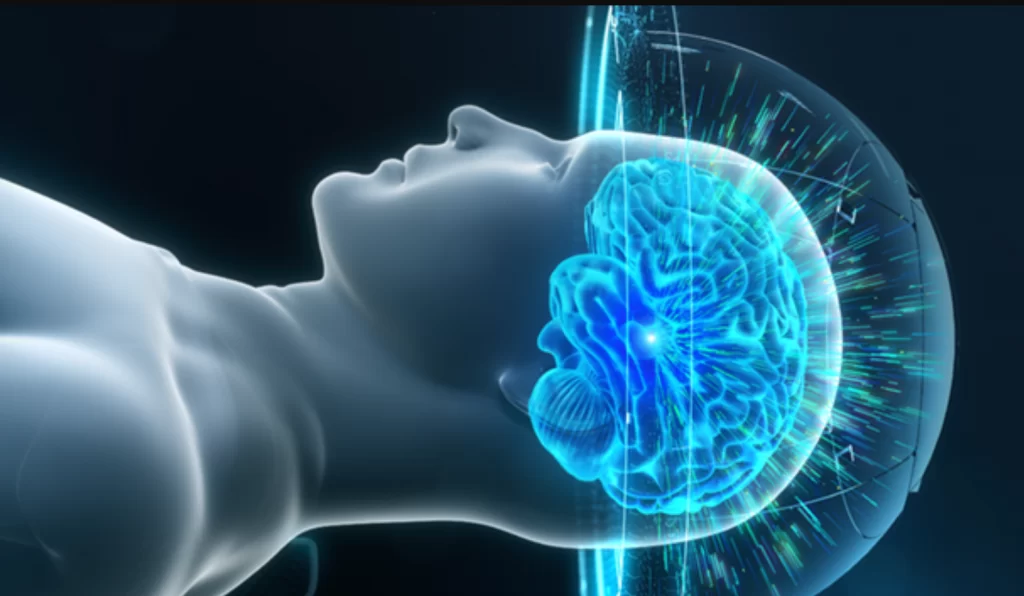 An Israeli healthcare company that treats tremors using ultrasound has received European Union approval for a second round of treatment for patients.
Insightec had previously received a CE mark for its initial round of treatment using its Exablate Neuro platform. The technology can deliver up to 1,024 ultrasound waves across a patient's skull to remove tissue deep in their brain precisely, with no incisions and little to no risk of infection.
The treatment is used for patients suffering from Parkinson's disease as well as essential tremor, a neurological condition that causes involuntary shaking.
CE approval means eligible patients suffering from essential tremor can get treatment on the second side of their body, nine months after the first side was treated.
There is currently no cure for essential tremor, but the company says its treatment has shown to be significantly more effective and less invasive than other available drug based treatments.
Insightec proved its efficacy prior to the approval through a clinical trial, which found that its treatment resulted in a significant reduction of tremors experienced by patients for at least six months.
"This CE mark approval is a very important milestone for us and demonstrates our unwavering commitment to expanding the treatment options that can improve the quality of life for people living with essential tremor," said Maurice R. Ferré, MD, CEO and Chairman of the Board of Directors at Insightec.
"Many patients who've benefited from tremor reduction from the first side treatment ask about having the second side treated. This approval paves the way for them to do that."
Insightec is headquartered in Haifa in northern Israel and Miami. It also has offices in Dallas, Shanghai and Tokyo.
Related posts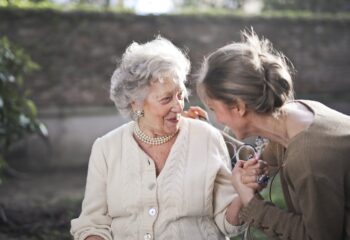 New Israeli Breakthrough In Understanding Onset Of Alzheimer's
October 03, 2023