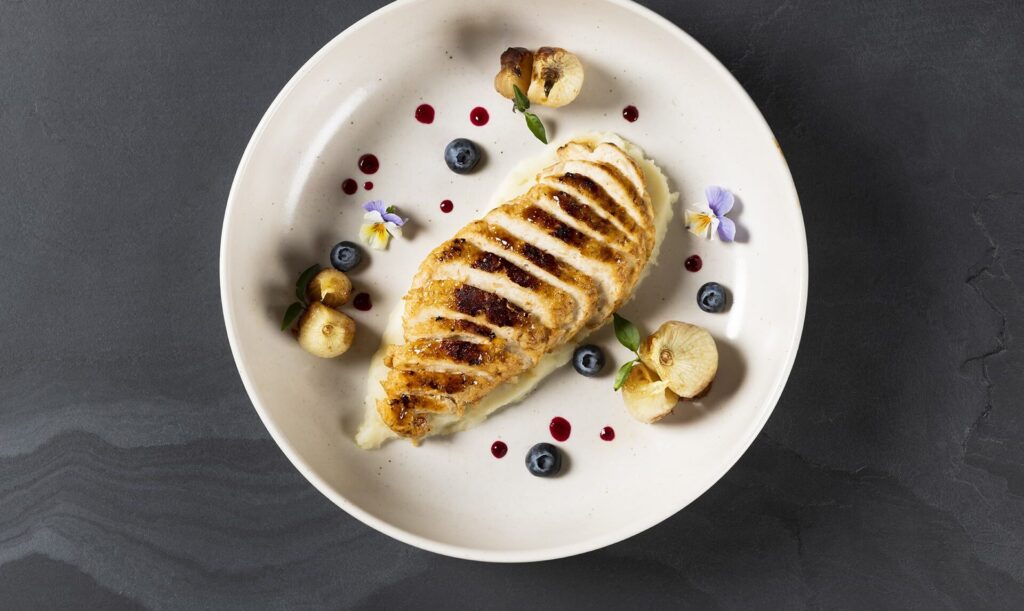 In a world first, the chicken produced by an Israeli cultivated meat company has been certified kosher by the most widely recognized kashrut certification agency, just days before Rosh HaShanah (the Jewish New Year).
New York-based OU Kosher, the world's largest kosher certification agency, determined that the chicken meat grown from Tel Aviv's SuperMeat adheres to mehadrin standards, the most stringent level of kashrut supervision. 
Now, both parties will thoroughly examine the entire cultivated meat production process and supply chain to establish clear kosher guidelines for other businesses in the sector.
Additionally, OU Kosher and SuperMeat will collaborate on a line of cultivated products produced with the highest level of kashrut supervision.
The OU's certification came after a series of in-depth halachic (Jewish law) discussions and scientific reviews. These reviews focused on the issues surrounding avian embryogenesis – the first weeks of development after the fertilization of a chicken egg – and stem cells.
SuperMeat's process takes chicken cells from a fertilized egg and plants them in a meat fermenter, until the cells mature into meat tissue as they would in a chicken's body. The cells are taken between when the egg is fertilized and blood spots appear, such that OU Kosher ultimately deemed the process as kosher.
Jewish people are prohibited from ingesting even the smallest drop of blood, thus any blood spots found in a fertilized egg renders it non-kosher.
"Aligning our technology with kosher dietary laws holds immense significance for us," said SuperMeat CEO Ido Savir.
"This recognition of our process is a testament to our meticulous attention to detail and the high standards we uphold. We believe this historic initiative with the Orthodox Union not only broadens the options for kosher consumers worldwide but will also set clear guidelines for other companies in the cultivated meat industry."
Related posts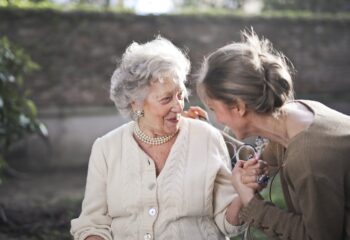 New Israeli Breakthrough In Understanding Onset Of Alzheimer's
October 03, 2023