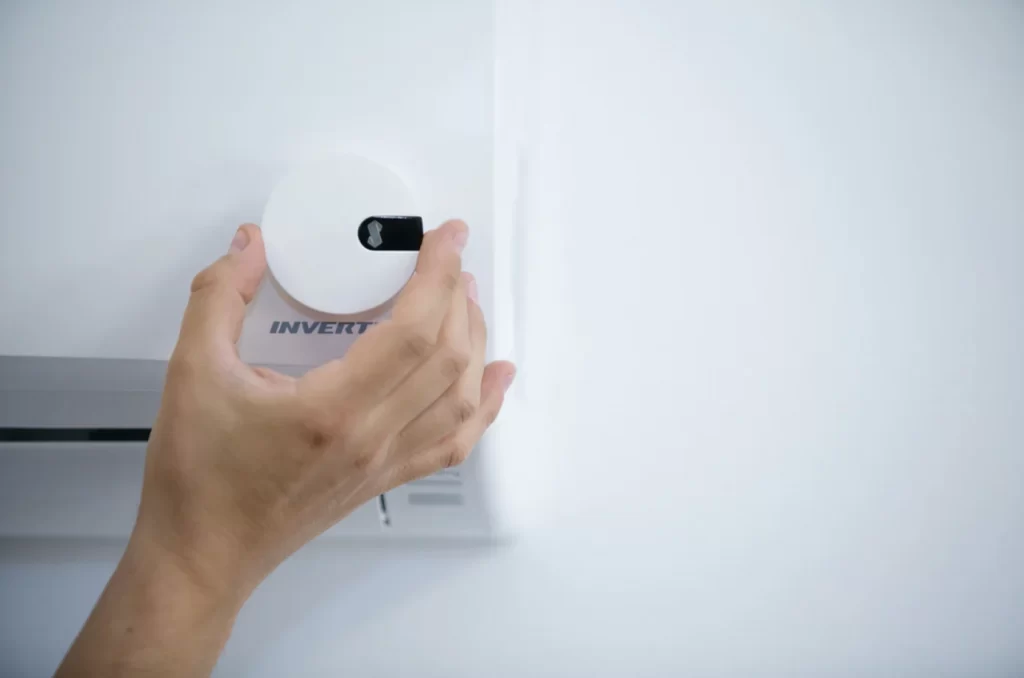 An Israeli company behind a smart, emissions-saving air conditioner device has developed a new product that uses AI to optimize energy usage of indoor heating.
Sensibo allows users to remotely set timers, control fan speeds and adjust the temperature of all units in their home, to reduce energy consumption and save money.
It is preparing to launch the new Sensibo Blaze, which uses a smart, self-regulating thermostat as well as cloud computing to determine the energy usage of indoor heating by measuring the temperature and humidity of the room.
It also detects indoor pollutants such as carbon dioxide and volatile organic compounds including human-made, hazardous chemicals like benzene and toluene.
The new system integrates ChatGPT, which helps the user with recommendations based on individual behavior patterns, for example for timed automatic heating .
The company says it aims to launch Blaze in European markets by the end of the year.
"Sensibo has already enhanced hundreds of thousands of homes globally, ushering in smart climate control that reduces energy consumption and emissions," said Ran Roth, CEO and co-founder of Sensibo.
"It's now time for European homes, which dedicate a significant portion of their energy use to heating, to embrace a smart solution for a better climate.
"I believe in making every home a haven of comfort, even amidst the chill of European winters. Sensibo Blaze has the power to transcend climatic challenges. At Sensibo, we are committed to a better climate by melding innovation with thermal comfort within every European home."
Related posts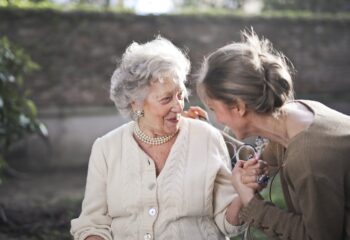 New Israeli Breakthrough In Understanding Onset Of Alzheimer's
October 03, 2023