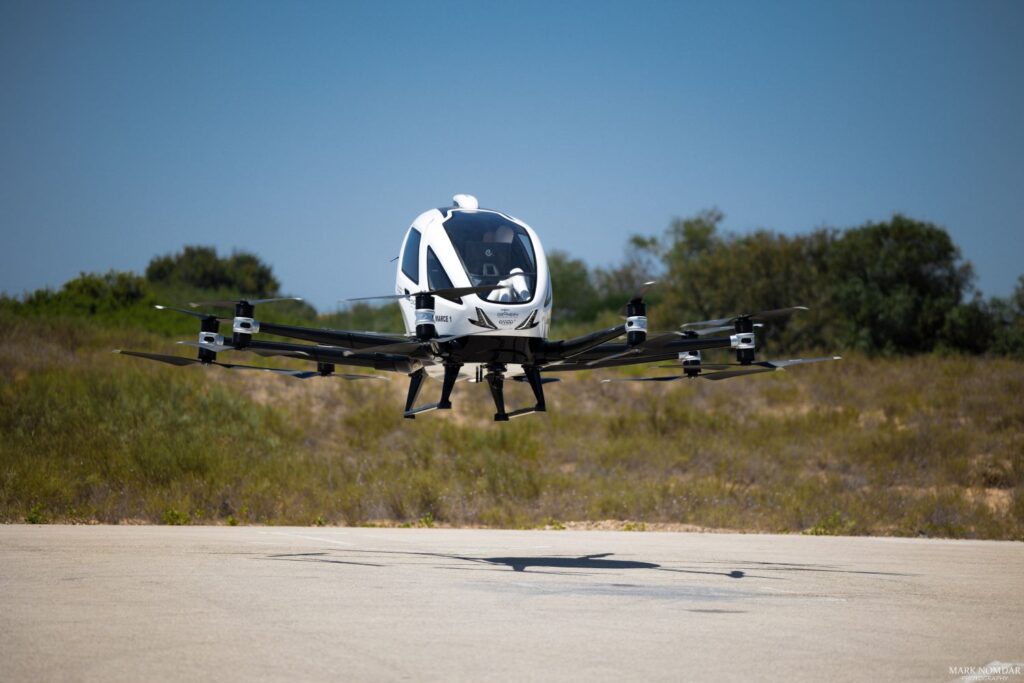 An air taxi took to the skies over Jerusalem for the first time recently as part of a national effort to ease Israel's traffic congestion problem.
The test flight, which was conducted at the Hadassah Medical Center in Ein Kerem, is part of the Israel National Drone Initiative (INDI).
The country has already invested 60 million shekels (approx. $15.6 million) in the project, whose aim is to prepare the skies for drone taxi deliveries of both products and people.
Dronery, a subsidiary of Israeli company Cando Drones, operated the air taxi drone used in the Jerusalem test flight. The drone itself was developed by Chinese company EHang, and is being modified to carry passengers by Israeli air operators.
The fully autonomous aircraft can carry a total of up to 250 kilograms (551 lbs) and fly a distance of 30 kilometers (approx. 18 miles) using its intelligent command-and-control system.
It took off from the hospital, flew over the hills of the city, and landed back at the medical center's premises after less than half an hour.
INDI has been in development for the past four years, bringing together a variety of government bodies, including the Ministry of Transport, the Israel Innovation Authority (IIA) and the Civil Aviation Authority of Israel (CAAI).
"What we're looking at here is how Israel's National Drone Initiative is expanding its scope to move beyond transporting packages, to transporting human beings," said Daniella Partem, senior director at the Israel Innovation Authority.
"We are looking to improve the economic viability of this model and advance connectivity in urban areas and further afield around the world."
Related posts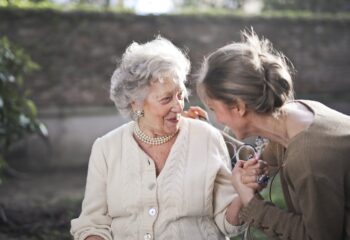 New Israeli Breakthrough In Understanding Onset Of Alzheimer's
October 03, 2023