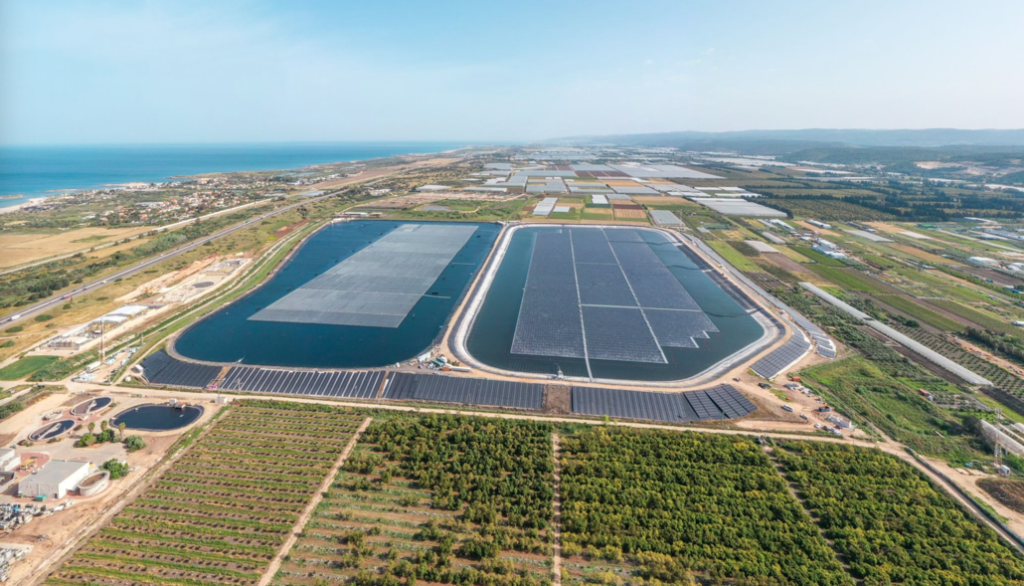 An Israeli company that constructs solar energy projects has inaugurated the country's largest-ever floating solar energy field.
The photovoltaic (PV) field developed by Teralight covers a total area of approximately 587 dunams (145 acres) and will have the capacity to power 6,500 homes.
It also features solar tracking systems, which are designed to follow and move with the sun and are made by Israeli startup Xfloat, with the total cost of the project estimated to be approximately 130 million shekels (approx. $34 million).
The PV field is situated on the reservoir at Kibbutz Ma'ayan Zvi in northern Israel, which provides water for agricultural use in the region.
The unique project was carried out as part of a policy led by Hof HaCarmel Regional Council.
"We are happy to continue to establish Teralight as a leading company in Israel in the field of solar energy, also in a dual-use format, and to launch the largest floating project in the country," said Teralight CEO Rani Lifshitz.
"There is no doubt that this is the greenest way to generate electricity – making the best use of the sun and an existing resource."
Asif Isaac, head of Hof HaCarmel Regional Council, added: "The project for the photovoltaic roofing of Ma'ayan Zvi reservoirs puts Hof HaCarmel at the forefront of the transition to renewable energies, and the fight against the climate crisis and its consequences.
"In fact, I am proud to say that today all the electricity consumption of the residents of Hof HaCarmel is produced from green energy," he said.
Related posts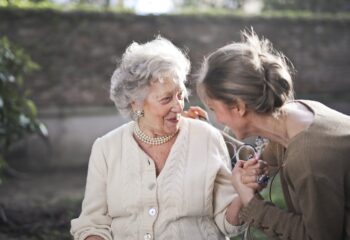 New Israeli Breakthrough In Understanding Onset Of Alzheimer's
October 03, 2023