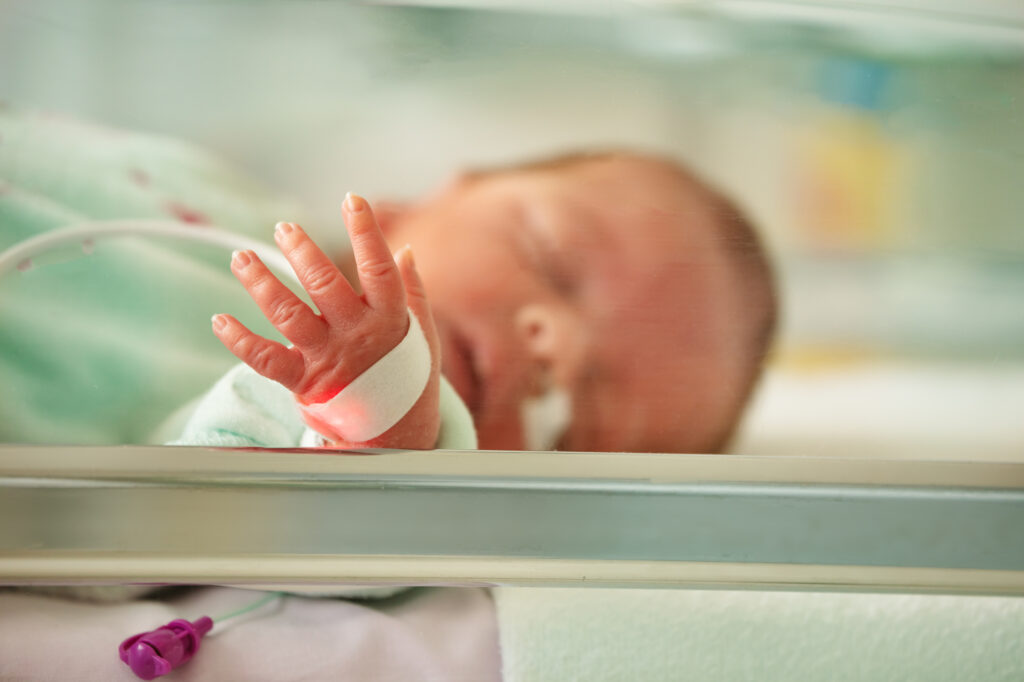 An Israeli company has produced an insulin-based therapy that strengthens the digestive system of babies born prematurely, helping to stop them from developing life-threatening complications.
And for these babies, every day of proper development is crucial.
Elgan Pharma says that the preemies who were given its unique therapy reached the ability to absorb all the needed nutrition via their digestive tract and have the central line (a catheter inserted through a vein in their chest) removed significantly faster, in an average of 10 days instead of 15.
Premature babies are generally born with digestive tracts that are too underdeveloped to break down and absorb nutrition on their own.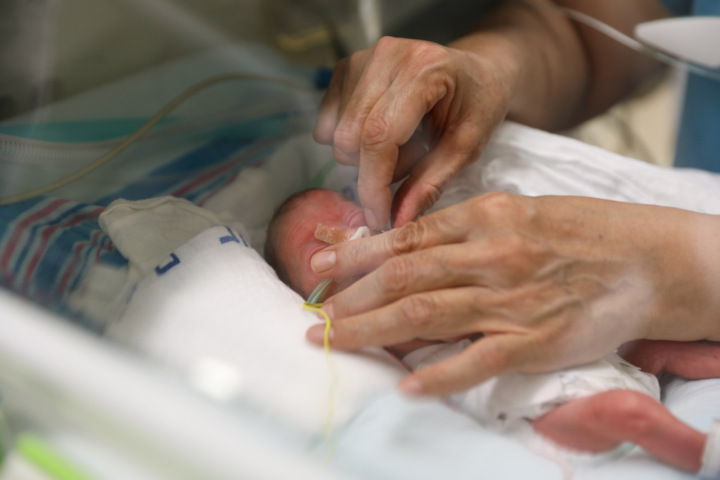 These babies are both tube-fed and given a catheter through a vein in their chest or umbilicus, so that nutrients can be delivered directly to their bloodstream.
But this places the immunocompromised infants at risk of complications, including the life-threatening illness necrotizing enterocolitis (NEC). This disease can cause a major inflammation of the intestine, lead to necrosis of the colon and intestine and even leave babies permanently disabled.
Elgan's ELGN-GI treatment is administered orally to the preemies while they are still being tube-fed in order to develop their digestive system more quickly and reach a stage where they can absorb nutrients unaided.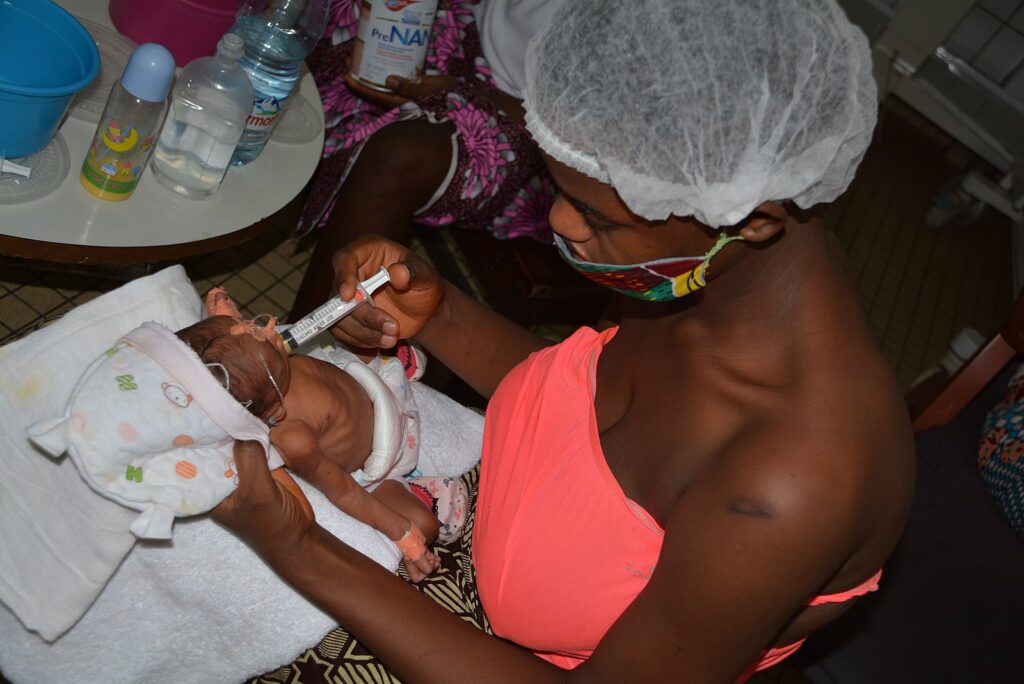 "Part of the reason we founded the company was to figure out if there was a way to help preterm infants to transition faster to a normal functioning digestive system and thrive," Miki Olshansky, founder and CEO of Elgan Pharma, tells NoCamels.
"And this is exactly what our drug does."
Elgan – an acronym for Extremely Low Gestational Age Neonates (babies born before the 32nd week of pregnancy) – is now planning to launch its final clinical trial of the therapy at the end of the year, a necessary precursor to receiving regulatory approval from the United States' Food and Drug Administration (FDA).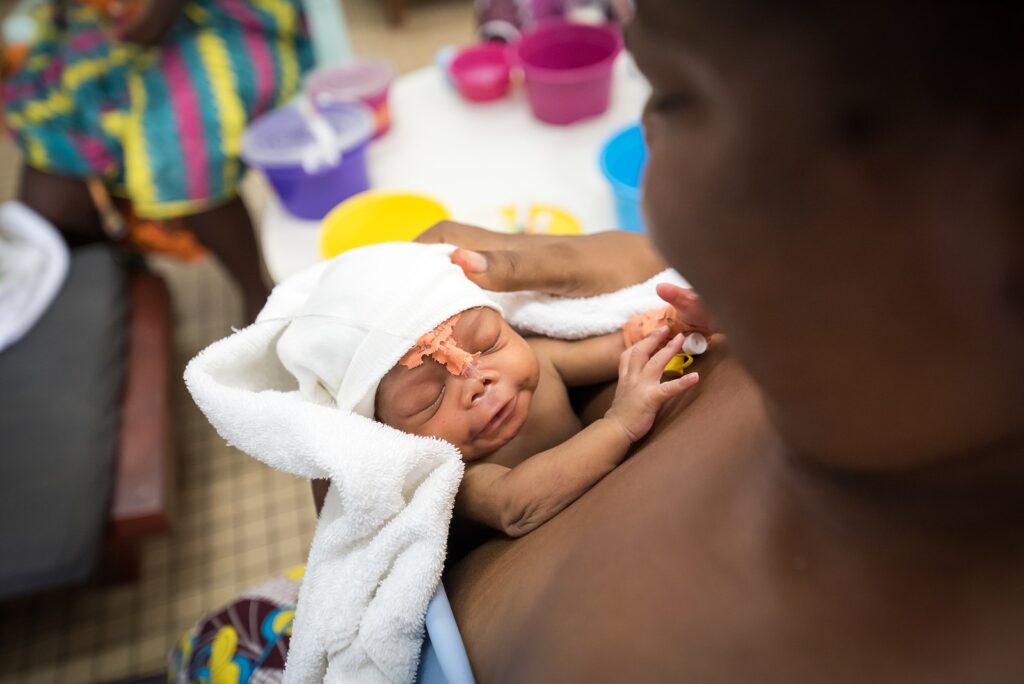 The trial, taking place at more than 30 health centers in Israel, Europe and the US, will include 400 preterm infants born in the 26th-32nd week of pregnancy. A parallel trial will study the impact of the therapy on 60 babies born before completing the 26th week of pregnancy.
Key Ingredient For Life
Insulin is a hormone produced naturally in the pancreas by most people, but it has other important roles such as stimulating a baby's digestive tract to function after birth.
It is the key ingredient in the company's medicine for infants. And, according to Elgan, by giving it orally it also aids in the growth and function of the gastrointestinal tract (GI) to compensate for early delivery.
In fact, says Olshansky, preterm babies are underdeveloped when they are born because they miss out on the insulin normally produced in the GI tract when their mother is in her third trimester of pregnancy.

And in the first several days following the birth of a baby, a mother's milk also has plenty of insulin to help her newborn's GI tract quickly mature. However, in the case of premature babies, it is not enough to help the digestive system develop to the point where a feeding tube is not needed.
Sign up for our free weekly newsletter
Subscribe
Elgan says its insulin-based medication compensates the baby for the critical GI development it did not receive in utero.
"Our treatment really harnesses nature's solution for getting the GI to work well and function," says Olshansky.
"We take insulin, just as it is found in mother's milk – and we formulate it in a way that it is dissolvable and stable – so that preemies can receive it orally."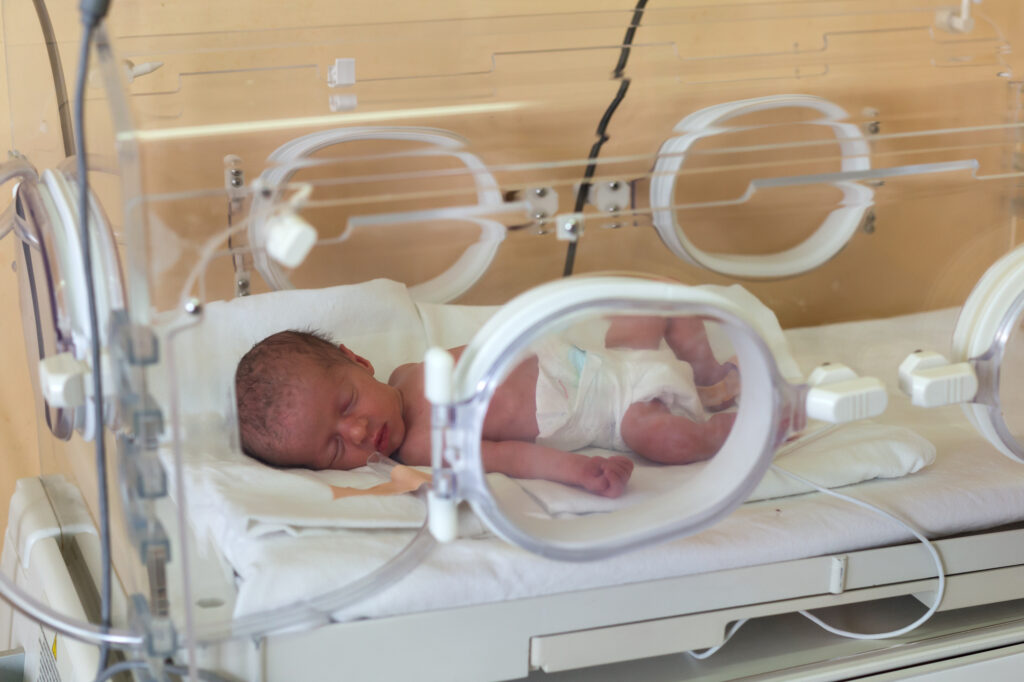 Olshansky says that premature babies cannot simply be given injectable insulin, as these jabs include stabilizers not approved for infants' oral intake by the FDA. The drug is also incompatible with the nutrition the preemie receives through a feeding tube, due to its acidity.
Most importantly, currently approved insulins are injectables indicated for the treatment of diabetes and are not approved for any other condition and cannot be administered in any other way.
According to Olshansky, developing the treatment was a challenging task that few other companies worldwide have ever tackled, to the point that Elgan has no natural competitors.
In fact, she says, the last time a drug was approved for use specifically for neonates was in 1991.
Neonatal intensive care units are extremely stressful, she explains, and any drug developed for premature babies "has to be perfect."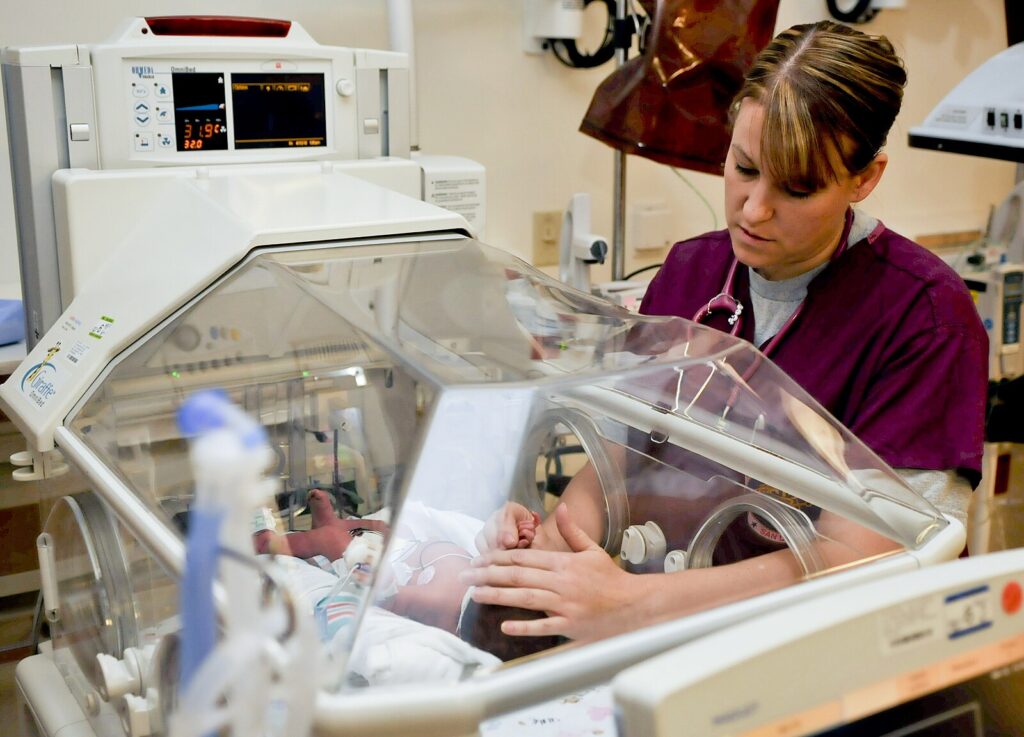 And, Olshansky says, Elgan's results speak for themselves. In a clinical trial, highest-risk preemies who ingested this medication were 80 percent less likely to develop necrotizing enterocolitis – a response unseen with any other drug tested, according to the company.
Elgan was founded in 2018, but research on using insulin to promote a preemie's development dates back over 20 years and was conducted by two members of the company's advisory board: Prof. Naim Shahadeh of Rambam Health Care Campus in Haifa, and Prof. Raanan Shamir of Schneider Children's Medical Center in Petah Tikva, who first tested their theory on rats.
After publishing numerous studies proving the efficacy of insulin in animals, they founded the company with Olshansky.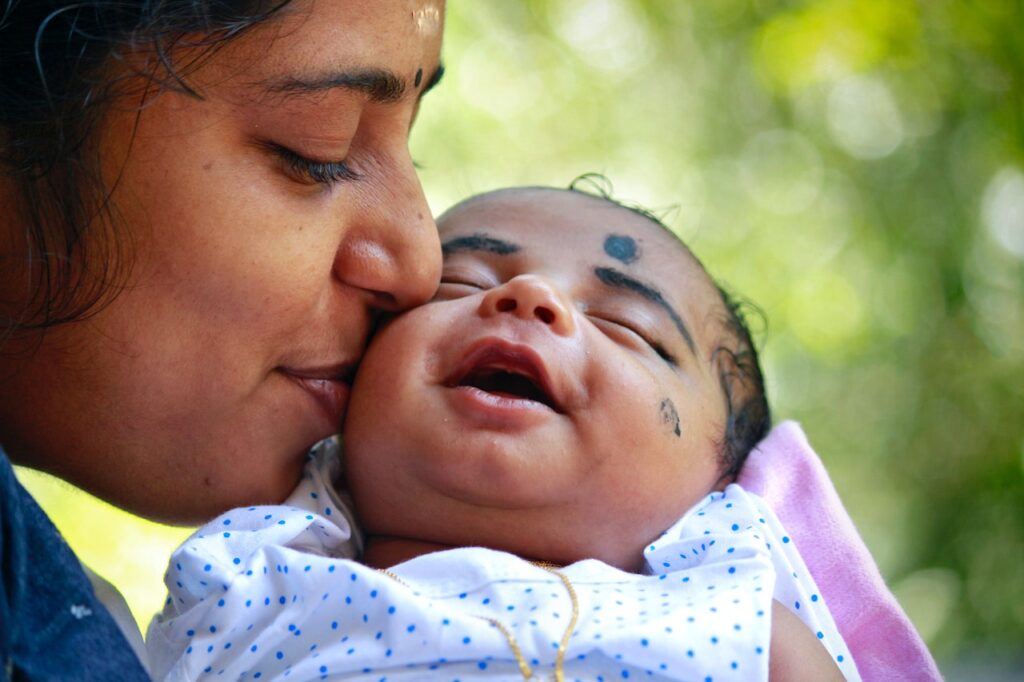 Elgan took its first steps as part of NGT, then an incubator for early-stage healthtech startups that encouraged Arab and Jewish entrepreneurship and today a VC fund.
The company is based in Nazareth, where it continues to develop its products in the effort of solving prematurity's highest unmet medical needs. Elgan was most recently awarded a $2.5 million grant by the European Innovation Council (EIC) to support its final clinical trial.
"There's a lot of hope that this drug will have a huge impact on the outcome of these babies," says Olshansky. "And we're proud to be the ones spearheading the field."
Related posts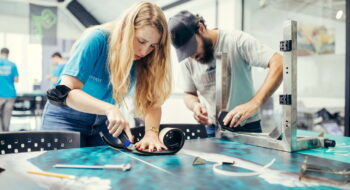 Tech Innovators Come Together To Help Israel's Wounded Warriors
September 18, 2023