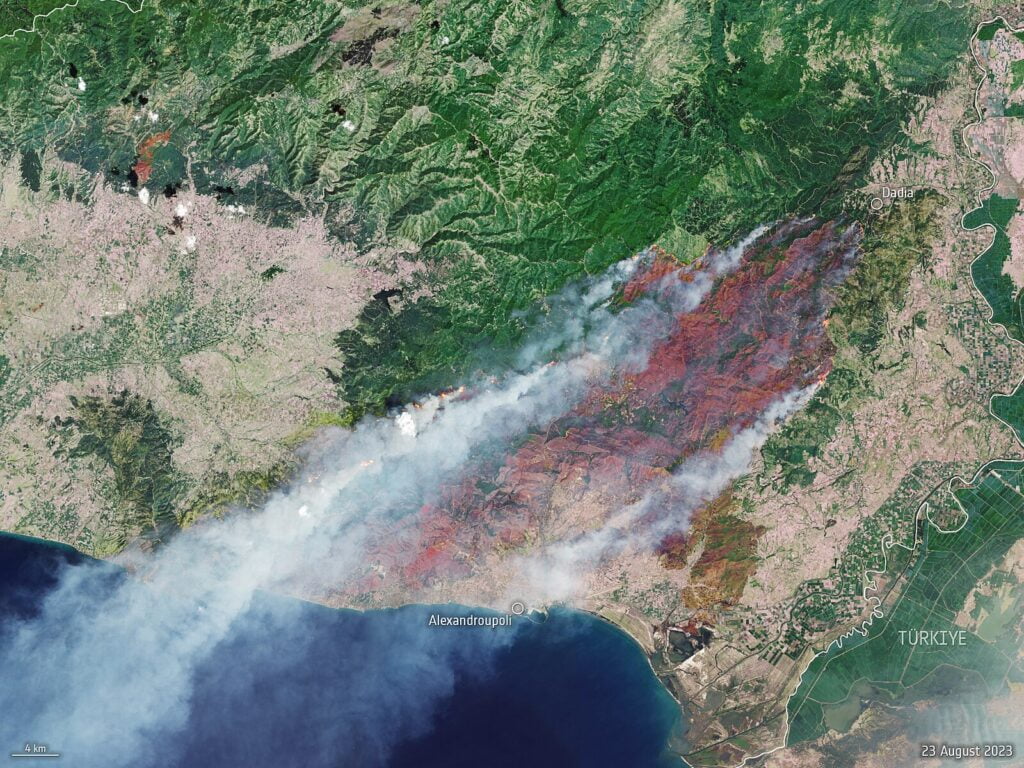 Greece and Cyprus are planning to use Israeli artificial intelligence capable of early detection of dangerous wildfires.
Israeli Prime Minister Benjamin Netanyahu met this week with his Greek counterpart Kyriakos Mitsotakis and Cypriot President Nikos Christodoulides in Nicosia to discuss preventative measures on the spontaneously occurring blazes.
The meeting took place on the heels of a recent and massive wildfire in northeastern Greece that destroyed more than 93,000 hectares (230,000 acres) of land. It was the largest single blaze in a European Union country since the year 2000, and claimed the lives of 20 people.
The three leaders discussed using AI systems for the early detection of wildfires, as well as ways to better coordinate firefighting efforts. Mitsotakis believes that Greece could be a suitable environment to demonstrate the efficacy of the Israeli AI. 
"We are already talking to Israel about AI-based solutions that will offer us early detection capabilities," Mitsotakis said, according to the Associated Press.
Netanyahu also said that the discussions had involved how to move "well beyond" reactive action on wildfires and the ways in AI systems can be used for early detection.
"This is really one of those areas where when we say we'll do it better together, there's no question that that's the case," he said.
The three also delved into harnessing natural gas discoveries in Israeli and Cypriot waters in the Mediterranean Sea. Additionally, the leaders expressed interest in developing an undersea electricity cable stretching 2,000 kilometers (1,250 miles) that would link the power grids of Israel, mainland Greece, and Cyprus. 
Related posts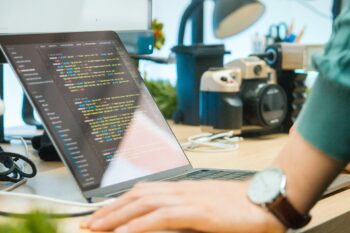 Israel Invests Millions To Help AI Comprehend Hebrew, Arabic
September 21, 2023