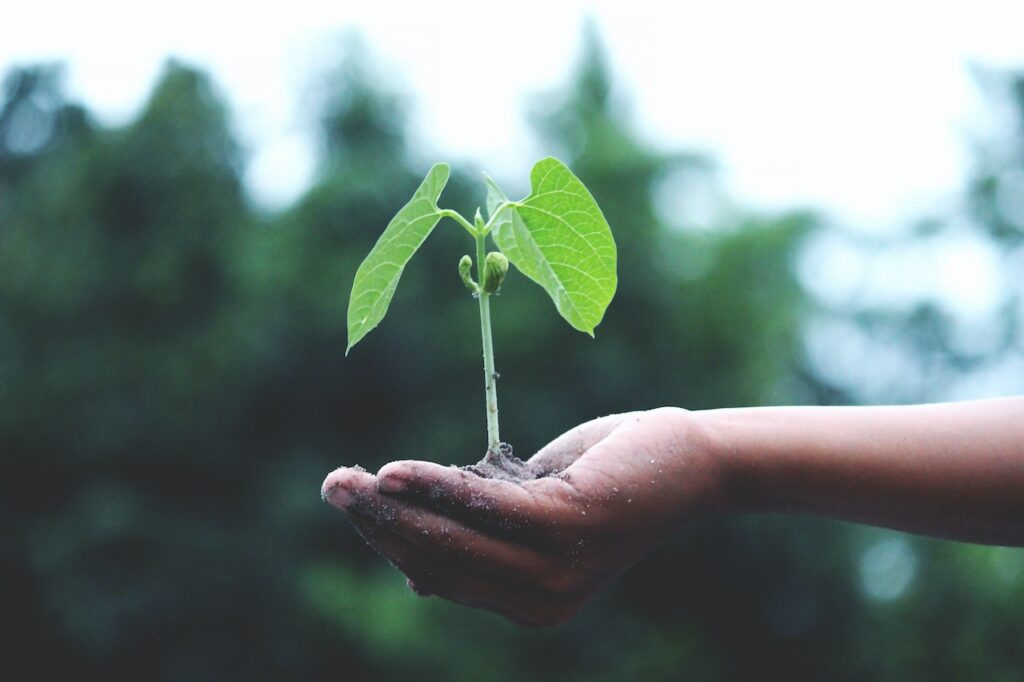 An Israeli startup is using AI to develop plant nutrition products and biostimulants for the multinational fertilizer and minerals firm ICL Group. 
Agrematch uses algorithms to scan its own database of biological, chemical and agricultural information, to predict the active ingredients best suited for the development of various new products for farming.
The startup says its system can create new products using the database at a fraction of the time, cost and risk associated with development involving active ingredients.
Agrematch will use the AI to develop innovative products for ICL Growing Solutions, the agricultural division of ICL Group, as part of a new multi-year program.
"We are excited to partner with ICL and explore new solutions for plant nutrition," said Agrematch CEO Eyal Ben-Chanoch.
"Using data science and especially AI has helped us to dramatically alter the discovery process, by eliminating both its sequential nature and the barriers that make the classical high-throughput screening methods costly, risky and time consuming," he said.
Related posts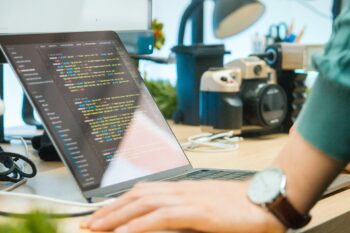 Israel Invests Millions To Help AI Comprehend Hebrew, Arabic
September 21, 2023