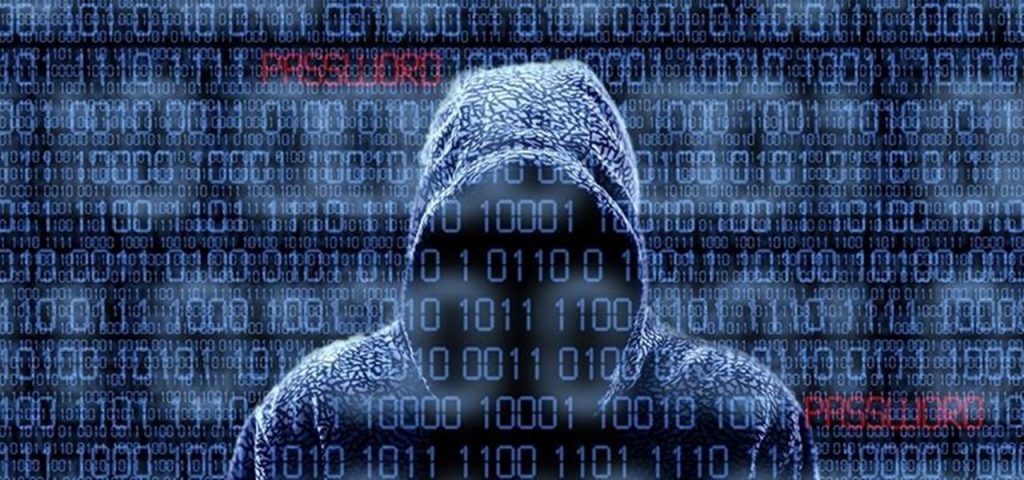 An Israeli cybersecurity firm has established a new center to help it combat viruses and malware that are powered by advanced artificial intelligence.
CyberArk, headquartered both in Petah Tikva and Newton, Massachusetts, protects sensitive information across businesses and cloud platforms. It set up its Artificial Intelligence Center of Excellence to explore new ways of embedding AI into its existing products, so as to overcome increasingly sophisticated cyber threats. 
The center also works with CyberArk Labs, the company's research arm that is dedicated to discovering emerging trends in technology and information security, and nurturing innovative ideas into powerful new security solutions.
CyberArk Labs has been researching the new ways cyber attackers can use generative AI, and together with the new center, will advance their own use of this tool to improve security for the company's 8,000 customers.
"The establishment of our AI Center of Excellence is a natural progression of our product strategy," said Peretz Regev, chief product officer of CyberArk.
"One of our goals is to better enable customers to utilize in-product AI-based capabilities to create advantages for their defensive strategies. We see great potential for AI and its ability to influence use cases associated with areas like policy optimization, risk reduction and threat detection."
Related posts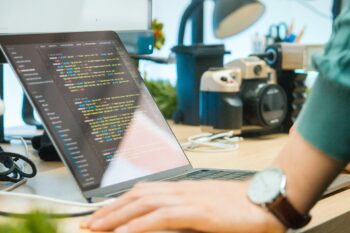 Israel Invests Millions To Help AI Comprehend Hebrew, Arabic
September 21, 2023