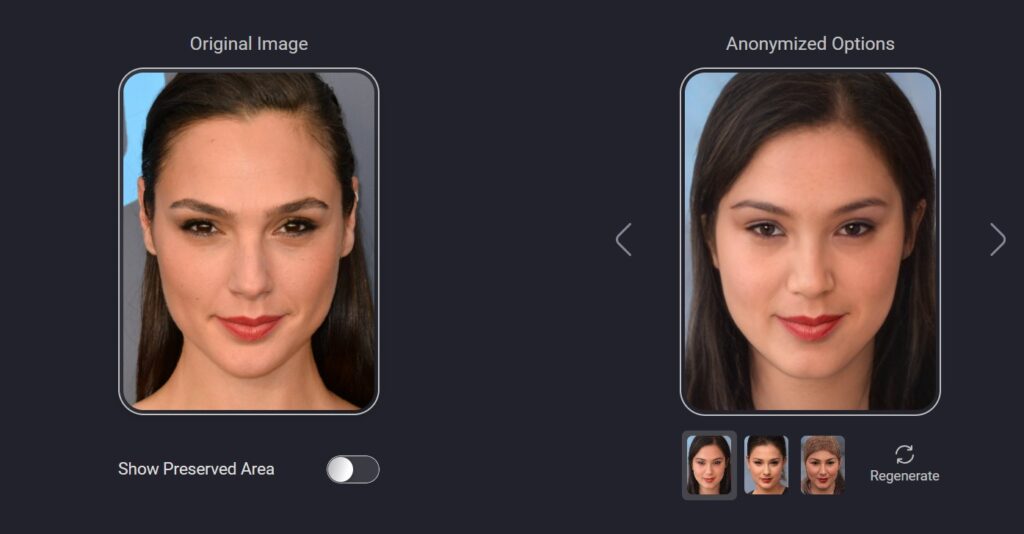 An Israeli startup is using artificial intelligence to make a person's face unrecognizable, in order to safeguard their privacy in medical imagery.
RealizeMD subtly alters facial features through an AI process of manipulation, turning the patient into someone else entirely and preserving only original properties of the specific area that underwent reconstructive or cosmetic treatment.
The anonymized pictures can then be used freely in before-and-after imaging for medical procedures.
Founded in 2020, the Givatayim-based company uses proprietary algorithms that preserve the integrity of an image only in the parts that show the outcome of reconstructive and cosmetic procedures. This, the company says, makes the images suitable for clinical use without violating patient privacy.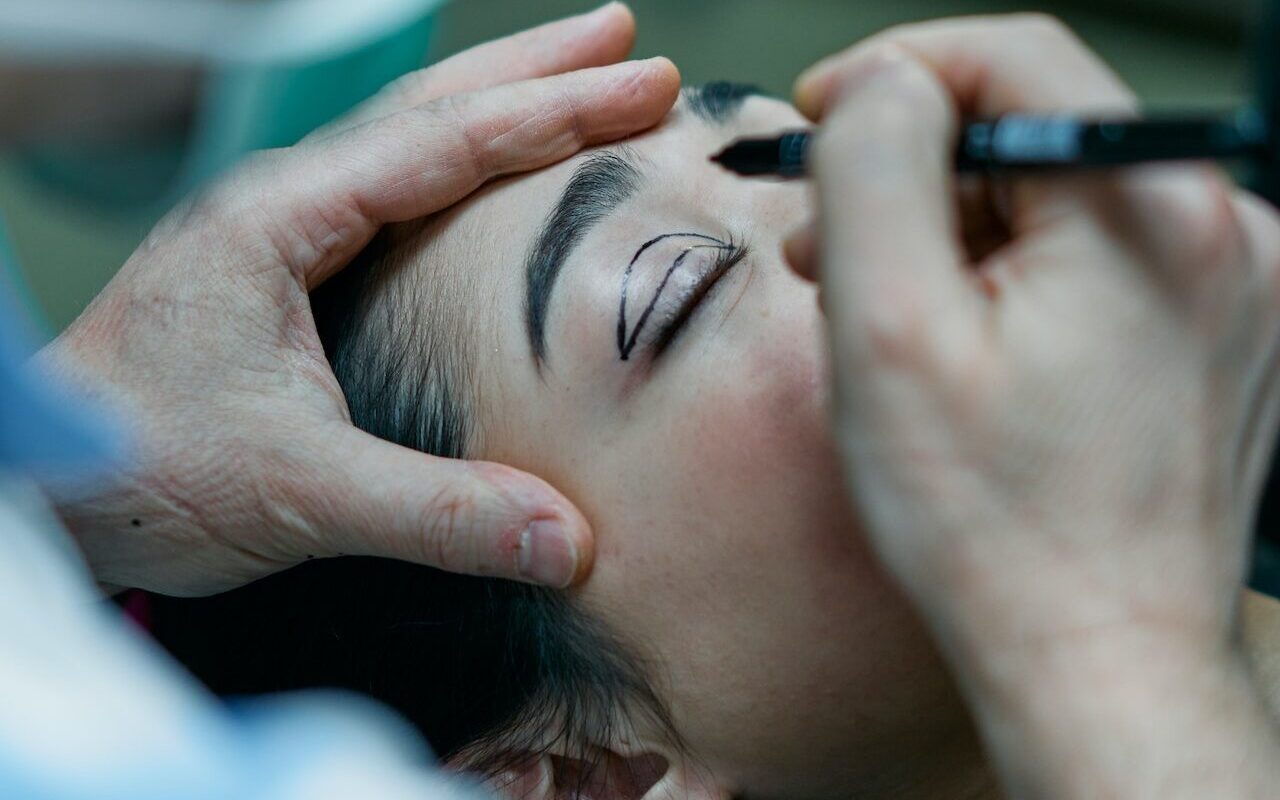 The company was formed after a relative of RealizeMD CEO Uri Neeman was diagnosed with breast cancer. The person was reluctant to undergo vital preventive medical intervention, including a mastectomy, fearing that the lack of sufficiently anonymous before-and-after images could expose their identity.
According to the company, Neeman's family member was not alone in this experience. This inspired Neeman to research the issue and its implications for patients, and a year later, RealizeMD was born.
Together with his team, Neeman developed a platform that is now past the minimum viable product (MVP) stage – the initial phase for a new startup in which it creates a first workable and marketable version of its product.
Legal Duty Of Care
The platform, which has both mobile and desktop versions, enables physicians to work with images of just a single person or an entire database of patients.
For as well as the concerns of those undergoing the treatments, medical professionals around the world must abide by standards enacted since the advent of the internet, which protect the privacy and confidentiality of their patients.
In the US, for example, physicians are bound by the Health Insurance Portability and Accountability Act (more commonly known as HIPAA) while for European Union member states, it is the General Data Protection Regulation (GDPR).
These legally binding safeguards on patient privacy now mean that medical professionals cannot fully show examples of successful procedures that they have performed.
"The medical aesthetic industry has a lot of privacy regulations that are very difficult to overcome when it comes to showing their before and after images. We are using our technology to completely change that," Neeman tells NoCamels.
He says that physicians have possession of thousands of before-and-after images showcasing "the wonderful work they've done," but that they are essentially unusable.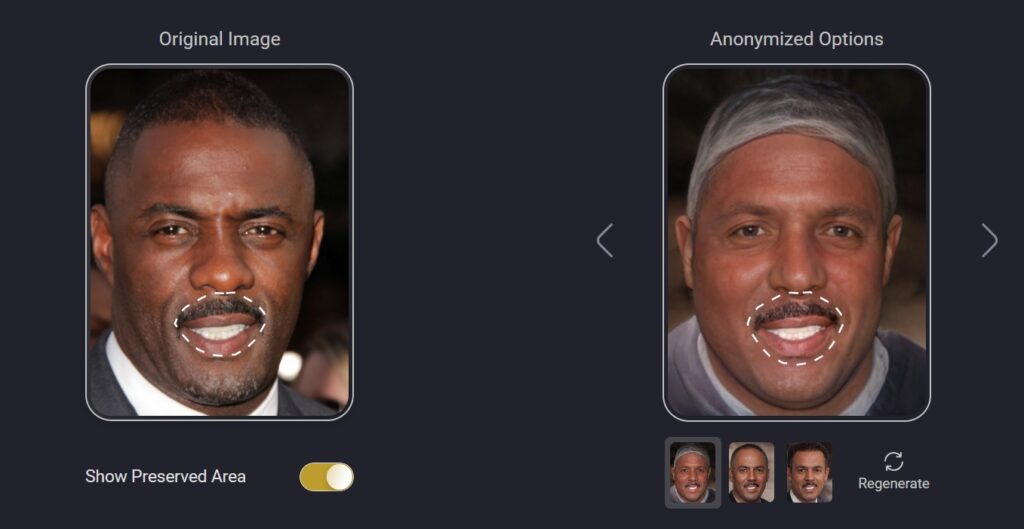 The RealizeMD platform is both HIPAA and GDPR compliant, which Neeman insists is crucial for the company, and suitable for the fields of plastic surgery, dentistry, ophthalmology and medical aesthetics.
Citing the importance of cooperation with medical professionals in these fields, Neeman says RealizeMD recruited New York-based plastic surgeon Dr. David P. Rapaport as its chief medical officer.
Sign up for our free weekly newsletter
Subscribe
"He was able to share with us the problems that he has when trying to overcome the inability to show his experience," says Neeman.
RealizeMD allows a physician to upload images from a successful surgical procedure to its server. And, the company says, within 20 seconds, they will receive an anonymized version of each, disguising every identifying feature save for the impacted area. The user even has the option of a range of new faces to ensure total anonymity.
These images can be used to show prospective patients the results of previous surgeries while protecting the identity of the ones who underwent the treatment.
"You gain confidence by seeing that someone very similar to you has undergone the treatment," Neeman says.
"Everyone knows that Photoshop can make you pretty, but the only question is, is that real? Can you really achieve such results? And the only way to understand that is if you can see people who have undergone these surgeries," he explains.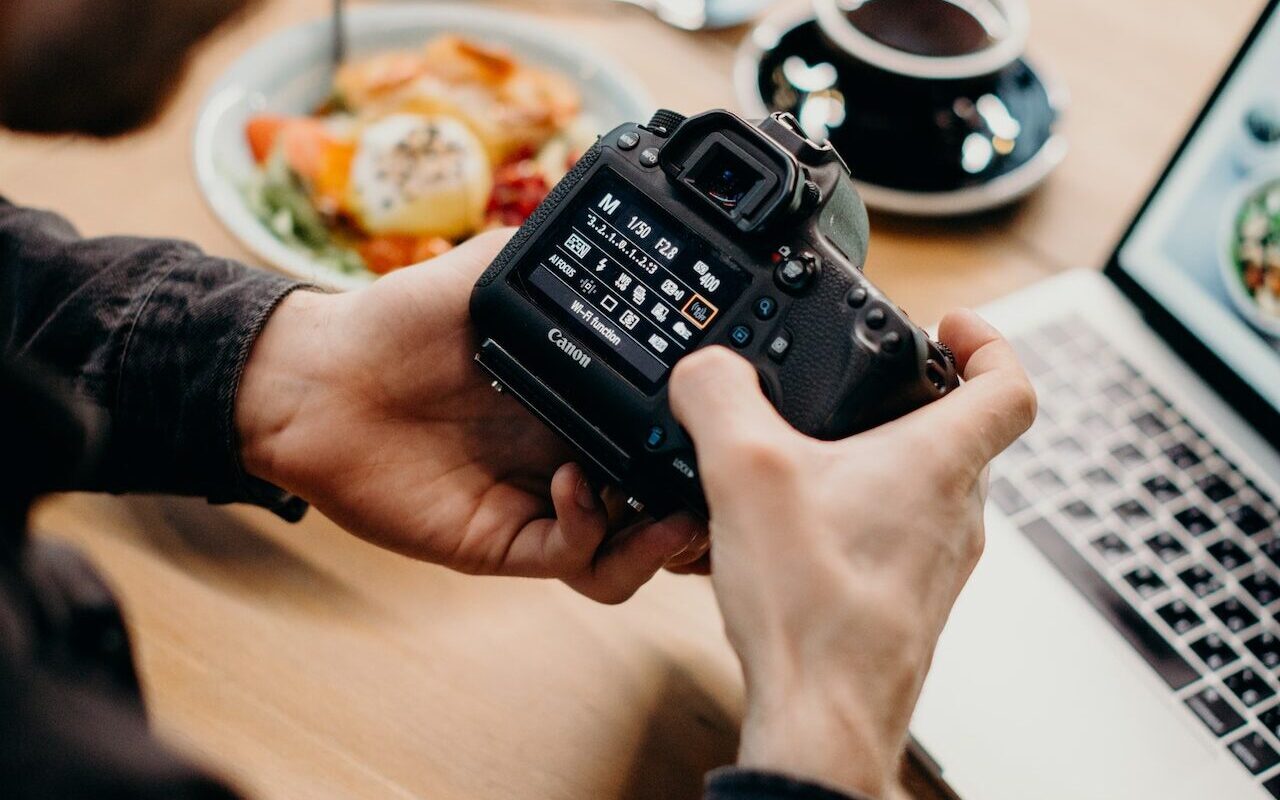 Physicians and medical institutions will be able to access the platform via subscription. And according to Neeman, there is high demand for this tool in the medical community.
"Just on our MVP, with a few clinics, we have already north of a million images," he says.
Neeman explains that while the problem of patient confidentiality in before and after images is something that other companies have sought to address, they took a different, less automated approach.
"They don't have the same technology and they've chosen the route of manual Photoshop creation and filtering technologies," he says.
Earlier this year, the startup was one of the winners of the annual Early-Stage Accelerator Program held by the Israeli branch of MassChallenge, a global nonprofit accelerator dedicated to supporting impactful, emerging entrepreneurs.
The winners were invited on an all-expenses paid investor roadshow to New York and Boston, to meet with business leaders, local officials and potential investors.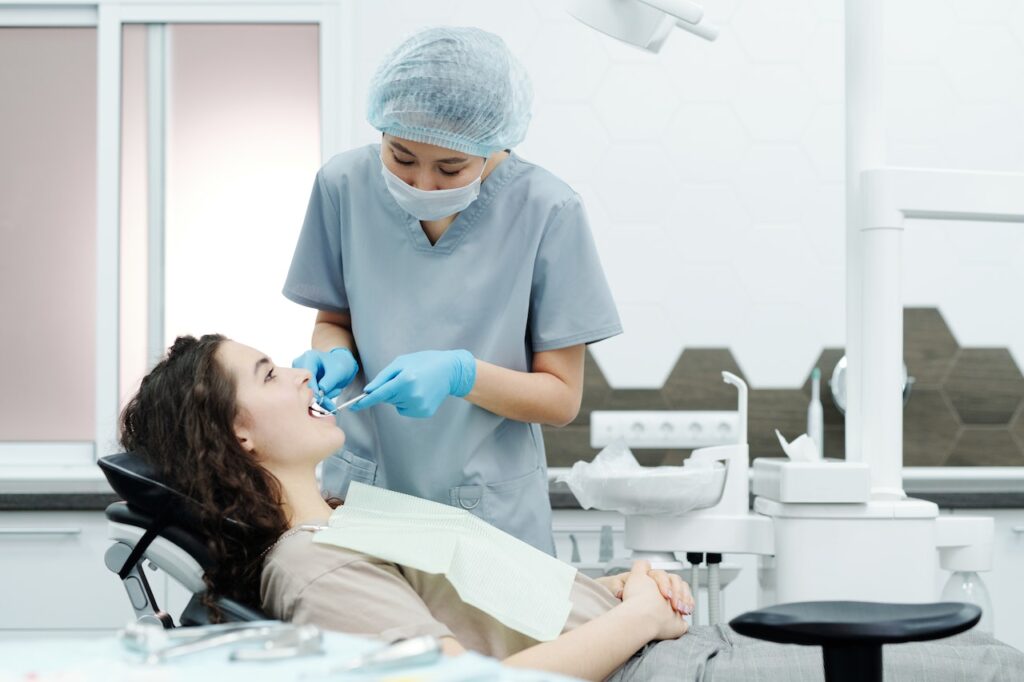 The company has so far raised $1M in pre-seed funding, and in April received its first patent in the US, where it expects to go commercial by the end of the year.
It has since applied for a second patent, and, with an eye on a global market, is taking legal measures to expand both worldwide.
Neeman says he is dedicated to "bringing this change in this world and creating this new knowledge."
Related posts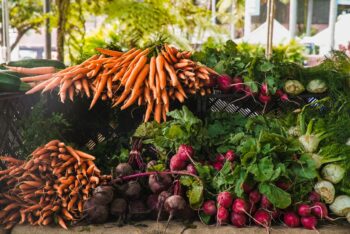 A Cybersecurity Approach To Cutting Food Waste
September 28, 2023