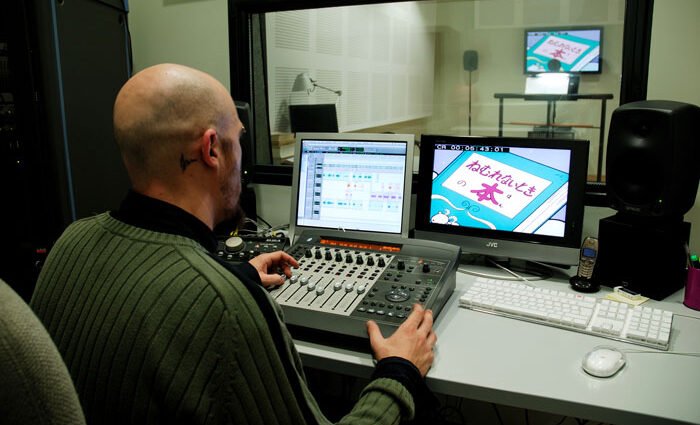 An Israeli startup that uses AI to dub movies and TV shows has premiered its software capabilities in a psychological thriller from Poland at an Indie film festival in California.
Deepdub uses proprietary AI to generate synthetic voices that capture the emotion and delivery of the original performances. The technology streamlines the labor-intensive dubbing process and reduces costs, while matching the quality of traditional workflows.
SWARM, the dubbed film that premiered at the Cinequest Film & Creativity Festival, follows a family living in isolation on a remote island, depicting their internal struggles for power and freedom. 
FilmRoj, the indie film production studio behind the movie, used Deepdub's services in an effort to make it accessible to English-speaking audiences in an affordable manner.
The film's creators have disclosed plans to dub the movie into Latin American Spanish so as to increase its global reach.
"Our goal has always been to open up global audiences to diverse stories and perspectives," said Ofir Krakowski, CEO and co-founder of Deepdub.
"Using our state-of-the-art voice guide technology, we've made it possible for the captivating story of SWARM to reach a wider audience, while retaining the deep emotional resonance of the original. It's thrilling to be at the forefront of this evolution in film localization," he said.
Lukasz Siódmok, producer of SWARM, said: "I was amazed by how well the technology captured the nuances of each character.
"With only four characters in the film, it was imperative that each dubbed voice was consistent and high-quality. Deepdub's innovative technology not only achieved this but elevated the entire viewing experience," he said.
"We're proud to collaborate with Deepdub to expand this Polish film to English speakers and give it a truly global reach."
Related posts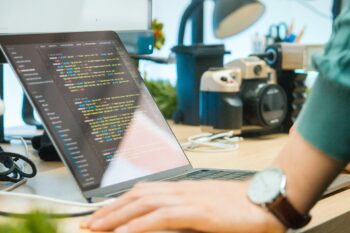 Israel Invests Millions To Help AI Comprehend Hebrew, Arabic
September 21, 2023