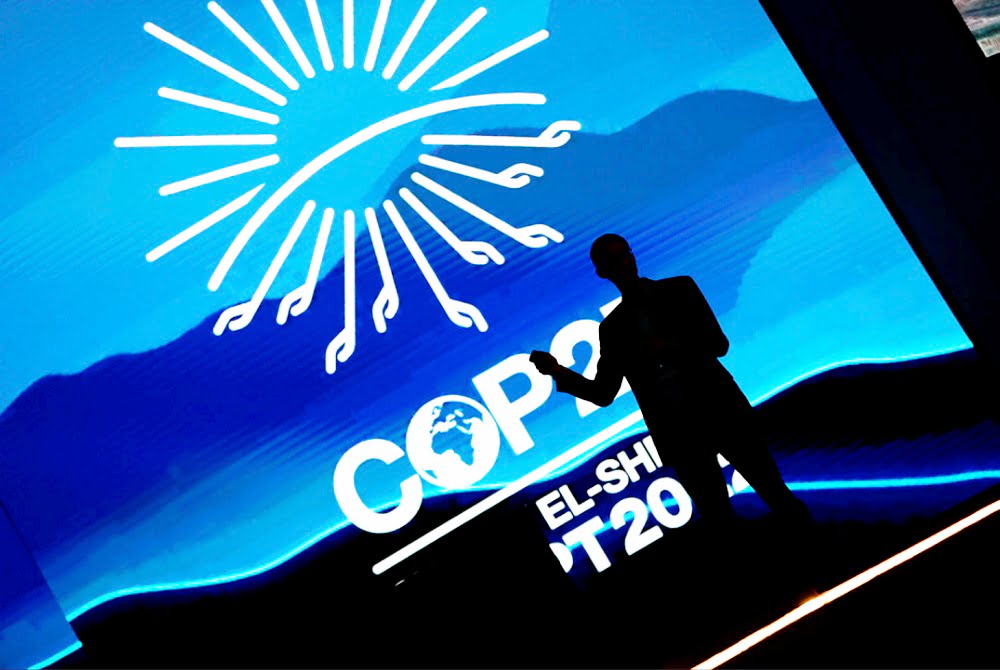 Thirty Israeli climate-tech companies, ranging from promising startups to well-established companies, have been chosen to represent the country at the United Nations' 28th Conference of the Parties (COP28) in Dubai.
The COP conferences are international conferences on the climate held each year in a different location. Government representatives, private institutions and members of the academic world gather to address climate change, setting goals to combat it, sharing scientific and technological advances and negotiating policy.
The 30 companies, representing diverse fields from energy and water to green construction and food technology, were chosen in order to showcase Israel's advanced climate technologies and to promote international collaboration on the climate crisis.
The government's Israel Innovation Authority oversaw the selection process, with its "technology expert evaluators" choosing from more than 200 applicants.
More than 100,000 people – including dozens of heads of state – are expected to attend COP28 in Dubai, which runs from November 30 to December 12. Also in attendance will be representatives from the private sector, civil society, the financial world, academia, and the media.
The Israeli companies that will present their innovations include Daika Wood, which creates a plastic-like material from wood waste; HomeBiogas, which turns organic waste into clean energy for cooking or heating; ANINA Culinary Art, which turns "ugly" vegetables into nutritious, capsule-packed meals; and Xfloat, which is developing highly efficient solar panels that float on water.
"We believe that by showcasing Israeli climate-tech innovations on the international stage, we can provide excellent exposure for these pioneering companies and foster collaborations, inspire others, and leverage Israel's leadership potential in the global climate arena," said Dror Bin, CEO of the Israel Innovation Authority.
Related posts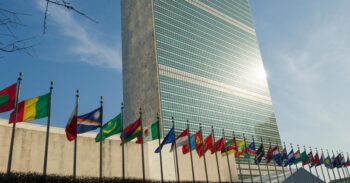 UN Honors Israeli Food Exec For Sustainability Work
September 26, 2023