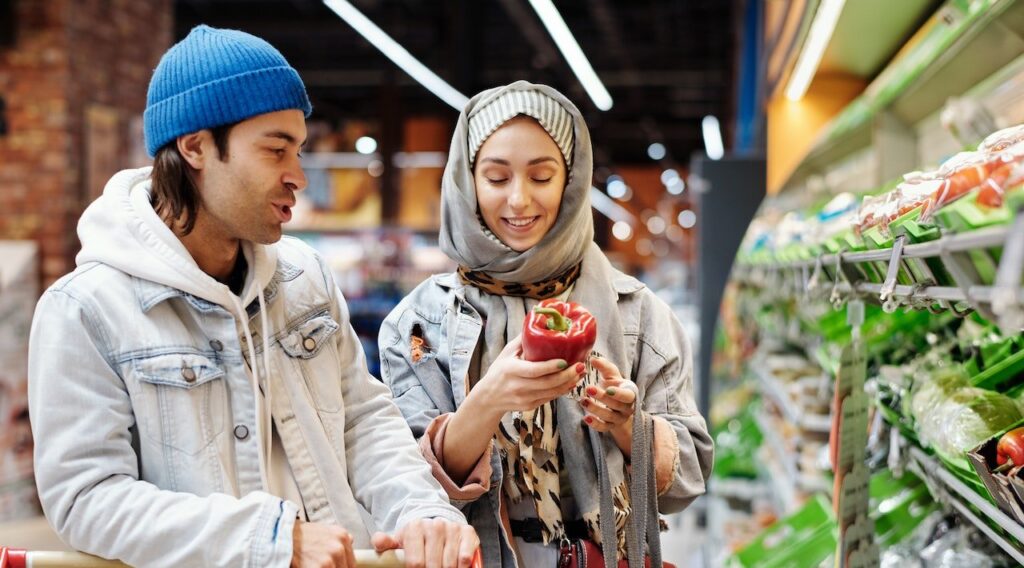 An Israeli startup that uses AI to help the food industry formulate new products based on the latest trends has been recognized as one of the most promising technologies of 2023 by the World Economic Forum.
Tastewise gathers data from millions of "consumption moments" – such as when someone looks up a recipe online, selects dishes on food delivery apps, or even orders groceries. It then combines this data with information from its partners, including Kraft and PepsiCo, so food brands can develop new products that consumers would prefer.
It is one of 100 startups chosen this year by the World Economic Forum, an international non-governmental organization that engages with prominent political, business and cultural leaders to address issues facing the world and its inhabitants.
The startups chosen for the annual Technology Pioneers program will be invited to join WEF events and discussions throughout the year, which brings together leading stakeholders from both the public and private sectors.
The World Economic Forum chooses early-stage companies that are at the forefront of new technologies and innovation, and that they believe are poised to have a significant impact on business and society.
"Amidst critical challenges facing our world, the integration of vast data resources and groundbreaking generative AI tools developed by our exceptional team becomes a pivotal recipe for the future," said Alon Chen, CEO and co-founder of Tastewise.
"While half of the globe is grappling with fires and the other half with floods, food systems are in crisis mode, impacting humanity and our planet. We eagerly anticipate collaborating with fellow global leaders, dismantling barriers hindering the global food flow through innovation."
Related posts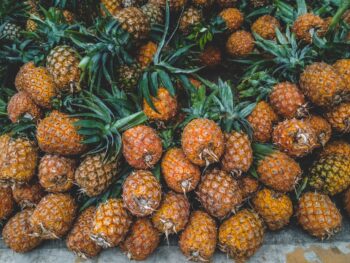 Israeli Pineapple-Based Burn Therapy Treating Injured US Troops
October 02, 2023