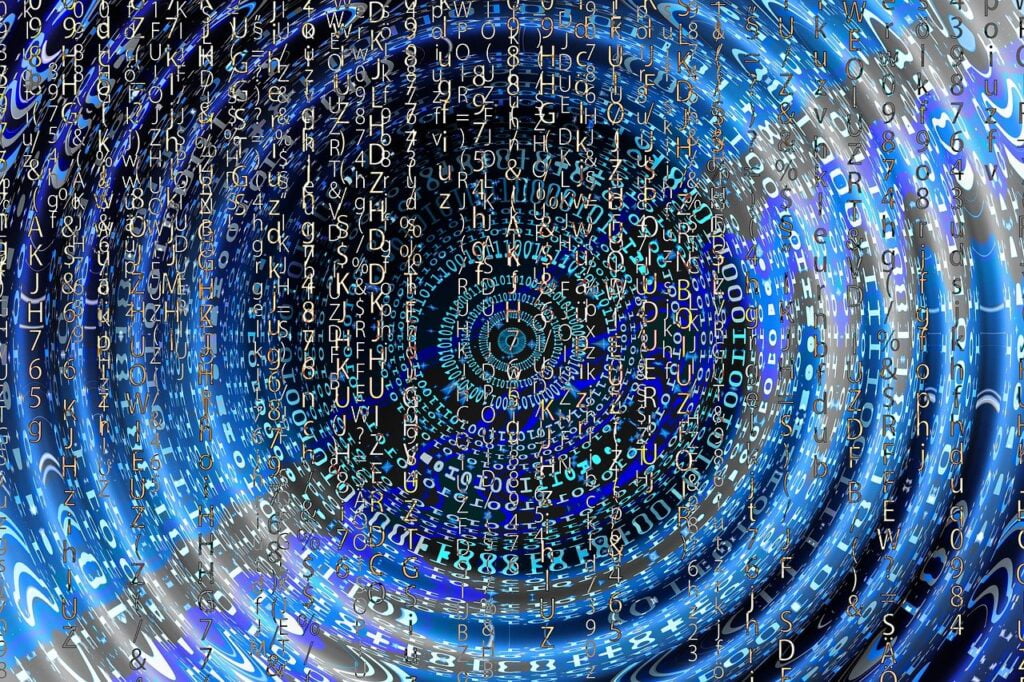 An Israeli cybersecurity startup that helps businesses protect data stored in public clouds has been acquired for up to $250 million.
Laminar provides autonomous monitoring of data across all major public cloud service providers (such as Amazon Web Services and Microsoft Azure), and uses AI and machine learning to detect and remediate breaches without interrupting data flow. 
US firm Rubrik, which develops cloud-based ransomware protection, did not disclose financial details of the transaction. The deal value is estimated at $100 million to $250 million, according to TechCrunch.
As part of the deal, Rubrik will turn Laminar into its new cybersecurity research and development center. Rubrik says it has more than 4,500 customers, including PepsiCo, Home Depot, and Nvidia.
By 2025, over 95 percent of digital workloads will be deployed on cloud-based platforms, up from 30 percent in 2021, according to estimates by research firm Gartner. This growth of cloud applications has led to an increase in cyberthreats, with cloud-based breaches now accounting for almost half of all data breaches, according to a 2022 IBM report. 
Laminar emerged from stealth in late 2021 with the announcement of a $32 million Series A investment, which was reportedly one of the largest A-rounds for an Israeli security startup with founders under 30 years of age. The startup was founded in Tel Aviv, and is based in New York. 
"There is a dark side to digital transformation in the form of shadow data, and more businesses are realizing they can't protect against what they can't see—leaving them vulnerable to cyberattacks," said Amit Shaked, CEO and co-founder of Laminar.
"We have found synergy with Rubrik, a company that cares just as deeply about ensuring that customers are prepared against the inevitable," he said.
Related posts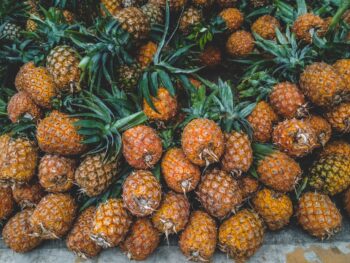 Israeli Pineapple-Based Burn Therapy Treating Injured US Troops
October 02, 2023