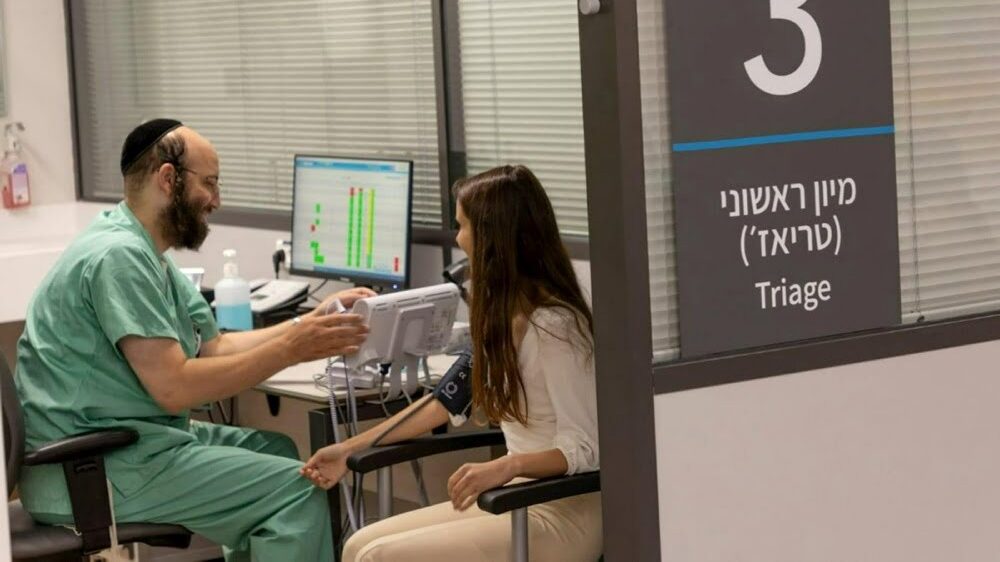 Tel Aviv Sourasky Medical Center has become the first hospital in the world to integrate an AI chatbot into its triage process, using the clinical-intake tool created by Israeli startup Kahun.
The pilot scheme will be in use in the emergency department at Sourasky. Commonly known as Ichilov Hospital, it is Israel's largest acute care facility, with 1.8 million patient visits per year.
The Tel Aviv-based startup incorporated the ChatGPT chatbot into its existing AI system earlier this year. The platform had previously carried out a three-minute patient Q&A in writing – and the chatbot allows patients to communicate using natural language and help explain themselves better.
The system then presents doctors with a summary of their condition, as a pre-visit starting point for treatment.
According to Kahun, the triage tool will allow physicians at Sourasky to assess a patient's condition more effectively and efficiently, offer diagnostic suggestions and propose the next steps in care.
"Medical staff burnout is one of the key problems facing the healthcare system in Israel," said Prof. David Seltzer, VP of Emergency Medicine at Sourasky.
"Kahun leverages AI to free up medical staff to perform medical operations that cannot be performed by AI systems, thus boosting the overall quality of care our patients receive. We welcome the use of digital means and AI as a tool to relieve the burden on medical staff, which will lead to improved patient care."
The startup says its system uses a proprietary database comprising more than 30 million "evidence-based medical insights."
"We're relieving burnout by providing pre-visit clinical insights," said Kahun co-founder and CEO Michal Tzuchman-Katz. "We're thrilled to be the first to bring AI-based triage to Israel's largest acute-care facility."
Related posts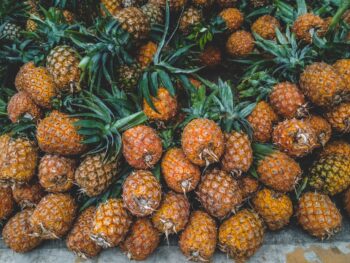 Israeli Pineapple-Based Burn Therapy Treating Injured US Troops
October 02, 2023