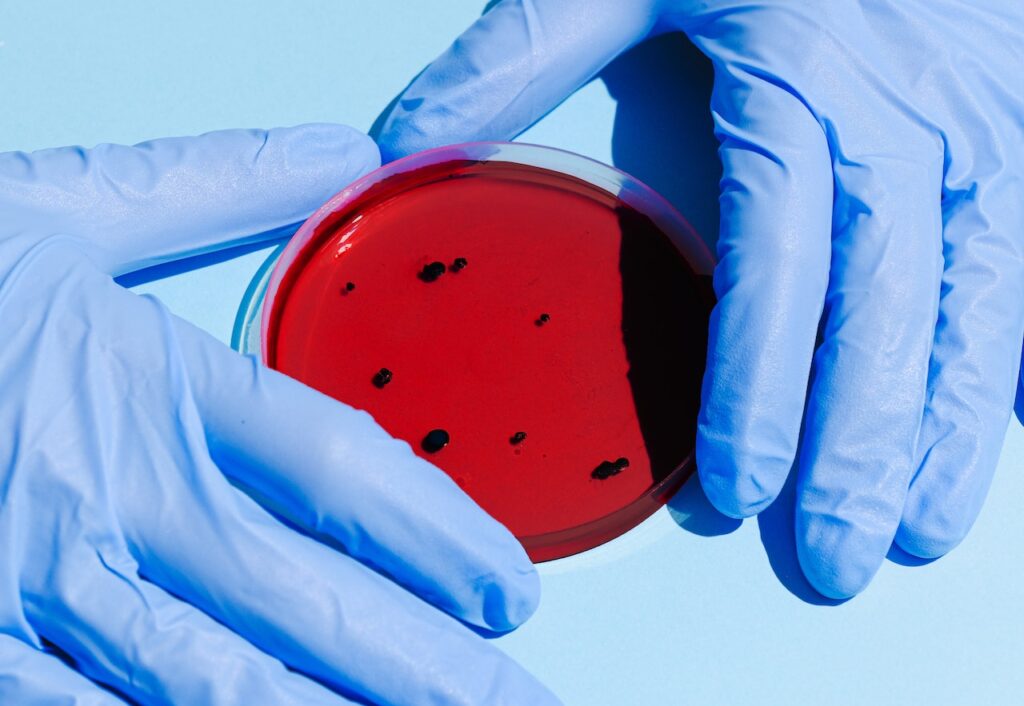 An Israeli company that develops medical treatments using helpful bacteria to fight disease is expanding the clinical trial for its drug to battle cancer.
The biopharma startup recently opened a second site for its ongoing clinical trial at Beilinson Hospital in Petah Tikva, near Tel Aviv. The first site is located at Rambam Health Care Campus in Haifa, northern Israel.
Biomica identifies and selects microbes to treat specific diseases that will enhance how the body's immune system responds.
It is currently assessing the safety and tolerability of its first immuno-oncology therapy (a treatment that helps the body's immune system fight cancer) on patients with lung, skin, and kidney cancers.
The human gut microbiome is the collection of trillions of microorganisms that exist in the digestive tract. These microbes play key roles in various functions in human health, including food digestion and protection from diseases.
Numerous studies have shown that changes in the microbiome and their interactions with immune systems, alongside other systems in the human body, are correlated with a wide array of illnesses, ranging from inflammatory bowel disease (IBD) to cancer.
Biomic, a subsidiary of computational biology company Evogene, administered its first dose of the treatment in July 2022.
"The opening of this new site at The Davidoff Center, a world-renowned cancer institution, marks an important milestone for Biomica's BMC128 clinical program," said Dr. Elran Haber, CEO of Biomica.
"Collaborating with esteemed Prof. Gal Markel [Director of Davidoff Cancer Center] further strengthens our commitment to advancing clinical research and expediting patient recruitment," he said.
"We are resolute in our pursuit of accelerating progress and bringing hope to patients through innovative therapies."
Related posts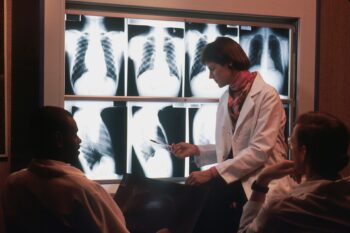 AI Can Predict Future Heart Attacks By Analyzing CT Scans
October 01, 2023