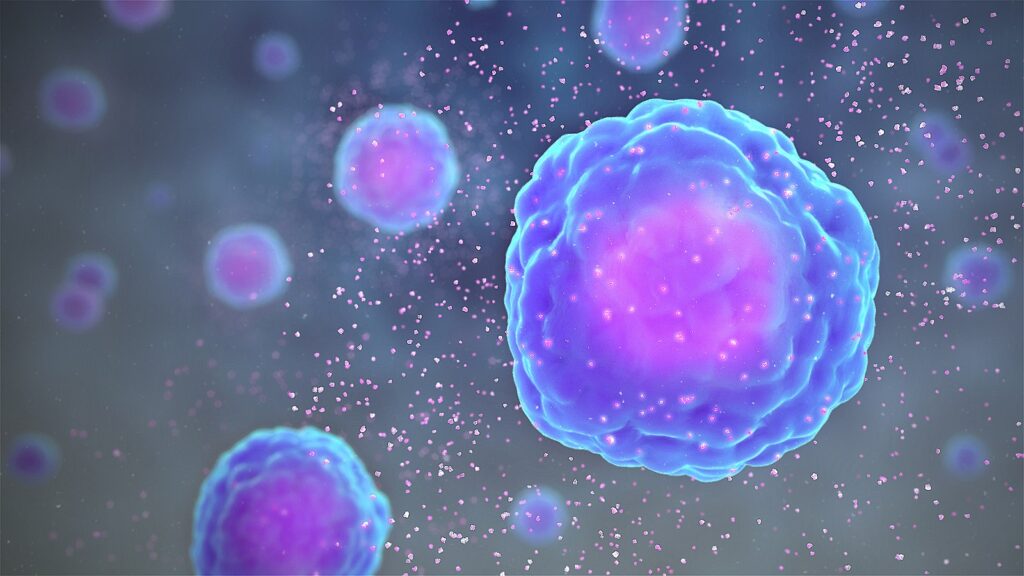 An Israeli biotech company addressing inflammatory, cancer, and liver diseases will be developing its lead drug for the treatment of Lowe Syndrome, a rare genetic condition that affects the eyes, nervous system, and the kidneys. The development is based on recent efficacy findings.
Can-Fite BioPharma initially formulated the Piclidenoson treatment to alleviate the symptoms of patients with inflammatory skin diseases such as psoriasis, which it has successfully demonstrated in clinical trials. 
The drug does so by inhibiting the over secretion of certain cytokines, small proteins that are crucial in controlling the growth and activity of immune system cells and blood cells. Too many cytokines can lead to excess inflammation and conditions like autoimmune diseases.
Dr. Antonella De Matteis, Professor of Biology at the University of Naples Federico II in Italy, found that the drug is also effective against Lowe Syndrome. The disorder, which occurs almost exclusively in males and is currently untreatable, causes vision and kidney problems, and brain abnormalities associated with intellectual disabilities.
As a result of these findings, Can-Fite will collaborate with Fondazione Telethon, a non-profit that advances biomedical research to cure genetic diseases, to develop the Piclidenoson for the treatment of Lowe Syndrome under a new agreement.
"We are hopeful that Piclidenoson can offer a much needed treatment for infants, children, and young people living with Lowe Syndrome," said Can-Fite Chairman Dr. Pnina Fishman.
"Based on Piclidenoson's proven safety profile in clinical trials to date, and because Lowe is a rare disease in dire need of treatment, we plan to move into an advanced stage clinical study which may open a path to approval," she said.
"Dr. De Matteis and her team have made an impactful discovery with Piclidenoson and we look forward to working with her and Fondazione Telethon."
Related posts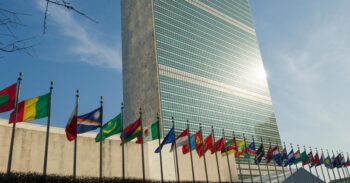 UN Honors Israeli Food Exec For Sustainability Work
September 26, 2023