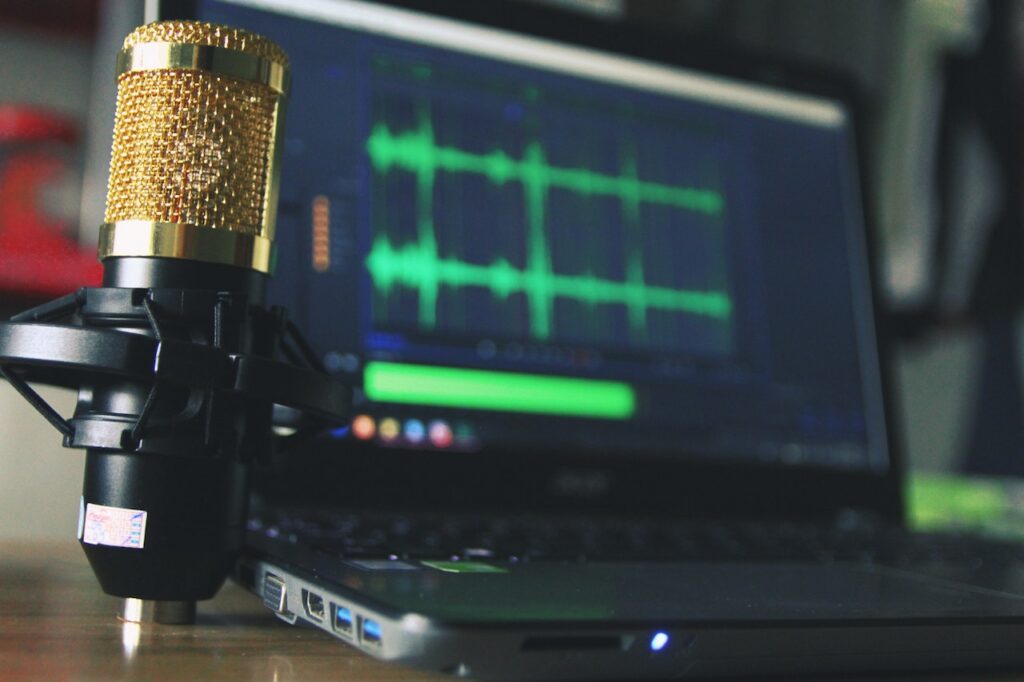 An award-winning Israeli startup has launched a new audio enhancement tool that uses generative AI to provide improved sound quality for content creators.
insoundz says its Revive tool includes three new innovative features for creators who rely on audio, such as podcasters and video makers. 
The three new features include a web-based platform that uses advanced AI algorithms to remove unwanted background noise and distortion; a creation platform that offers API integration for businesses; and a cloud-based tool that is compatible with any infrastructure.
The Tel Aviv-based startup is a previous winner of the prestigious Red Dot Design award, an international competition for product and industrial design.
The company says its new product "seamlessly integrates" into the most popular platforms for content creation, with intuitive and user-friendly controls that make it widely accessible.
"We are thrilled to introduce Revive, a comprehensive suite of audio enhancement solutions for content creators and businesses," said insoundz co-founder and CEO Emil Winebrand.
"Revive revolutionizes the way audio is produced, making it more accessible, efficient, and of unmatched quality."
Related posts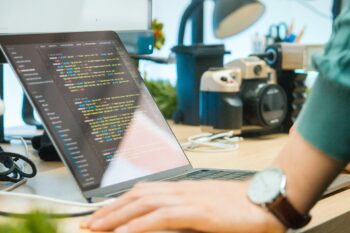 Israel Invests Millions To Help AI Comprehend Hebrew, Arabic
September 21, 2023