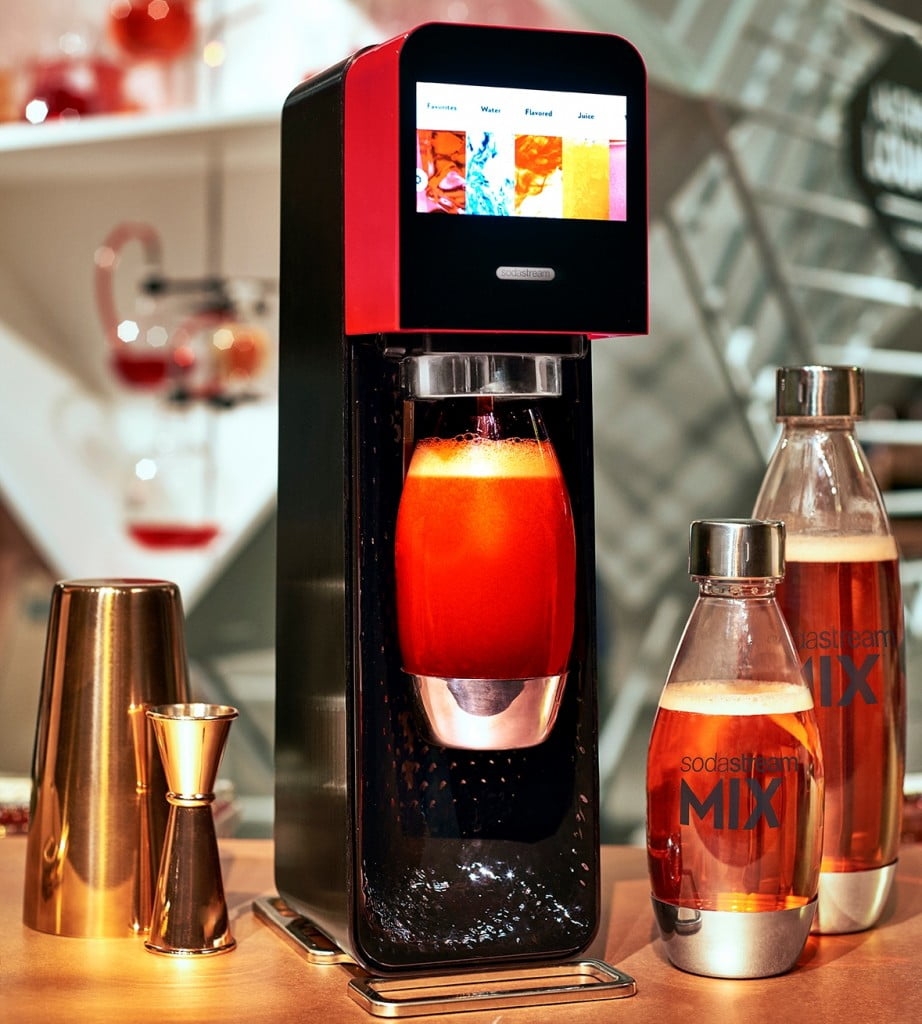 Israeli sparkling water brand SodaStream is transitioning to more sustainable production in its partnership with global renewable energy platform Enlight Renewable Energy. 
SodaStream, a PepsiCo subsidiary that allows users to create personalized sparkling beverages at home, currently operates in 48 countries worldwide. 
In 2022, the startup eliminated approximately 5 billion single-use plastic bottles in its efforts to reduce waste.
In the 15-year agreement with Enlight, SodaStream aims to continue reducing its carbon footprint by moving to 100% renewable energy at all of its global production sites in Israel by the beginning of 2024, as well as achieve net-zero emissions by 2040.
Enlight, founded in 2008 and headquartered in the central Israeli city of Rosh Ha'ayin, operates utility-scale renewable energy projects in the United States, Israel, and nine European countries.
"The new strategic partnership with Enlight, a company that leads the transition to renewable energies, will allow SodaStream to take another step toward the goal we have set – a 100% renewable energy transition in all of our production sites around the world, as part of a global strategy to preserve the environment, reduce the carbon footprint, and work toward a sustainable world," said Eyal Shohat, CEO at SodaStream International.
"SodaStream is one of the pioneers that chose to join Enlight in signing a PPA, seeking to both lower their energy costs and accelerate their transition to net-zero emissions," said Gilad Yavetz, co-founder and CEO of Enlight Renewable Energy.
"This trend is only expected to strengthen, benefiting our customers while also increasing Enlight's return on its projects."
Related posts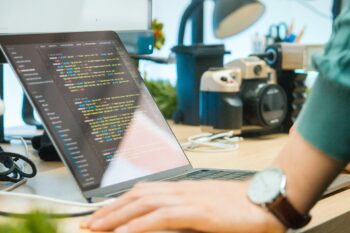 Israel Invests Millions To Help AI Comprehend Hebrew, Arabic
September 21, 2023