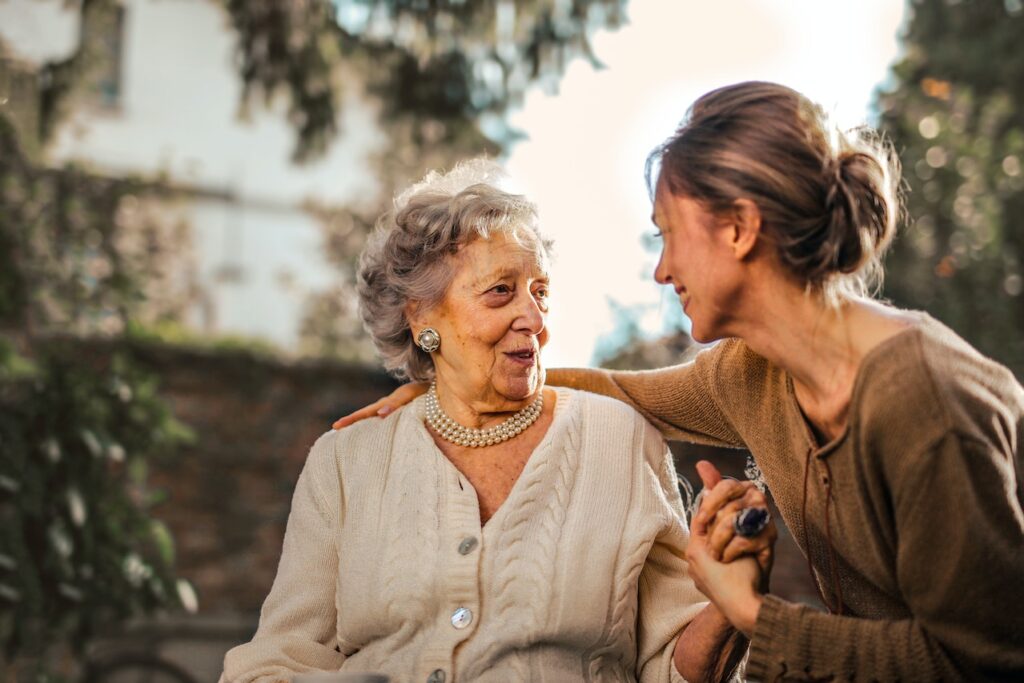 An Israeli pharma company has found that its jab to alleviate the symptoms of patients with early Parkinson's disease is more effective than those currently on the market.
Pharma Two B has developed a once-a-day injection that combines two existing Parkinson's disease (PD) treatments, pramipexole and rasagiline, at low doses that are not commercially available.
The firm's recent clinical trial compared the effects of its P2B001 therapy against conventional treatments in over 500 patients over the course of 12 weeks.
It found that the treatment not only significantly improved the motor symptoms and daily function of the patients, but resulted in fewer side effects than other treatments.
Today's treatments for PD often result in excessive daytime sleepiness, hallucinations, and nausea and vomiting.
The full results of the trial have not yet been released, but the company says that they are consistent with the previous efficacy and safety results published.
The results show that patients receiving P2B001 versus a commercial treatment reported less dizziness, nausea and vomiting (44.7 percent vs 66.2 percent), less drowsiness (14.7 percent vs 31.1 percent), and orthostatic hypotension, or low blood pressure when standing up after sitting or lying down (2.7 percent vs 12.2 percent).
"We are encouraged by the consistency of the Phase 3 trial's sub-group analyses," said Dan Teleman, CEO of Pharma Two B. "They reinforce our commitment to advancing P2B001 and improving the lives of people with Parkinson's disease."
Drew Falconer, MD, of the Inova Parkinson's and Movement Disorders Center, and a trial investigator, said: "This study's findings, demonstrating greater symptomatic benefits of P2B001 as compared to its individual components in patients of all ages and disease severities, support the potential usage of P2B001 in patients with early PD."
The full results of the study will be presented at the annual meeting of the International Parkinson and Movement Disorder Society in Copenhagen, Denmark, taking place today.
Related posts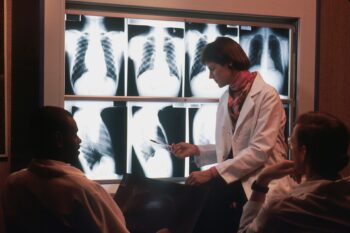 AI Can Predict Future Heart Attacks By Analyzing CT Scans
October 01, 2023