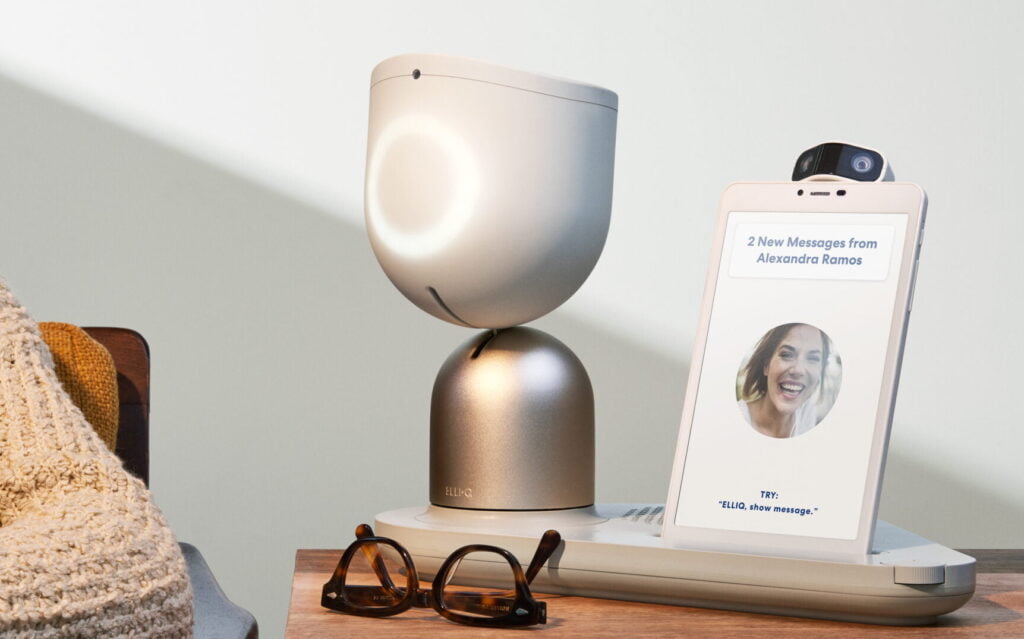 An Israeli startup that launched the first-ever care companion robot has renewed its partnership with the New York State Office for the Aging (NYSOFA) after a successful year of interacting with hundreds of lonely elderly New Yorkers. 
Israeli startup Intuition Robotics, based out of Ramat Gan in central Israel, 
spent six years testing and collecting data, learning to understand older adults and their habits, and training AI to talk to older people in order to design the ideal automated companion, known as ElliQ.
According to data from the NYSOFA, which provides advocacy, programs, and services that support the state's elderly population, the AI companion achieved a 95% reduction in loneliness and improvement in well-being among older adults using the device.
"It has been a pleasure to work alongside local offices for the aging and partners to identify older adults who would most benefit from empathetic AI," said Dor Skuler, CEO and co-founder of Intuition Robotics.
"We're excited to continue our work with NYSOFA and other aging agencies to increase the number of aging adults we can help."
The latest version of ElliQ features more advanced abilities, such as taking users to museum exhibits and road trips, painting using generative AI, mindfulness exercises, recording life memories in a digital memoir and sharing them with family and friends.
"We had high hopes for the efficacy of ElliQ, but the results that we're seeing are truly exceeding our expectations," said Greg Olsen, Director of the New York State Office for the Aging.
"The data speaks for itself, and the stories that we're hearing from case managers and clients around the state have been nothing short of unbelievable."
Related posts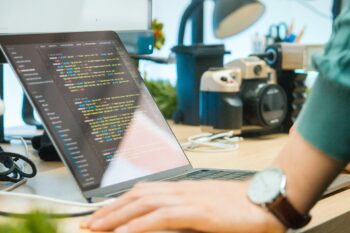 Israel Invests Millions To Help AI Comprehend Hebrew, Arabic
September 21, 2023