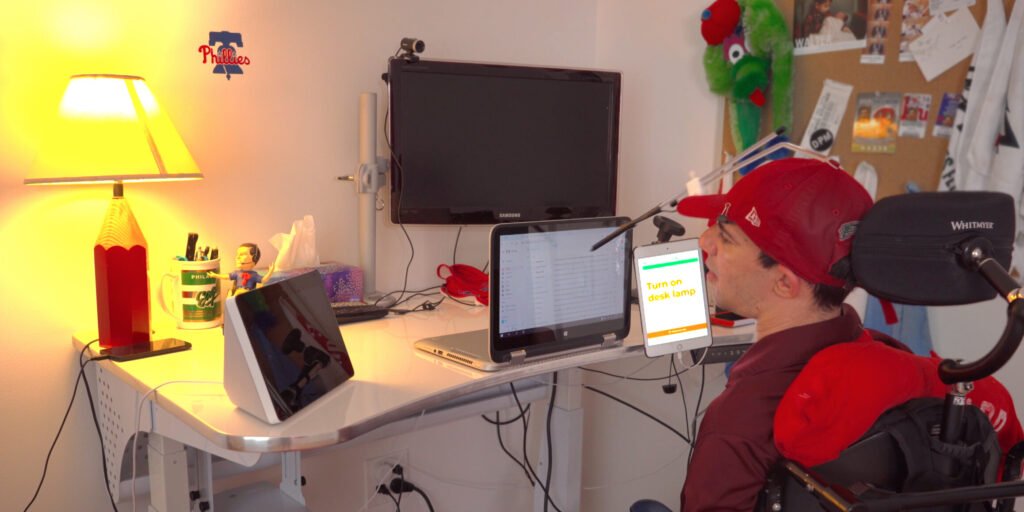 An Israeli company behind an AI app that transcribes individuals with speech impairments in real time has released a new web application.
Voiceitt 2, developed by Voiceitt, lets people with speech disabilities speak spontaneously and be understood by others. It translates their non-standard speech into standard speech, and enables them to transcribe their conversations.
It also integrates with AI assistants like ChatGPT and can even be added to video meetings to provide captioning and real time transcriptions.
Users build a personalized dictionary and train the app to recognize their unique pronunciation. The app then recognizes a user's trained phrases in real-time and translates output into typical speech – enabling users to convey complex sentences that help them better navigate their daily lives, the company explains.
The Voiceitt 2 will first be available in English for organizations and individuals in North America. The Ramat Gan-based company expects to expand to the UK and Australia by 2024, with other languages and geographies to follow after.
"The launch of Voiceitt2 is an important milestone in the evolution of Voiceitt's technology and business," said Alyson Pace, CEO of Voiceitt.
"Voiceitt's first product, an iOS app, was game changing for its ability to help people with speech disabilities express their wants and needs, and to access and control devices through voice commands, thanks to a unique integration with Amazon's Alexa," she said.
"Voiceitt2 brings these existing use cases to the next level, by empowering people with speech disabilities to speak spontaneously.
"With the proliferation of new voice AI applications and use cases, I'm excited to witness the creative possibilities our community members will explore, enhancing productivity, fostering connections with loved ones, and bringing their ideas to life using their voices."
Related posts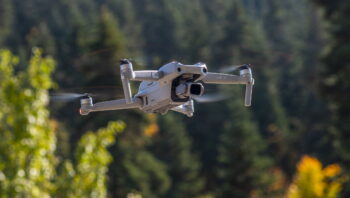 Israeli Startups Create Powerful Drone-Detecting Software
September 28, 2023