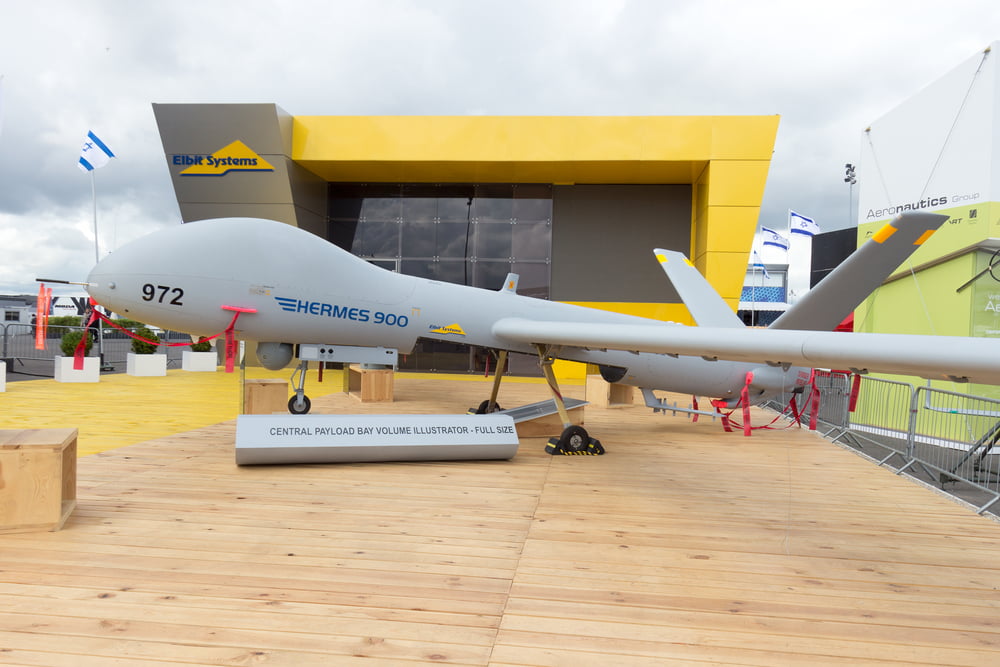 Israeli defense firm Elbit Systems will supply a drone defense system to the Netherlands in a contract worth a reported $55 million.
The ReDrone defense system is comprised of several of the company's defense innovations. This includes its advanced DAiR radar, which incorporates hundreds of digital receivers and has the ability to simultaneously detect both ground and air targets and track up to 10,000 targets.
The system can detect, identify, locate, track and neutralize hostile unmanned aerial systems (UAS) during day and night, both in urban and rural environments and under various weather conditions.
Over the next four years, Elbit will supply several configurations (mobile, stationary and deployed) of its drone defense system to the Netherlands, along with a logistic support package and training.
"The growing threat of drones creates an increasing demand for our Counter UAS [Unmanned Aircraft System]," said Oren Sabag, General Manager of Elbit Systems.
"We have leveraged our technology of advanced radar, signal intelligence, electro optic and electronic warfare technologies to develop an advanced, open and future ready solution for this emerging requirement of our customers," he said.
"We are very proud to have been selected by the Netherlands to supply this solution and further strengthen our long term partnership."
Related posts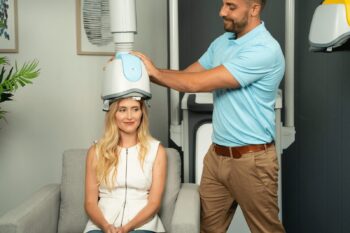 US Soldiers, Vets To Get Israeli-Made Helmets To Treat Depression
September 27, 2023