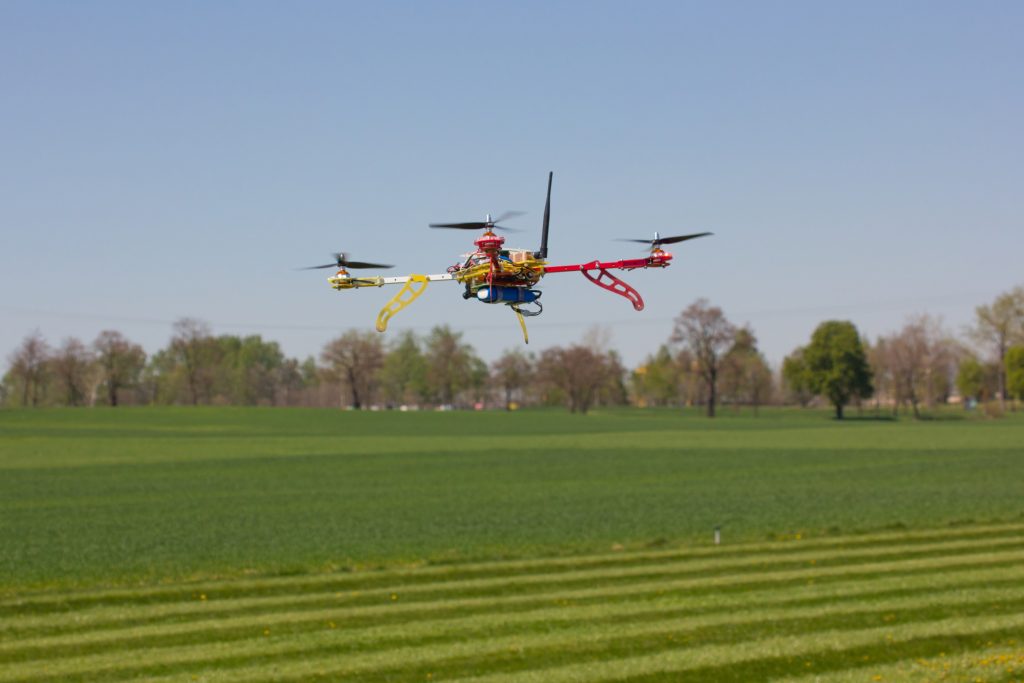 An Israeli startup has upgraded its technology to take over rogue drones, which is used worldwide by security agencies. 
D-Fend Solutions' EnforceAir2 can autonomously or manually detect, locate and identify drones, and neutralize any threat by using radio frequencies (RF) to take control over the craft and land it safely in a predetermined area.
It focuses on the greatest drone threats to the military, public safety, airports, prisons, major events and critical infrastructure.
The tech does not require line-of-sight and does not need to jam transmissions to take over the drone.
The accompanying web-based app provides real-time monitoring. And if deemed a threat, the app operator can easily take control of a drone being monitored.
D-Fend's previous system has been installed worldwide by militaries, law enforcement and homeland security agencies, and even major international airports.
"EnforceAir2 reinforces D-Fend's strategic market position as the pioneer and leader in the groundbreaking technology category of RF-Cyber for counter-drone detection and mitigation, focused on control, safety and continuity," said D-Fend Solutions President Yaniv Benbenisti.
"As the threat escalates and proliferates, into more varied environments and scenarios, EnforceAir2 now brings unprecedented power, flexibility, and portability to security officials to confront and overcome the growing risks and challenging dangers."
Related posts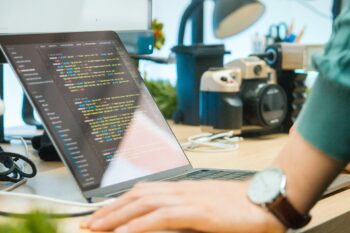 Israel Invests Millions To Help AI Comprehend Hebrew, Arabic
September 21, 2023