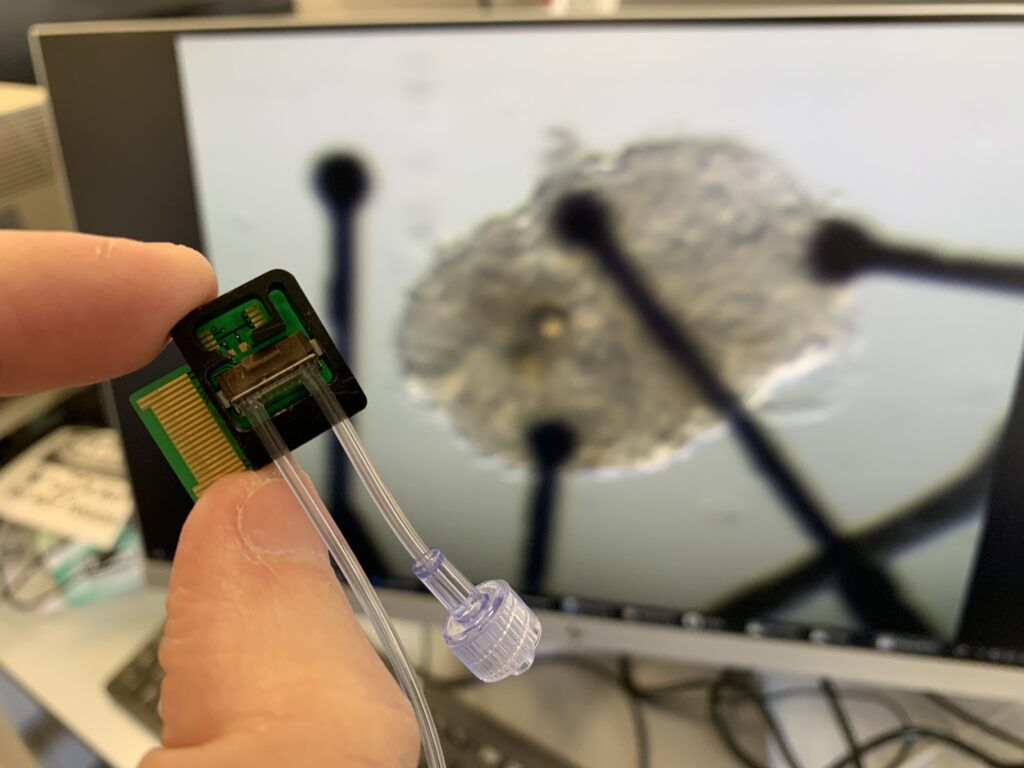 Israeli researchers have unveiled a new miniature model of the human heart that they say could be a "game changer" in transforming drug testing and cardiovascular research.
The model is a self-paced, multi-chambered replica of the human heart that is no larger than a grain of rice. According to the researchers, it will revolutionize the study of the heart and its functions.
The team comprised researchers from The Hebrew University of Jerusalem; the Technion – Israel Institute of Technology in Haifa; and Rehovot-based biotech company Tissue Dynamics Ltd.  They were led by Prof. Yaakov Nahmias, an award-winning biomedical engineer at The Hebrew University.  
The researchers say he model can provide real-time measurements of essential parameters such as oxygen consumption and cardiac contraction, giving unprecedented insights into heart function and disease.
Using the model, the research team has made several groundbreaking discoveries including a new form of cardiac arrhythmia.
"The integration of our complex human heart model with sensors, allowed us to monitor critical physiological parameters in real-time, revealing intricate mitochondrial dynamics driving cardiac rhythms. It is a new chapter in human physiology," said Nahmias.
The study was published in Nature Biomedical Engineering.
Related posts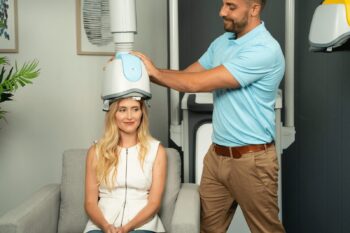 US Soldiers, Vets To Get Israeli-Made Helmets To Treat Depression
September 27, 2023