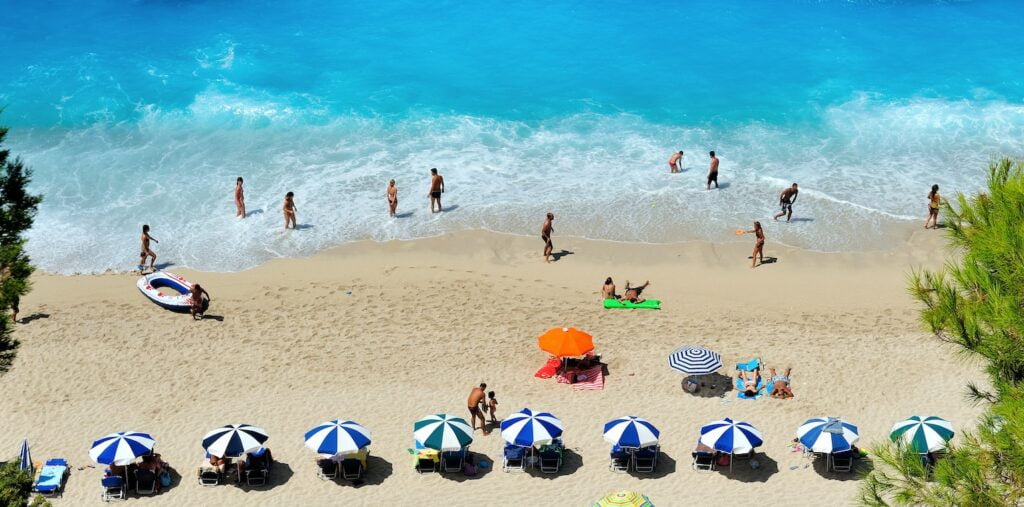 A Tel Aviv University (TAU) research team has discovered why your beach tan does not show up immediately, and only appears a while after leaving the beach.  
When you lay out on the beach for hours, the UV radiation from the lengthened sun exposure can damage the DNA inside of your skin cells. 
The TAU research team found that a protein called ATM, in charge of regulating your body's two responses to sun exposure, plays a key role in DNA repair.
Your body's first response to sun exposure is to repair the DNA damage in your skin cells in order to protect the genetic information from mutations.
The second mechanism, involving increased production of melatonin, is what results in a tan, and works by darkening the skin in order to protect it from future exposure to radiation.
The researchers confirmed that the process for skin pigmentation, or tanning, can only take place after your body has fully repaired your skin cells' DNA damage.
The study found that the ATM protein activates one mechanism while disabling the other to indicate when the skin cells are repaired enough for the tanning process to occur.
Sign up for our free weekly newsletter
Subscribe
This is why the tanning process occurs after a few hours or even days after sun exposure, instead of immediately.
The study was led by doctoral student Nadav Elkoshi and Prof. Carmit Levy of the Department of Human Molecular Genetics and Biochemistry at Tel Aviv University's Faculty of Medicine, and in collaboration with researchers from Tel Aviv University, Wolfson Medical Center, the Weizmann Institute of Science, the University of California, and Paris-Saclay University.
"This scientific discovery has revealed a molecular mechanism that could serve as a foundation for further research that may lead to innovative treatments that will provide maximum protection of the skin against radiation damage," said Prof. Levy.
"In the long run, it may even contribute to the prevention of skin cancer."
The study was published in the Nature Group's Journal of Investigative Dermatology. 
Related posts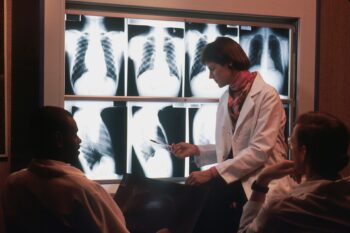 AI Can Predict Future Heart Attacks By Analyzing CT Scans
October 01, 2023