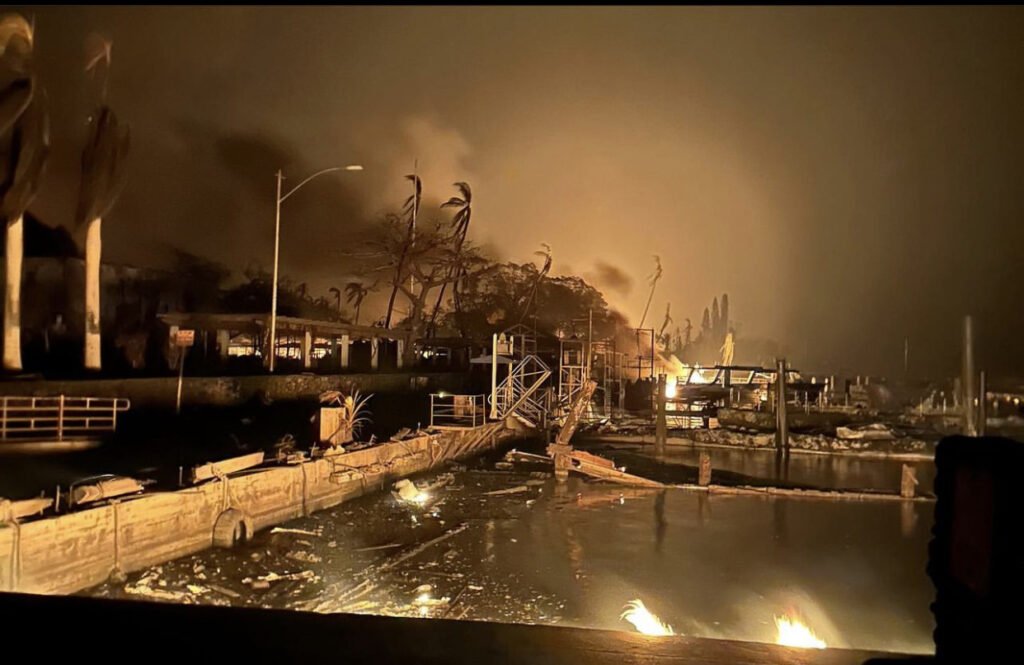 An Israeli non-governmental organization is providing technical aid to communities affected by the series of devastating wildfires that recently broke out on the Hawaiian island of Maui. 
SmartAID, a group of veteran humanitarian aid workers and high-tech entrepreneurs that operates globally, has been providing ongoing innovative relief efforts to Maui citizens since the start of the month, when the wildfires began.
It has implemented solar energy systems to offer support to medical teams on the ground, and deployed telecommunications systems to facilitate better coordination among local first responders and ensure seamless provision of air and various social services.
Additionally, SmartAID is in the process of establishing a coordination center equipped with laptops and Wi-Fi to make it easier for charities flying into the island to offer assistance.
The non-profit's efforts also extend to partnering with local charities and state response teams to distribute crucial relief items, such as hygiene kits, blankets, water filters, and clothing.
"We are all about partnership, localization, empowering the community, and maximizing each donation to its fullest capacity," said SmartAID.
At least 114 people have been confirmed dead, and officials say that an estimated 1,000 more could still be unaccounted for, making this the deadliest wildfire in modern US history.  
Related posts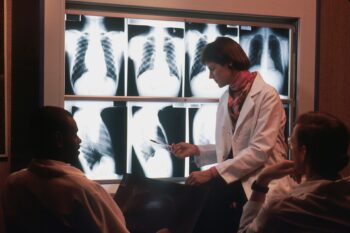 AI Can Predict Future Heart Attacks By Analyzing CT Scans
October 01, 2023