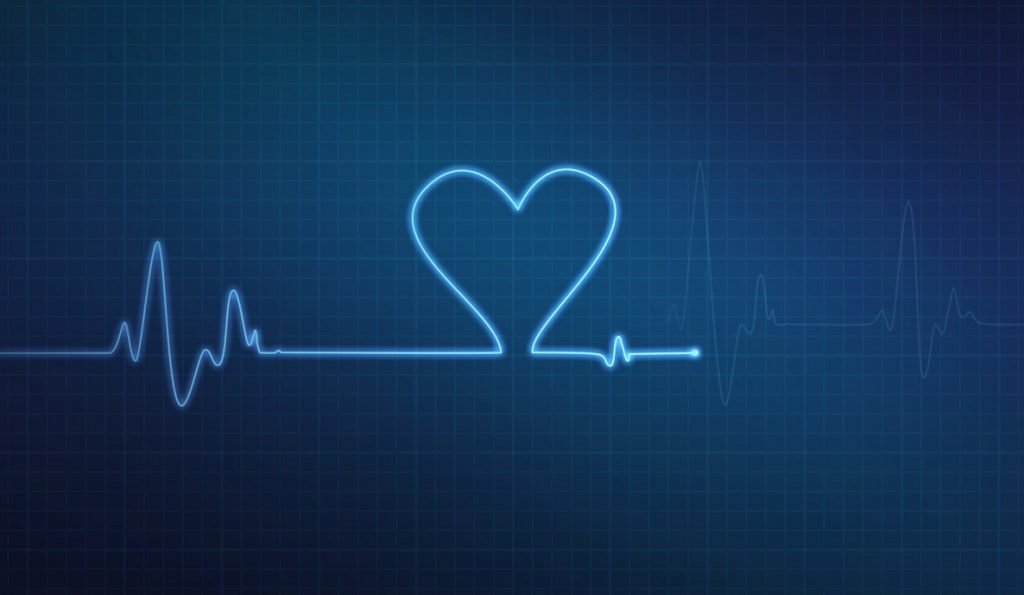 An Israeli medical technology company is helping US veterans and military personnel remotely monitor and diagnose possible heart conditions. 
G Medical Innovations Holdings, which develops remote monitoring patient solutions, has entered into an agreement with US company RSS, a veteran-owned business that partners with federal agencies and private companies to improve the medical care of veterans and people still serving in the military.
The Rehovot-based company will provide a small, water-resistant monitor that patients can use to monitor their symptoms in near real-time from the comfort of their home.
Those who experience unusual symptoms will receive immediate communication from providers, enabling greater access to care and in some cases an earlier diagnosis of a serious medical condition. Patients who download the company app will also be able to transform their smartphone into a medical monitoring device and measure their biometric data.
"We are delighted to say that we could not find a better partner to serve veterans affairs and all military branches than RSS Inc," said Dr. Yacov Geva, CEO and Founder of G Medical Innovations.
"G Medical is committed to providing the highest level of care and service to our veterans and military personnel."
Related posts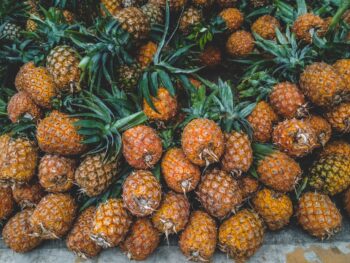 Israeli Pineapple-Based Burn Therapy Treating Injured US Troops
October 02, 2023