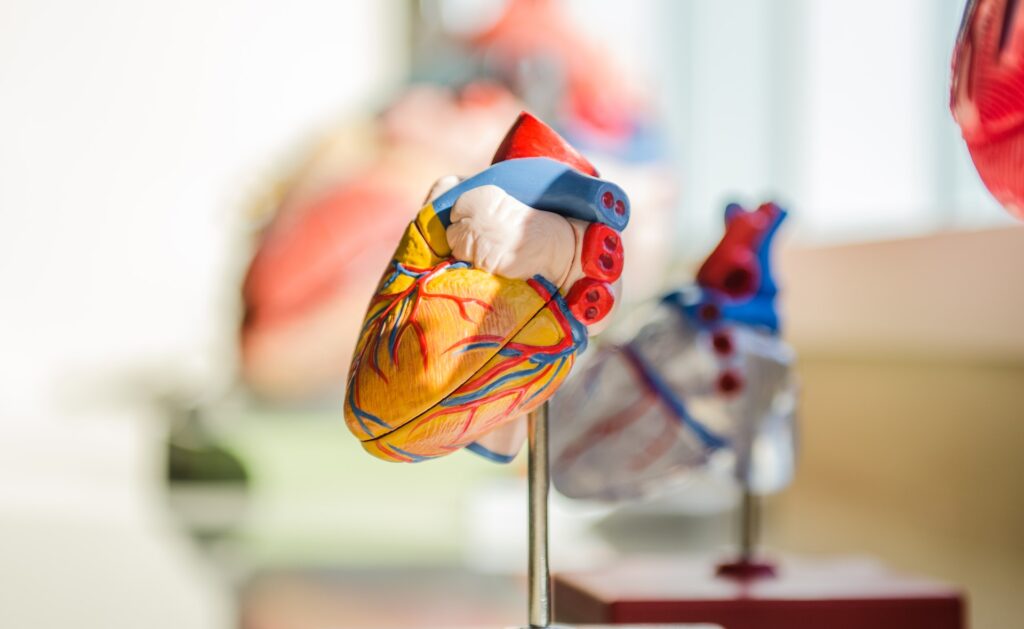 An Israeli startup's medical device has been used in the US for the first time to virtually eliminate the heart valve disease of two elderly patients. 
Trisol Medical has developed a device for patients suffering from Tricuspid Regurgitation (TR), a disease in which the valve between the two right heart chambers doesn't close properly. This causes blood to leak backwards into the upper right chamber, weakening it over time, and can potentially lead to heart failure.
The Yokneam-based company's device eliminates the disease through a minimally invasive procedure while preserving the function of the right side of the heart.
It does so by functioning as a flap between the two chambers that opens and closes slowly during each heartbeat, intended to maintain the strength of the heart muscles.
The two US patients who received an implant, women aged 77 and 84 years with severe TR, experienced a complete relief from symptoms and were discharged within two days following the procedure.
The implantations were conducted as part of a US Food and Drug Administration-approved study to assess the feasibility of Trisol's product.
"This marks a major milestone in the management of TR," said the physicians who conducted the procedure of the 84-year-old patient.
"We were able to abolish the patient's valvular heart disease via a minimally invasive procedure without the need for cardiopulmonary bypass. The patient was mobilizing within hours of the procedure and her recovery was steam-lined and expeditious."
Dr. Shimon Eckhouse, Trisol's Chairman, said: "There is a huge unmet need for a transcatheter solution to treat severe TR. Trisol's promising initial clinical data instills confidence that Trisol can play a major role in this domain."
Related posts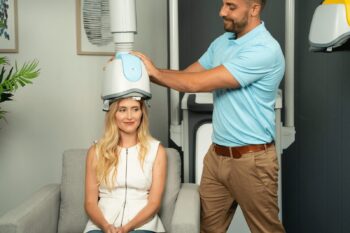 US Soldiers, Vets To Get Israeli-Made Helmets To Treat Depression
September 27, 2023