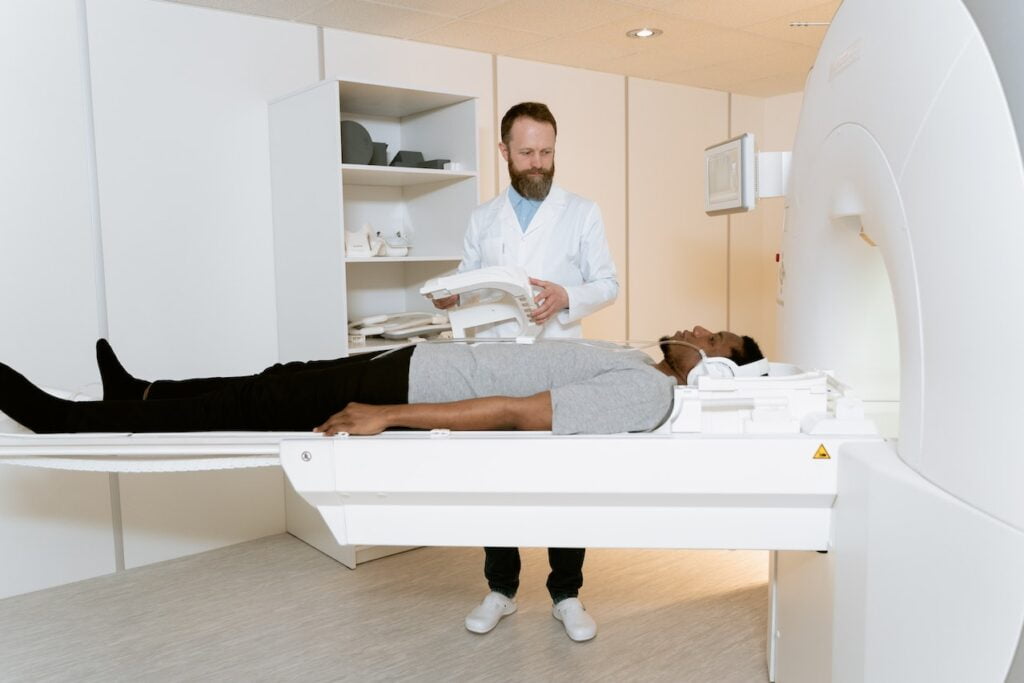 Israeli company BioProtect has received clearance from the US Food and Drug Agency (FDA) for its biodegradable balloon used to protect the rectum during radiation treatment for prostate cancer. 
The startup, which is based in Tsur Yigal in central Israel, says its device is designed to provide optimal and consistent protection to the body during radiation therapy.
"We believe that our balloon has the potential to revolutionize rectal protection from toxicity during prostate cancer radiation therapy," said Itay Barnea, CEO of BioProtect.
"Not only does it provide better protection to healthy organs, it also supports dose escalation and hypofractionation, which are leading trends in prostate cancer radiation therapy," he said.
Prostate cancer is the second most common cancer among American men in the United States, according to the American Cancer Society. There were 288,300 new cases of prostate cancer diagnosed in the US in 2023.
As part of its move into the US market, BioProtect has also appointed a new general manager and chief commercial officer for its American activities. 
"The BioProtect Balloon offers me the opportunity to optimize treatment for almost all men with prostate cancer, even those with high-risk disease. The fact that it provides additional space with a pre-formed contour, the ability to adjust its position, and high visibility with all imaging modalities would make it the choice for my patients," said award-winning radiation oncologist Edward Soffen, MD.
Related posts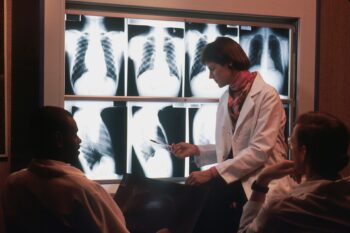 AI Can Predict Future Heart Attacks By Analyzing CT Scans
October 01, 2023