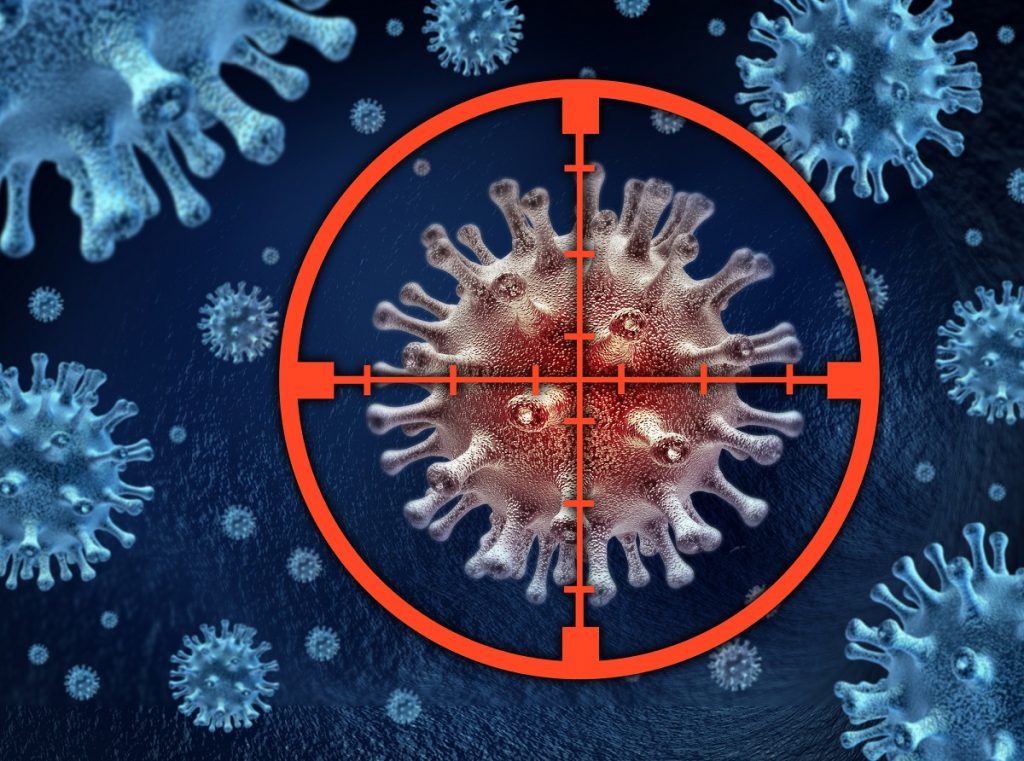 An Israeli-founded firm that is developing a drug to prevent mutations that cause tumors has raised $75 million.
FORE Biotherapeutics will use the funding to accelerate the development of its drug plixorafenib, which can inhibit a wide range of untreated mutations in cancer cells and prevent the disease from progressing.
It targets mutations that take place within the BRAF gene, which normally plays a role in cell growth by sending them signals to promote cell division. BRAF mutations cause the gene to continue sending signals to cells to keep dividing and no instructions on when to stop, which can lead to the development of a tumor.
The funding round was led by SR One and Medicxi, in addition to existing investors.
The company, which was founded in Jerusalem and is now based in Philadelphia, USA, most recently demonstrated positive results from its clinical trial at the American Society Clinical Oncology meeting.
The trial, which is evaluating the impact of the novel drug on patients with BRAF-altered tumors in their brain or spinal cord, has found that some patients who have administered the treatment have not experienced their cancer progressing for two years.
"FORE Biotherapeutics is well-positioned to deliver on the promise of plixorafenib, which has demonstrated promising single-agent activity against BRAF-altered tumors, including primary central nervous system tumors," said Matthew Foy, partner at SR One.
"We look forward to continuing to support the company as it further progresses its ongoing Phase 2 FORTE global, registrational trial."
Related posts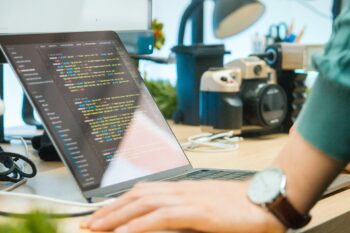 Israel Invests Millions To Help AI Comprehend Hebrew, Arabic
September 21, 2023