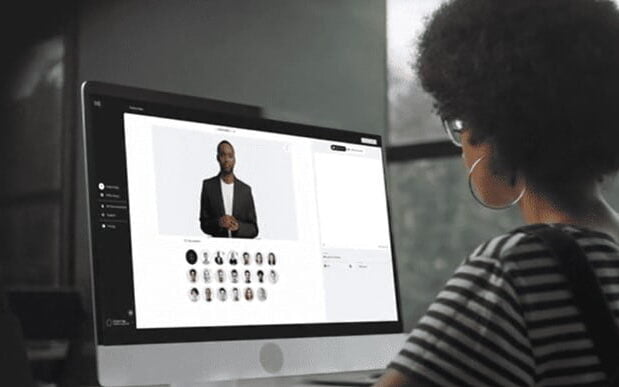 Israeli generative AI video company D-ID will be using voices from American AI voice tech firm ElevenLabs in its self-service platform as part of a new agreement between the two.
The move will enable users of D-ID's Creative Reality studio to make videos with more natural speech, the Tel Aviv-based company says.
Content creators have already been using voices generated by the New York-headquartered ElevenLabs in videos made with the Creative Reality studio, and the new partnership simplifies the process of combining features from the two companies.
The Creative Reality studio, with its deep learning technology, lets users create AI-generated videos with narration in 119 languages, and the new partnership will see nine premium ElevenLabs voices added to its library.
ElevenLabs CEO and co-founder Mati Staniszewski praised the new partnership as "a natural progression," saying the move was something that was long requested by its users.
"We are very pleased to be partnering with ElevenLabs, providing the creator community with further power and ease to combine various generative AI tools," said D-ID co-founder and CEO Gil Perry.
"With a subscriber to our studio every two seconds on average, we have seen some imaginative and inspirational videos, and our collaboration with ElevenLabs means our users will easily access higher-quality voices," he said.
Related posts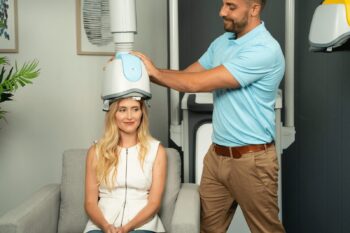 US Soldiers, Vets To Get Israeli-Made Helmets To Treat Depression
September 27, 2023