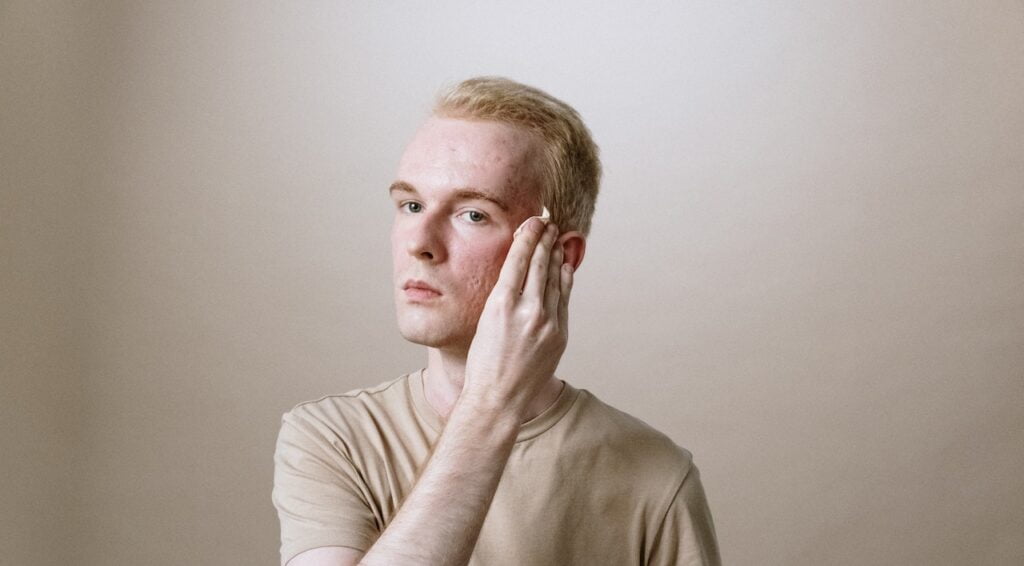 An Israeli firm that creates non-invasive aesthetic treatments has received US Food and Drug Administration (FDA) approval for its technology that treats acne scars.
The Synchronous Ultrasound Parallel Beam (SUPERB) technology heats the skin at the right depth to treat facial blemishes, and has already been used for fine lines, wrinkles, and cellulite. The technology developed by Sofwave Medical can now be used to treat acne scars too.
Each treatment lasts between 30-45 minutes, and the company says that patients can go back to their daily activities immediately as soon as they are done.
The FDA approval comes after a clinical study tested the SUPERB for improvement in the appearance of acne scars.
In the study, a total of 67 patients were treated. After three treatment sessions, 88 percent of the users reported that they felt as though their acne scars had improved.
"Post-acne scarring has a high prevalence and is typically a result of active acne during adolescence and younger age," said Louis Scafuri, CEO of Sofwave Medical.
"Gaining FDA clearance to market SUPERB for the treatment of acne scarring not only paves the way to positively impact patients seeking improved appearances but also in situations where the presence of post-acne scarring has negatively impacted an individual's perceived body image, self-esteem and mental health," he said.
"Present energy based treat regimens are limited due to the risk of post inflammatory hyperpigmentation associated with other energy based treatments."
Related posts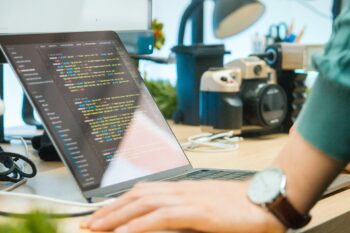 Israel Invests Millions To Help AI Comprehend Hebrew, Arabic
September 21, 2023