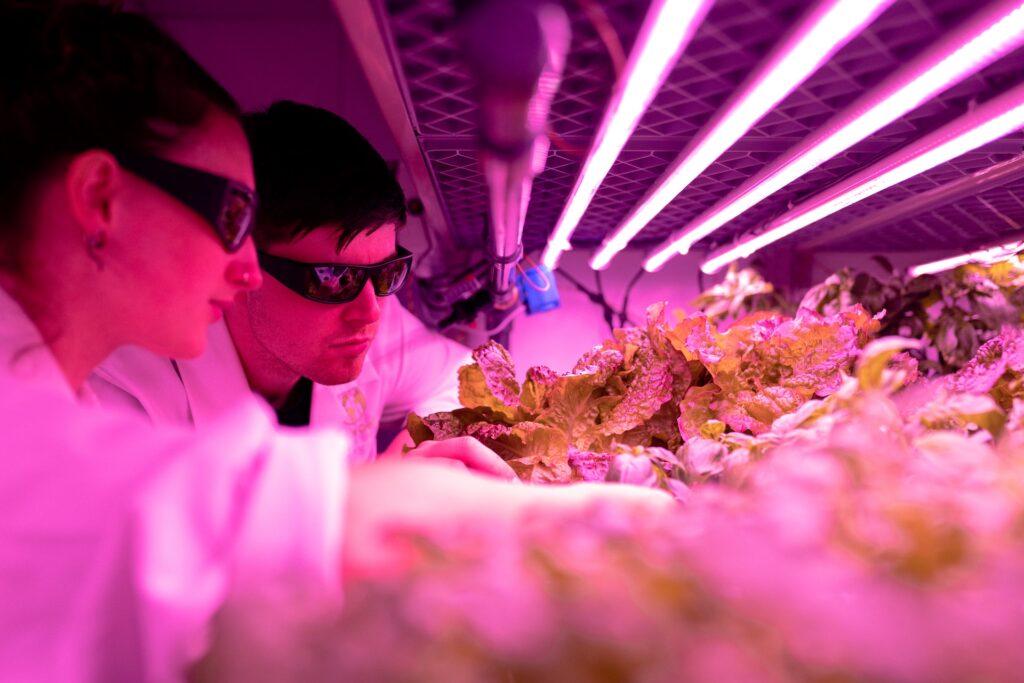 Seven Israeli AgTech companies have completed a six-week immersion program in Iowa, in preparation for entry into the American market.
The Cultivo Virtual Academy program offered mentorships, meetings with agricultural leaders from the US state and online tuition that covered regulatory and financing systems.
The virtual program was sponsored by the Iowa Economic Development Authority and was coordinated and hosted by America's Cultivation Corridor, an organization dedicated to boosting the Iowan business sector.
The seven Israeli startups are:
• Agrematch, a discovery and development company working with industries requiring novel bioactive compounds;
• BugEra, which is creating an insect genetics platform to develop novel strains of the black soldier fly to produce high quality oil for biofuels;
• DriftSense, which is developing a prediction tool to tell growers when best to use pesticides;
Sign up for our free weekly newsletter
Subscribe
• Fermata Tech, a data science company developing solutions for outdoor and controlled environment agriculture;
• PlantArcBio, which is involved in gene R&D to improve plant traits and control pests;
• ProJini, which develops pesticides that disrupt protein-protein interactions; 
and
• Seed-X, an AI-driven AgTech company working to optimize seed and food supply chains. 
"The Cultivo Virtual Academy is the best investment a scaleup company can make as they develop a path to entering the US market," said Billi Hunt, executive director of America's Cultivation Corridor.
"Entering the U.S. marketplace can be overwhelming, but Cultivo's focused curriculum, networking and connections with Iowa's researchers, business leaders and farmers provide the knowledge and introductions to successfully navigate market entry," he said.
Related posts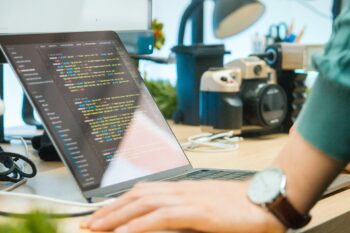 Israel Invests Millions To Help AI Comprehend Hebrew, Arabic
September 21, 2023