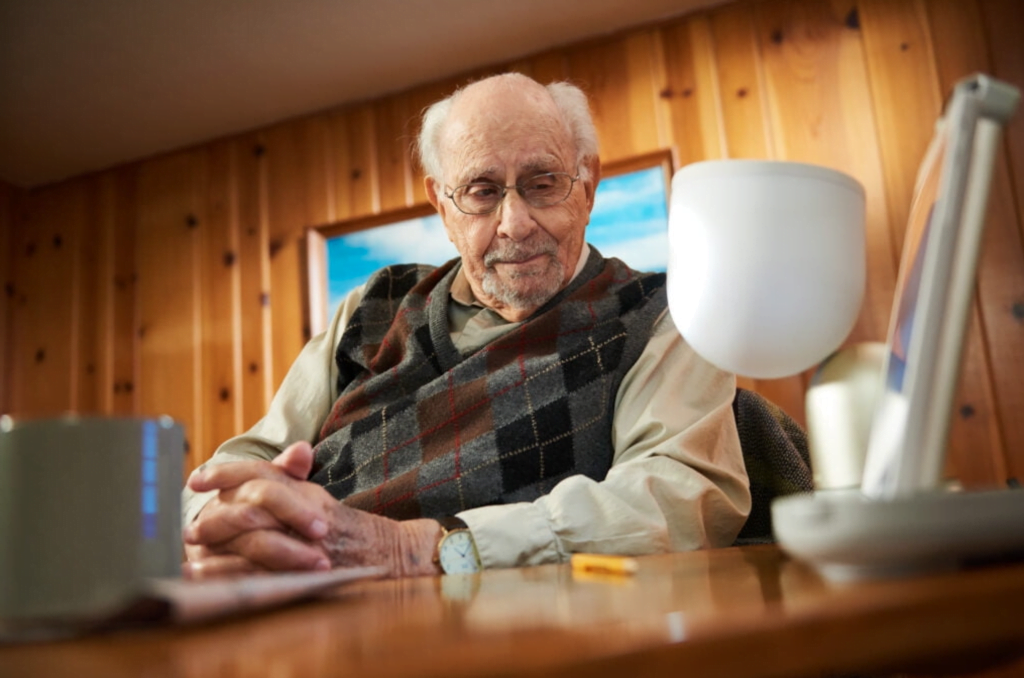 An Israeli firm that has developed the first-ever companion robot for the elderly has raised $25 million in funding, on the heels of its successful launch with government agencies across the US.
The ElliQ, created by Ramat Gan-based Intuition Robotics, is an AI table-top bot that enhances the lives of seniors by combating loneliness and promoting healthy and independent living. 
The companion bot has tens of thousands of conversation starters and can set and track wellness goals, play cognitive games, monitor sleep patterns and suggest stress-busting activities.
Intuition Robotics uses generative AI and Large Language Models (LLMs) so users can have what it says are "rich and continuous conversational experiences" with ElliQ.
The company has initiated programs to distribute ElliQ at no cost to end users with the New York State Office for the Aging; the Area Agency on Aging of Broward County; the Olympic Area Agency on Aging; and California's Agency on Aging in Area 4.
"We've seen the direct impact that loneliness has had on our aging community, but we've also seen the positive results our AI and technology have on the older adult population," said Dor Skuler, CEO and co-founder of Intuition Robotics.
"The latest advancements in AI have advanced ElliQ's conversational capabilities to become even more contextual, personalized, and goal driven," he said.
"We are excited to utilize this new funding to deploy more ElliQ devices out into the world, further increase its accessibility, expand partnerships, and gain a deeper understanding of the role ElliQ can play in the healthcare ecosystem."
Related posts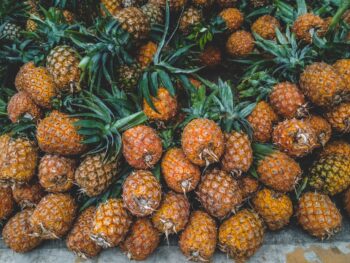 Israeli Pineapple-Based Burn Therapy Treating Injured US Troops
October 02, 2023