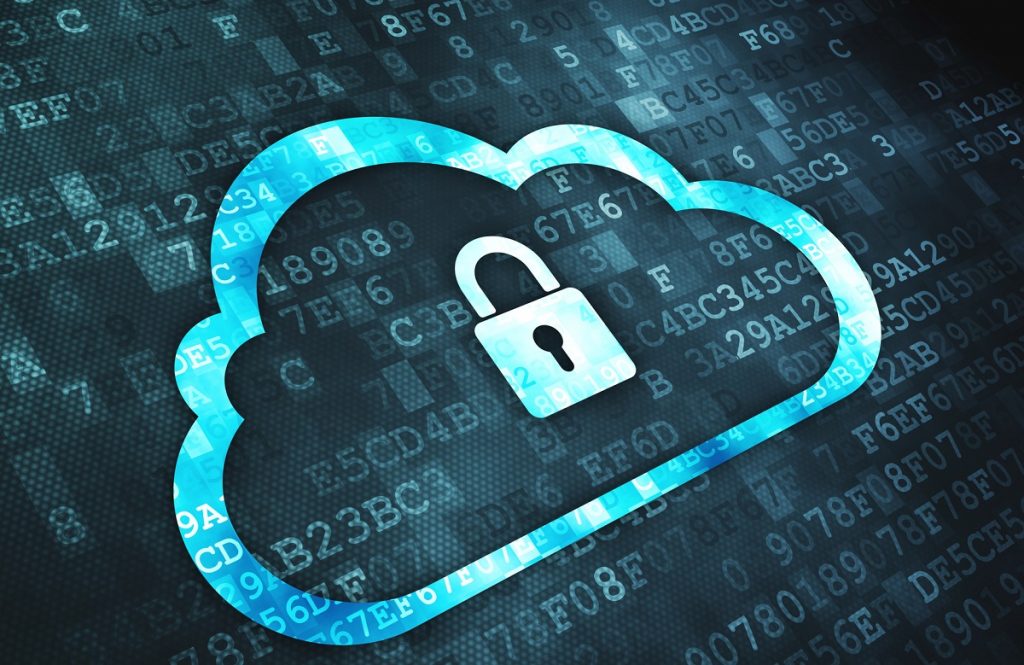 A cloud security startup founded and led by former Israel Defense Forces cybersecurity experts has raised $12 million in seed funding. 
Sweet Security's Cloud Runtime Security Suite lets security teams halt any attacks on a company's cloud swiftly and accurately.  
The startup was founded by Brig. Gen. (ret.) Dror Kashti, the former CISO of the IDF; Col. (ret.) Eyal Fisher, the former head of the Cyber Department at Unit 8200; and Orel Ben-Ishay, former head of the Cybersecurity R&D center at the army's Unit 81.
The funding round was led by the Glilot Capital Partners VC fund, and included CyberArk Ventures as well as angel investors such as former Google CISO Gerhard Eschelbeck and Travis McPeak, who led product security at Databricks.
"Investing in Sweet Security was a no-brainer," said Glilot Capital Partners founding partner Kobi Samboursly. "First, it's addressing an increasingly problematic cloud security gap – cloud runtime defense. Second, Dror, Eyal and Orel bring superpowers to the table: the depth and breadth of their cloud security expertise and their ability to build and mentor talented, high performing teams."
Related posts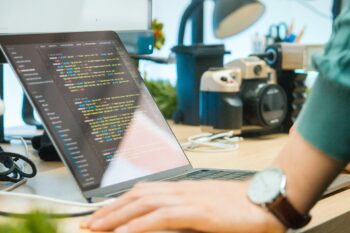 Israel Invests Millions To Help AI Comprehend Hebrew, Arabic
September 21, 2023