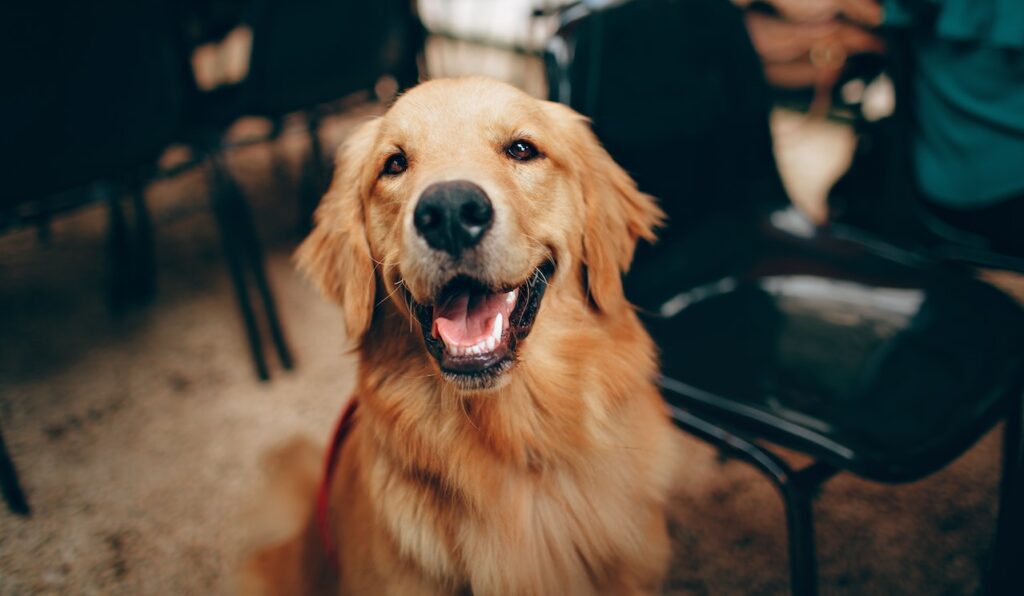 An Israeli company that develops cannabis-based therapeutics has published successful results of a trial showing that its treatment may help relieve the pain of dogs suffering from arthritis.
Innocan Pharma is developing an injection that uses liposomes (small lipid-based spheres) to encapsulate cannabidiol (CBD) and release it at a controlled rate so as to maintain its concentration in the body at an effective level over time. 
The six-week trial tested the injection on six dogs who were unresponsive to conventional therapies to treat their naturally occurring osteoarthritis – a degenerative disease that causes the cartilage within a joint to break down, causing pain, stiffness and swelling.
The results showed that the dogs experienced a significant reduction in pain and increase in well-being over several weeks, with the highest changes being recorded by the fifth and sixth weeks.
The only adverse effect was minor swelling at the injection site, the company says.
"Our results, covered by one of the world's leading publications, stand as a testament to the potential of our innovative formulations and drug delivery systems," said Iris Bincovich, CEO of Innocan Pharma.
"I'm profoundly proud of our team's groundbreaking work. This is an important milestone since publications in the scientific community provide guided information that impacts future drug development decisions and regulatory approval," she said.
"Our publication clearly provides a positive impact on both efficacy and safety parameters of LPT-CBD [Innocan's drug-delivery platform].
The results of the study were published in the academic journal Frontiers in Veterinary Science.
Related posts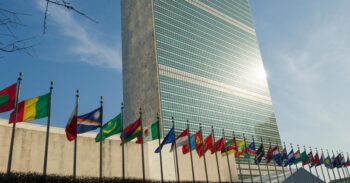 UN Honors Israeli Food Exec For Sustainability Work
September 26, 2023